A man is filing a formal complaint against a Popeyes restaurant in Brooklyn, New York, for refusing to serve him because of his guide dog, Yolette.
Willie Richards says he lost his eyesight 20 years ago in an accident and needs Yolette to get around.
Although the American with Disabilities Act allows guide dogs to go anywhere the public is allowed, Richards said the franchise owner at his local Popeyes refused to follow the law.
"He pointed to a sign, but we explained to him that's for regular dogs, but this is a service dog," Richards told CBS New York.
He added that the owner demanded documentation from him, which is also against the law.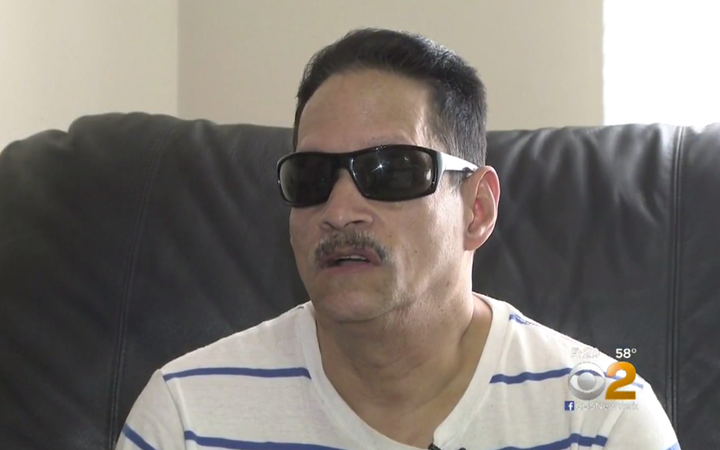 CBS New York reached the owner, but didn't identify him by name. He said he stands by his decision to deny service to a man with a service dog, citing health concerns and questioning whether Richards was really blind.
"We have to protect ourselves too. I mean, the man walked in with a dog, no tags on the dog, no nothing," he said.
According to an FAQ page at ADA.gov, service animals "must be permitted to accompany the individual with a disability to all areas of the facility where customers are normally allowed to go. Individuals with service animals may not be segregated from other customers."
Richards and a witness have filed a claim against the restaurant with New York City's human rights commission.
The Popeyes restaurant in question is franchise-owned, but the chain's corporate office released a statement to HuffPost about the incident:
"We welcome every guest at Popeyes and want everyone to have the best experience possible, and franchises are required to follow all federal, stateand local regulations. The manager and owner of this restaurant are trying to work with this guest to address the concerns directly."
Related
Before You Go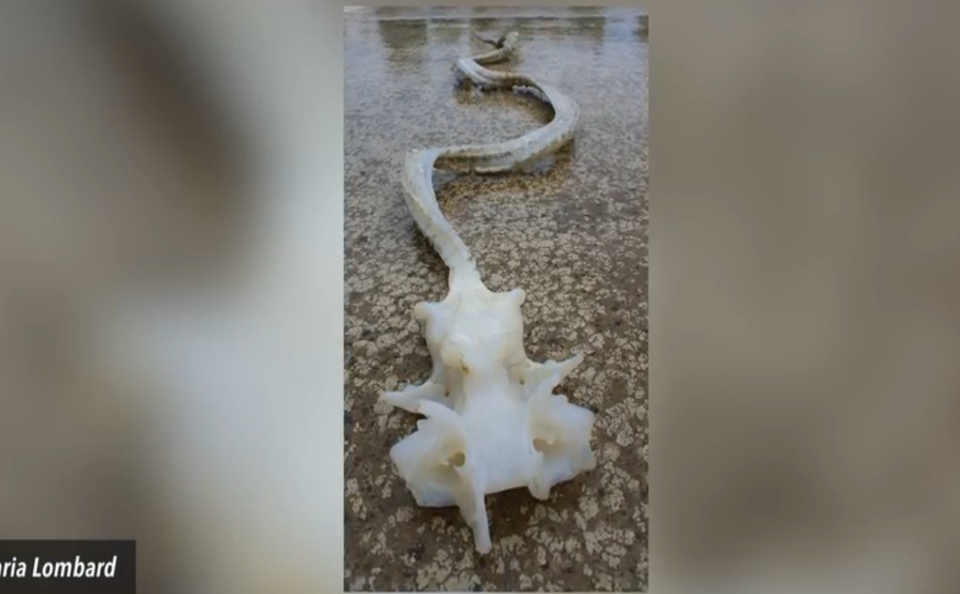 Animals In The News
Popular in the Community