A legally blind man in Maryland who was a passenger in a car that had been legally parked in a spot reserved for the disabled says he found a racist note on the vehicle on Sunday.
"My fiancé and I were running errands in Silver Springs and parked in a handicap parking space and we displayed my handicap placard," D'Anthony White, 30, told Jet. "When we returned to our car, we found the note on the windshield."
(WARNING: The text and image below contain explicit language.)
"The only thing handicap on you is your brain you LAZY niggers," said the note, which White posted on Facebook:
White told the local Fox station that he does not use a cane or wear sunglasses, so his disability may not be immediately visible.
He wrote on Facebook that he has had problems before with people who don't believe he is disabled because he doesn't suffer from an immediately visible condition.
White said he tries not to let it get to him.
"I try not to let any of the ignorance bother me too much -- then they've won," he wrote. "I keep going because it definitely beats the alternative! And, this bigot won't get me down either!"
Before You Go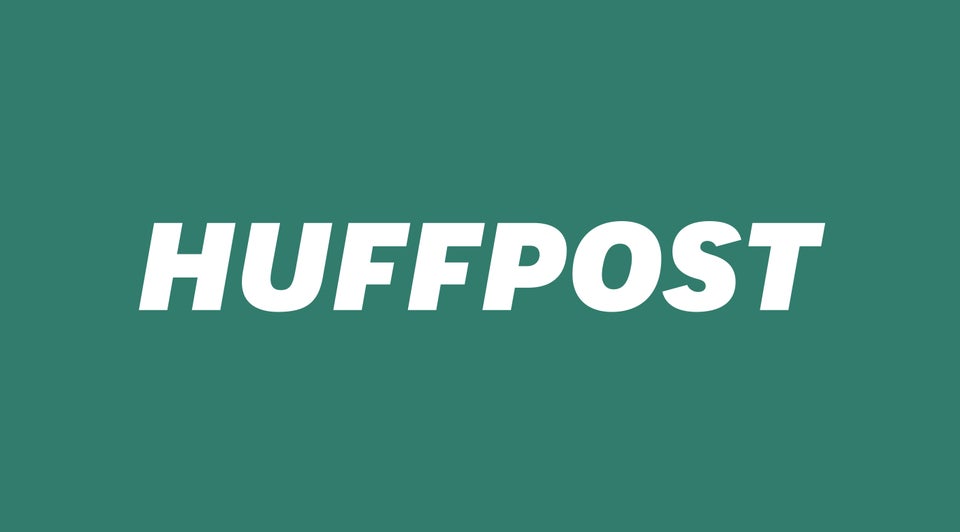 People With Disabilities Share Cruel Comments
Popular in the Community