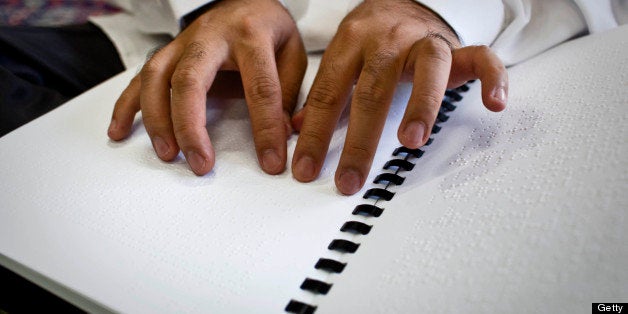 Ramadan can be a physically as well as spiritually demanding time for Muslims -- even for people that aren't blind.
However, their disability is not stopping the 30 blind Muslim residents of the Yogyakarta Disability Rehabilitation Centre in Indonesia, who come together to read the Quran using in Braille during the holy month.
The Centre was started in 1982 by Colin McLennan, a New Zealander who was moved to help the disabled after seeing a shoe-shine boy with a leg missing from a traffic accident.
See photos of the residents here: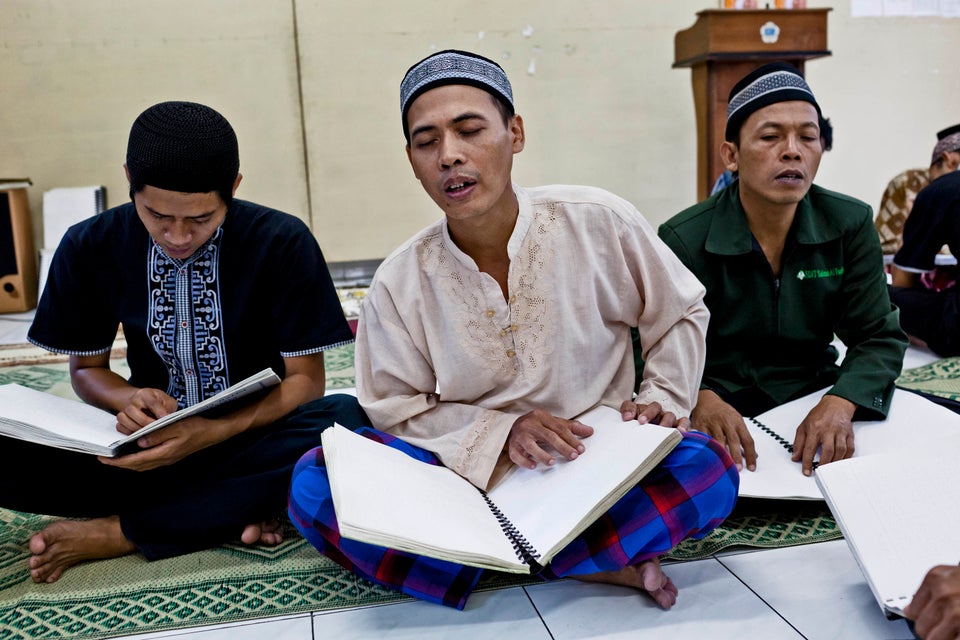 Yogyakarta's Disability Rehabilitation Residents Observe Ramadan
Popular in the Community