Sonia and Anita, two sisters living in rural India, were both born blind. A simple surgery, costing about $300, could have restored their sight long ago; but their parents, who earn 17 cents an hour planting and harvesting rice by hand, could barely make ends meet.
Though the odds seemed stacked against them, the girls got a happy ending anyway.
Thanks to the efforts of 20/20/20, a nonprofit working to restore vision to blind children and adults in some of the world's poorest countries, Sonia and Anita were able to undergo that simple surgery on their eyes. When the bandages came off, they saw the world around them for the very first time, and it was captured in a video detailing the sisters' story.
Sonia, 12, is said to have gasped as she opened her eyes and blinked into the sunlight for the first time. Her 6-year-old sister, holding her mother close, reportedly declared, "I can see, Mommy."
"The only problem is, for the poorest people in the world, who live on $1 a day, they could never afford to pay for a $300 surgery. So they will remain blind for the rest of their lives –- unless someone helps them," 20/20/20 writes on its website.
"It is an amazing experience to watch a child or adult who was blind open their eyes and see. Some gasp, some cry, some scream with joy. Some are too stunned to do anything except look around them and take it all in," the company also says on its website.
Sonia and Anita are reportedly both doing well since their life-changing procedures. 20/20/20 says that the older sister is now going to school and has made friends.
Related
Before You Go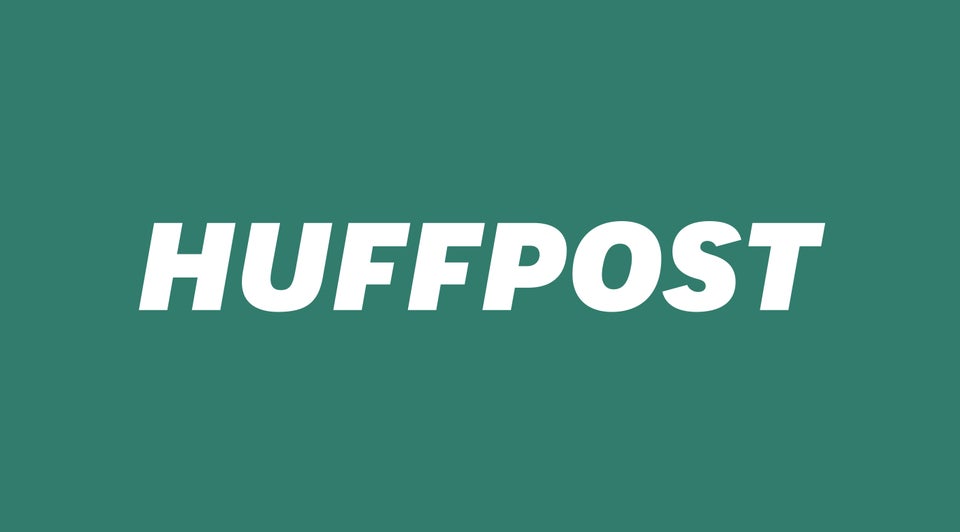 People Receive The Best News Ever
Popular in the Community