"For the first baby that I get to actually look at being my own is very overwhelming," Beitz says. "Even to look at my husband looking at him was such a good feeling. I got to fall in love with him."
Felix told The Huffington Post her own experience as a mom who couldn't see her babies when they were born motivated the family to make sure it wouldn't happen to Beitz.
"Kathy got to see what my struggles were and the things that I missed out on and the things that were hard for me as a parent," she said. "Something like being able to see your baby when it's born -- I didn't get that experience. When I first tried the glasses, I had a 6-year-old and a 2-month-old, so I still never had those first few moments. When Kathy tried the glasses and they worked for her she was five months pregnant, and there was this clairvoyance in both of us realizing that she never has to experience [not seeing her baby]. She would have a baby, she'd know what he looks like, she'd fill out birth certificate."
Felix has started #MakeBlindnessHistory, a project raising funds to help the legally blind -- including her sister -- be able to see by purchasing eSights.
"When we finish raising money for Kathy's eSight, we will raise money for another blind individual's eSight," she wrote on makeblindnesshistory.com. "Then another, and another, and another. We won't stop until every blind person who wants to see, gets eSight."

Before You Go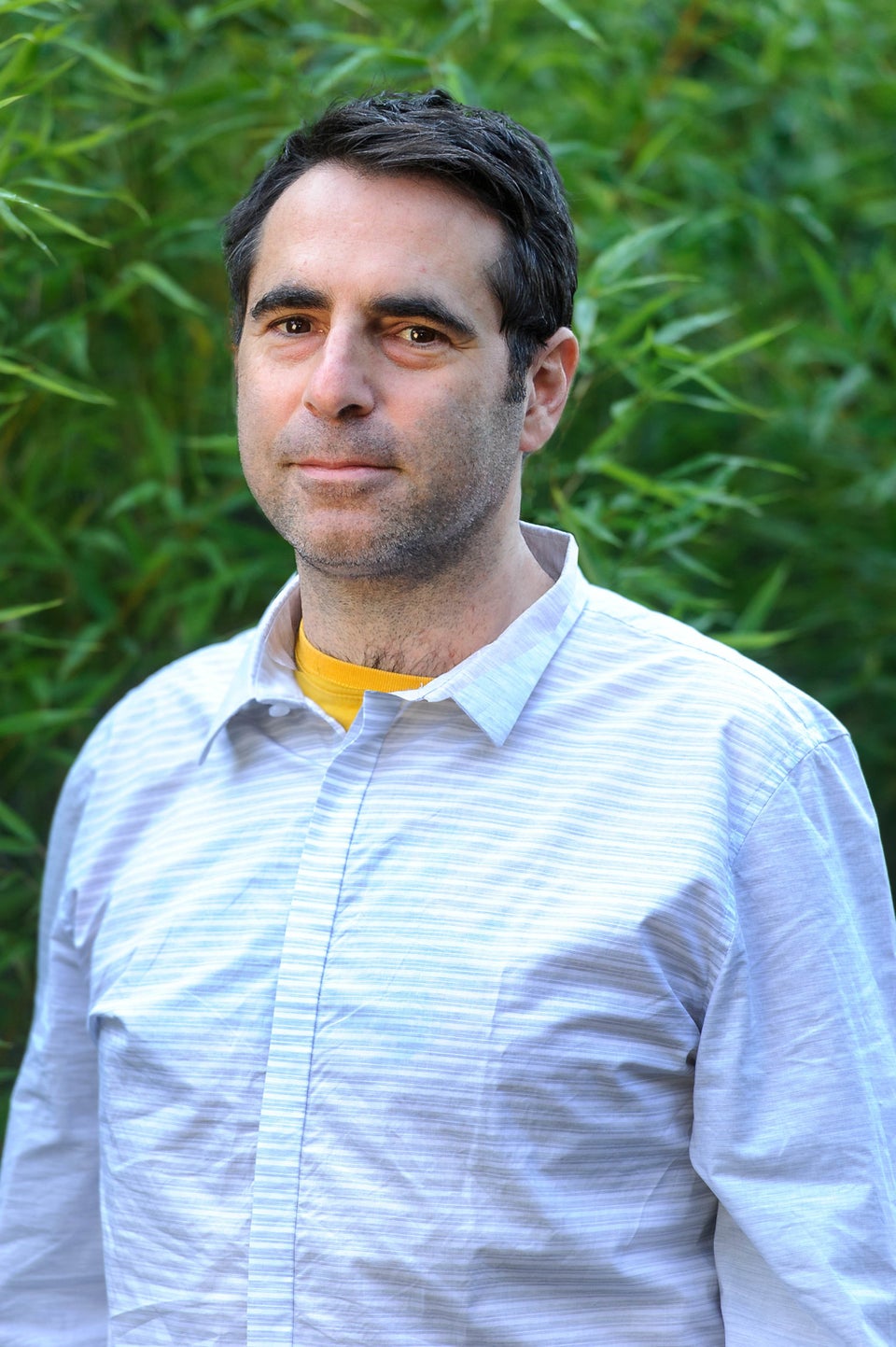 Man's Face-Blindness Means He Can't Recongise Own Family