 Blink-182 is working on a new album, Tom DeLonge has confirmed via Instagram.
The guitarist posted the following photo to his account July 14, with the caption: "Rehearsals start today... And yes there will be a new album #SorryForTheWait #Blink."
Travis Barker followed the photo up with his own, drumming up the hype and captioning it: "#RehearsalLife #BLINK #EuropeanTour #NobodycaresGoharder."
Blink-182 hasn't released a full-length album since 2011's "Neighborhoods," however, which makes the joyous announcement the band's seventh studio album, notes USA Today. Since "Neighborhoods" (and their 2012 EP, "Dogs Eating Dogs"), DeLonge has been working with his other band, Angels and Airwaves; bassist Mark Hoppus started a new project, Nothing and Nobody; and Barker has kept active with various projects as well.
"Once we start, it moves," DeLonge and Hoppus told MTV News about the process of recording an album last September. "It's like painting, you know? You've just got to start with that first brushstroke, and get your clothes off, and get the other person's clothes off, get a little bit of feces, smear it around. Just get going."
CORRECTION: A previous version of this story referred incorrectly to Blink-182's 2011 album, "Neighborhoods," as "Neighbors."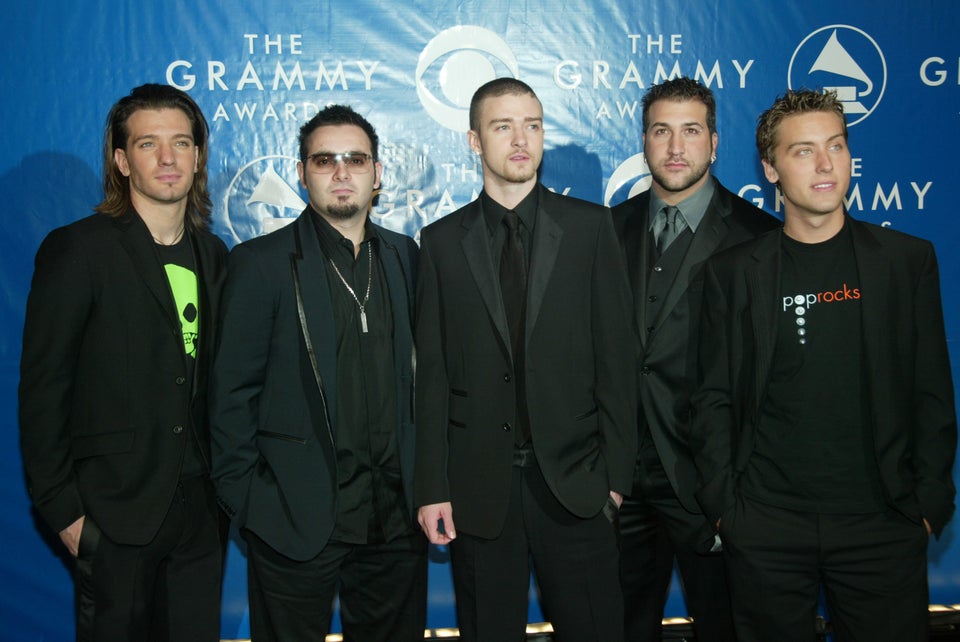 Reunions We're Waiting For
Popular in the Community