Black Lives Matter co-founder Alicia Garza had a poignant message about the power of black women for the 2017 graduates of San Fransisco State University.
Garza, who completed her masters program in ethnic studies at the school, spoke on behalf of the graduates at the school's commencement on Thursday. She dedicated her entire speech to the tireless work of black women throughout America's history.
In the speech, Garza praised the persistent black women who came before us, saying they are the reason why women like Garza can do the activist work of today:
"Were it not for black women, there would be no Underground Railroad, no one to campaign against black bodies swinging from trees like strange fruit, there would be no protest songs like the ones that came from the toes through the womb up through the lungs and out of the brilliant mind and mouth of Nina Simone. There would be no black women voting like the 96% of us who did vote and said hell no to this administration.

There would be no America were it not for black women. This is an ode to black women— because black women are magic."
The activist recalled the words so often said to her and other black women in an effort to hold them back: "She can't. She shouldn't. She's too young. She's too smart for her own good. She's too… disruptive."
But Garza credited long-gone female activists with not listening to all that negativity, as now there would be no global movement for black lives.
"We, I, you and me— we owe everything to black women," she said. "Yes— all lives, all contributions. But this— this is bigger than all that. This is about black women, cisgender, transgender, no gender, disabled, queer, immigrant black women who time and time again keep trying to tell y'all and more than that… keep showing y'all. We are magic."
Watch Garza's full speech in the video above.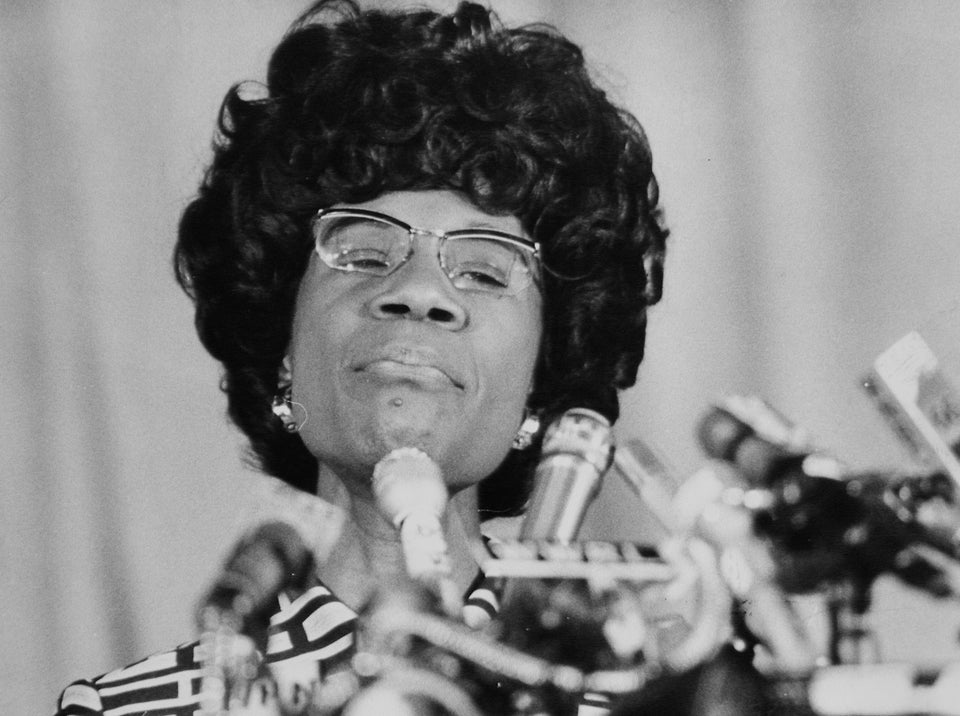 35 Queens Of Black History Who Deserve Much More Glory