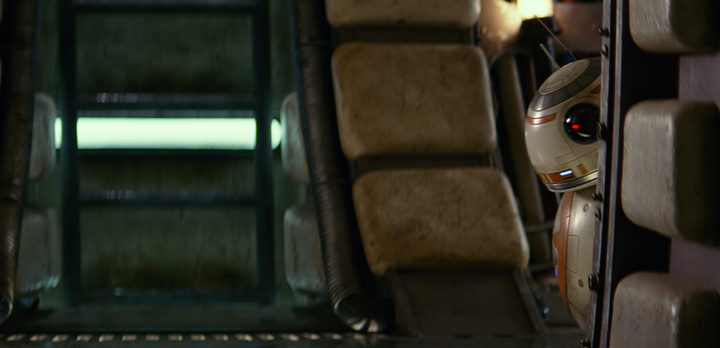 You've got your work cut out for you if you're trying to avoid spoilers for the new "Star Wars" movie.
"The Force Awakens" premiered in Hollywood on Monday, and critics will release their reviews starting Wednesday. So, there's liable to be a lot of information floating around on your social media feeds. Is Luke Skywalker actually going to be evil? Why is C-3PO's arm red? We'll have the answers soon, but you might prefer to get them straight from the silver screen, rather than Uncle Bobby's Facebook statuses.
Worry not: We've rounded up some tools that will help you block out spoilers online. May the Force be with you.
Use "Facebook Filter Feed" to block spoilers on Facebook
This handy extension for Google Chrome allows you to input custom keywords and prevent posts mentioning those keywords from appearing in your News Feed. (More on keywords later.) We tried it, and it works -- while no one was posting about "Star Wars" yet, we punched in "Star Trek" and watched as a link to the new trailer vanished.
The downside is that the extension only works on the Google Chrome browser for desktop. So, you might have to avoid scrolling through Facebook on your smartphone until after you've seen the movie.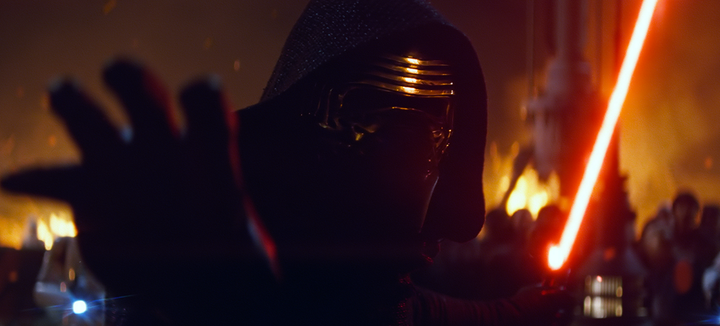 Use TweetDeck to filter spoilers on Twitter
Again, this is a desktop solution, but it beats avoiding social media altogether. Sign into TweetDeck -- an official Twitter app -- and click on the gear icon toward the bottom of the screen. Select the "Settings" option, then click "Mute." From there, you can type in keywords that you want filtered out of your Twitter feed. Neat!
Keywords you should consider filtering
Now that you're armed with the tools, here are some terms relevant to "The Force Awakens" that you might consider using them on -- if you're super paranoid, try blocking misspelled variations, too:
Star Wars
Luke Skywalker
Kylo Ren
Chewbacca
Han Solo
Leia
Poe Dameron
Rey
Jakku
C-3PO
Finn
Maz Kanata
Snoke
BB-8
Hux
Phasma
Block websites containing spoilers
As a final measure, you can use the "Force Block" Google Chrome extension to avoid stumbling into any websites containing spoilers about the new movie. The extension was designed specifically to detect whether the sites you visit contain "Star Wars" keywords. If Force Block thinks you're going to run into spoilers on a particular site or page, it'll send you a warning.
With all of these tools at your disposal, we'd put the odds that you'll encounter a spoiler at 3,720 to 1.
Popular in the Community