Blockbuster plans to end all domestic retail activity, as well as its by-mail movie distribution, by early 2014, the home movie provider's parent company, DISH Network, announced Wednesday in a press release.
In the release, DISH Network also announced that while company will close all of "its approximately 300 remaining U.S.-based [and company-owned] retail stores," franchised and licensed stores will remain open. From the announcement:
DISH Network Corporation DISH -0.90% today announced that its subsidiary, Blockbuster L.L.C., will end its retail and by mail DVD distribution operations by early-January 2014. The company will close its approximately 300 remaining U.S.-based retail stores, as well as its distribution centers.

"This is not an easy decision, yet consumer demand is clearly moving to digital distribution of video entertainment," said Joseph P. Clayton, DISH president and chief executive officer. "Despite our closing of the physical distribution elements of the business, we continue to see value in the Blockbuster brand, and we expect to leverage that brand as we continue to expand our digital offerings."

The Blockbuster By Mail service will end mid-December and will serve existing customers until that time.
Dish plans to lay off as many as 2,800 employees.

Dish, the second-largest U.S. satellite TV company, bought the failed Blockbuster LLC video rental chain in a bankruptcy auction in 2011 for $320 million, a dramatic fall for a brand that at its peak in 2002 had a market value of $5 billion.

Dish had initially planned to keep 1,500 stores open and retain 15,000 employees, or about 90 percent of the outlets at the time after its acquisition. It has been gradually shutting stores and laying off employees.

"This is not an easy decision, yet consumer demand is clearly moving to digital distribution of video entertainment," said Dish's Chief Executive Joe Clayton in a statement.

Online retailers like Amazon.com Inc and online sites such as Apple Inc's iTunes and Netflix have eaten away at Blockbuster's business model for years. Blockbuster was founded in 1985 when video cassette recorders were becoming a fixture in U.S. homes.

Dish has tried to tap the Blockbuster brand by unveiling a new Internet streaming service and a program to rent DVDs by mail, in a bid to challenge Netflix. Dish said will end the DVD by mail service but keep its streaming service "Blockbuster @Home" running.

Dish said it still sees value in the brand for its digital offerings.

When Blockbuster filed for bankruptcy in 2010, it originally proposed to emerge under the control of a group of investors that included activist Investor Carl Icahn and several hedge funds. However, those investors never agreed on a business plan and after poor holiday sales Blockbuster was put up for sale in 2011.

Icahn had wrote in a letter to the Harvard Business Review in 2011 that Blockbuster was the "worst investment I ever made."
Related
Before You Go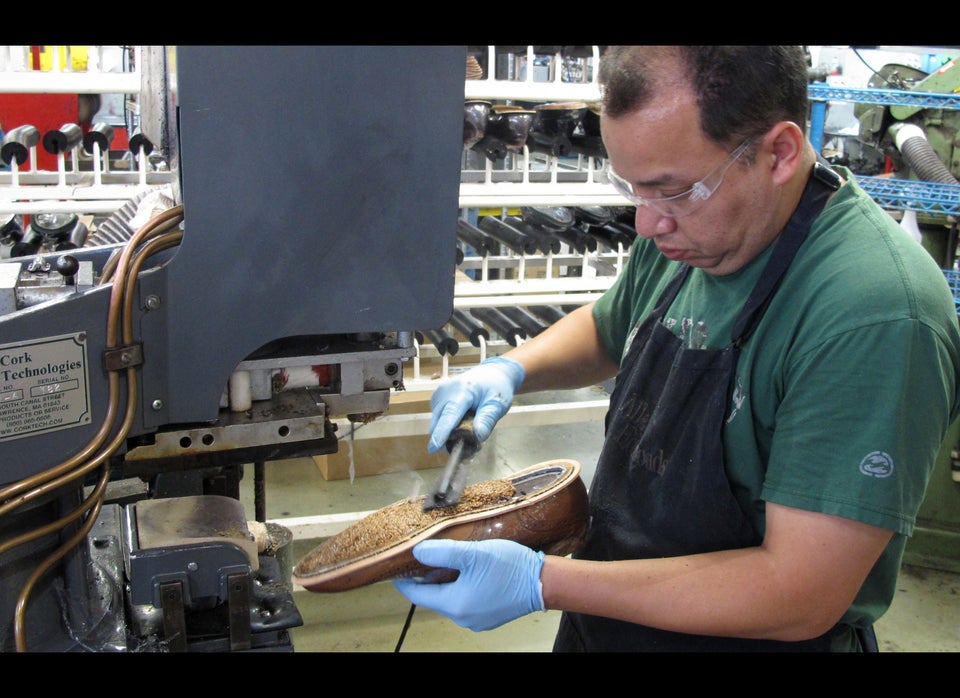 America's Dying Industries
Popular in the Community