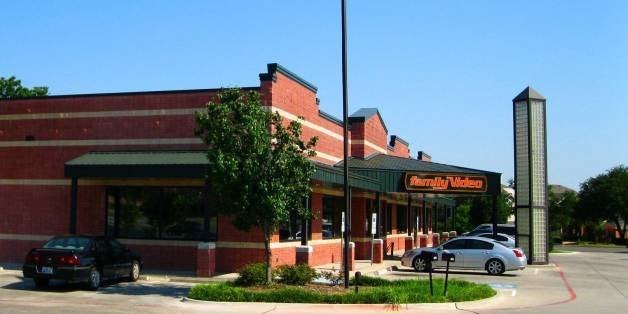 Blockbuster may be dead, but people are still going out and renting movies -- at least according to the president of the country's largest movie rental chain, Family Video.
If you live outside middle America, you probably haven't heard of Family Video, which has roughly 770 stores mainly in the Midwest and Canada. The Glenview, Ill., company opened about 18 new locations this year, President Keith Hoogland told The Huffington Post.
"If you came in and looked at my books, you would see the video rental business is far from dying," he said.
When video rental giant Blockbuster announced this week it would shutter its remaining 300 U.S. stores, headlines were quick to explain that Netflix and other online video outlets killed the business. Indeed, Blockbuster's parent company Dish said in a press release that customer demand for video entertainment is "clearly moving to digital."
The number of video rental storefronts in the U.S. has dropped dramatically, to 6,122 in 2012 from 28,000 in 1999, according to the Entertainment Merchants Association, an industry trade group. But Family Video seems to show that in some areas of the country, there are still lots of people who just want to go out and spend a few dollars to rent a movie. Not everyone is holed up at home binge-watching House of Cards. In fact, many physical stores have been replaced by rental kiosks like Redbox -- and in 2012 there were 46,000 in the country, Sean Bersell, a spokesman for the Entertainment Merchants Association, noted.
"We know there is still a place in the market for physical media because folks like Redbox and Family Video are still doing well," said Dan Rayburn, the executive vice president of StreamingMedia.com, an online video industry news site. "It is still a multibillion-dollar business."
Blockbuster's demise was accelerated by poor management and a scattered strategy, Rayburn said. The video giant attempted several awkward leaps into the world of digital video, but never succeeded. In the end, Blockbuster ended up isolating a lot of customers and destroying their once-vibrant brand in the process.
Family Video, on the other hand, is pretty committed to its brick-and-mortar strategy. Customers pay less than $3 for a movie rental, late fees are negotiable and children's movies rent for free -- a key draw for, well, families. The company is privately held and does not disclose its financial information. But according to Hoogland, his company has seen 30 consecutive years of increases in same-store sales, revenues and profits. In October, he said, the video rental chain had its most successful month ever since 1978 -- with same-store sales expanding 4.5 percent from last year.
Michael Pachter, a research analyst covering digital media for Wedbush Securities, said Hoogland's competitive pricing on videos will be key to his future success. Pachter estimated that Family Video probably generates around $800,000 in revenue annually in each of its stores. The fact that Hoogland owns a majority of his store's properties, Pachter added, helps keep operating costs lower than they'd be otherwise, which in turn could help drive up profits.
"I admire the guy [Family Video President Keith Hoogland] for hanging in there," Pachter said. "It's definitely not an easy industry to be in right now."
Timothy Stenovec contributed reporting.
Before You Go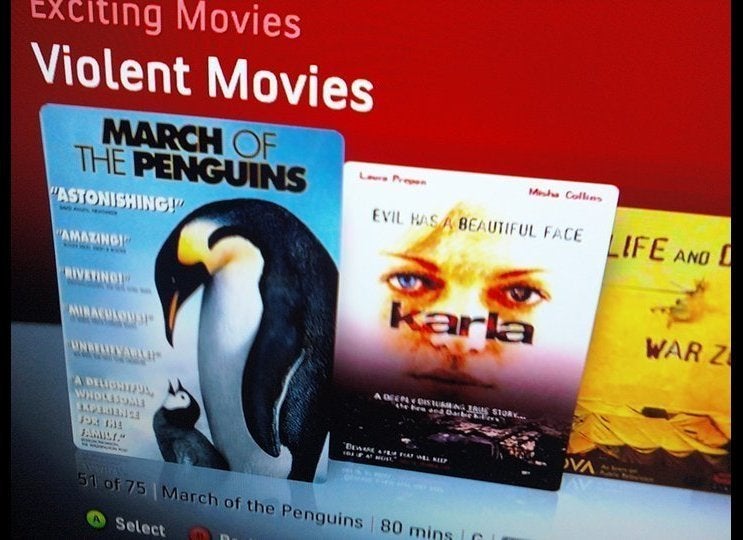 Netflix Fails