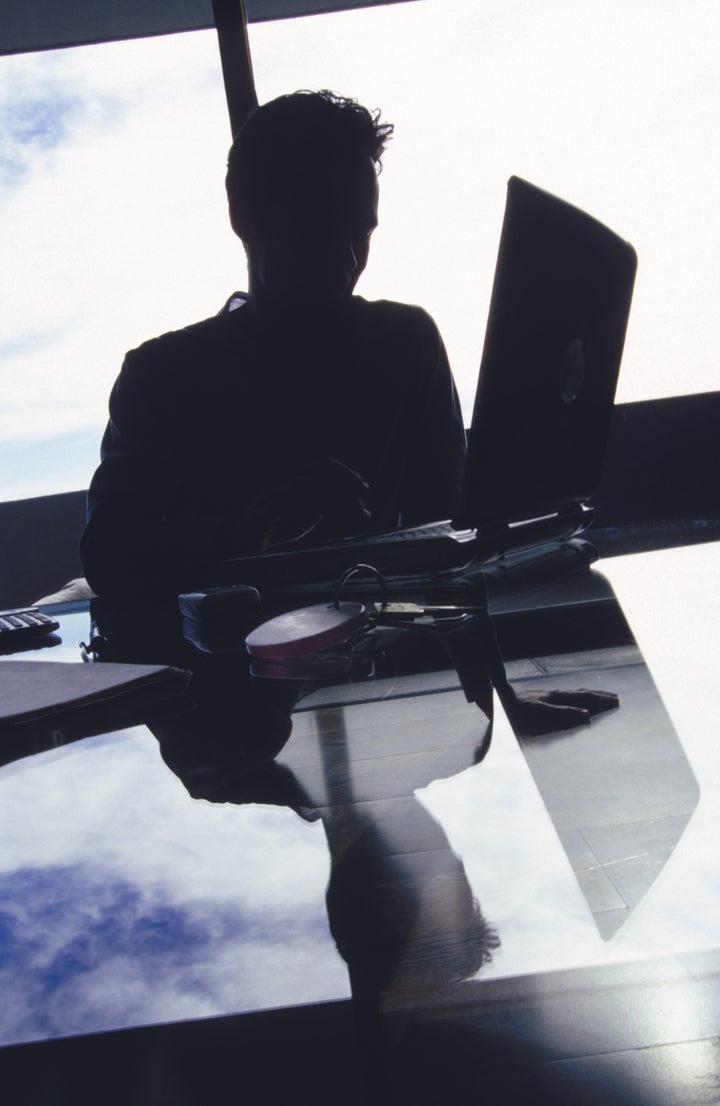 UPDATE: In a press release, BurstNet has provided new information that sheds light on why the company shut down over 70,000 blogs hosted by Blogetery, a blogging platform.
"It was revealed that a link to terrorist material, including bomb-making instructions and an al-Qaeda 'hit list', had been posted to the site," BurstNet explained.
In a previous email exchange, a BurstNet representative had said that "law enforcement officials" requested that Blogetery, and, by extension, the blogs it hosted, be shuttered. However, it has since become clear that BurstNet shut down the Blogetery of its own accord after finding material that violated its policies.
"Upon review, BurstNet determined that the posted material, in addition to potentially inciting dangerous activities, specifically violated the BurstNet Acceptable Use Policy," the company wrote in a statement. "This policy strictly prohibits the posting of 'terrorist propaganda, racist material, or bomb/weapon instructions'. Due to this violation and the fact that the site had a history of previous abuse, BurstNet elected to immediately disable the system." CNET explains BurstNet CTO Joe Marr "said a Burst.net employee erred in telling Blogetery's operator and members of the media that the FBI had ordered it to terminate Blogetery's service. He said Burst.net did that on its own."
--Late last week, the Associated Press reported that "dozens of blogs by some of China's most outspoken users" had been "abruptly" closed in China, notorious for its strict Internet controls.
But less attention has been given to another blog blackout--this time in the US: As CNET reports, some 73,000 blogs hosted by WordPress blogging platform Blogetery.com, were shut down last week by BurstNet , Blogetery's web hosting company.
According to CNET "nobody seems willing to say why or who is responsible." What is known is that BurstNet informed Blogetery's operator, via email, that the its service had been terminated "by request of law enforcement officials, due to material hosted on the server."
"Please note that this was not a typical case, in which suspension and notification would be the norm. This was a critical matter brought to our attention by law enforcement officials. We had to immediately remove the server," BurstNet additionally told Blogetery (see quotes from the email exchange here).
A BurstNet representative told TorrentFreak that additional information on the shutdown of the blogs cannot be provided. "Simply put: We cannot give him his data nor can we provide any other details. By stating this, most would recognize that something serious is afoot," the representative reportedly said. Is this a copyright issue? TorrentFreak notes that Blogetery's owner does "admit to handling many copyright-related cease and desists in the past, albeit in a timely manner as the DMCA requires."
People on Twitter have voiced concerns over the shutdown of the blogs. One user, @Veribatim, tweeted, "I've been researching what happened. Either way tens of thousands of blogs who were not criminal were shut down. Not kosher." Another wrote, "70k+ blogs shut down for no reason, no appeal; and people want MORE gov. control of the internet? #fail"
Related
Popular in the Community