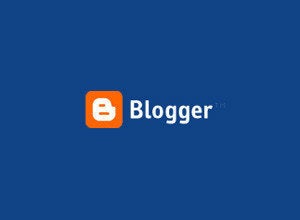 [UPDATE 3] Blogger is back. Users can now sign in to their blogs. Deleted posts and comments are being restored, according to Blogger Tech Manager Eddie Kessler.
[UPDATE 2] Service remains unavailable after nearly 24 hours.
According to Blogger Status, posts are currently being restored by the maintenance team.
[UPDATE 1] On Friday, Blogger Status posted an update about the ongoing problem.
"To get Blogger back to normal, all posts since 7:37am PDT on Weds, 5/11 have been temporarily removed," the post read.
Blogger says that service will return "soon," though no timeline was mentioned.
[PREVIOUSLY] Blogger, Google's online publishing platform, has been experiencing a service disruption since Thursday afternoon.
Blogger Status informed users of maintenance issues at 3:30 p.m. ET and wrote that the site would be in read-only mode until the problems were resolved. (The post was later removed.)
As of 9 p.m. ET, blogs were still inaccessible for users. According to DownRightNow, the outage had been uninterrupted for several hours. DownForEveryoneOrJustMe also confirmed the downtime.
Blogger attributes the issue to a problem that occurred during regular maintenance on Wednesday. A post on the Blogger Help Forum explains:
We have rolled back the maintenance release from last night and as a result, posts and comments from all users made after 7:37 am PDT on May 11, 2011 have been removed. Again, we apologize that this happened and our engineers are working hard to return Blogger to normal and restore your posts and comments. We will post a report once this work is complete.
Popular in the Community