Of all the reasons an employee could be fired, writing about homophones ranks pretty far down on the list. Alas, that is exactly what happened to Tim Torkildson, a social media specialist at English-language learning center Nomen Global Language Centre in Provo, Utah.
Before we move on, it's important to note that homophones are words that are pronounced similarly but are different in meaning, origin or spelling. Examples are "to," "too" and "two," or "intense" and "intents." Homophones have nothing to do with gays or any sort of "agenda." Ok, let's continue.
After publishing a blog post about homophones, Torkildson was fired by his boss, Nomen owner Clarke Woodger, in mid-July, reports the Salt Lake Tribune. According to Torkildson, Woodger told him, "Now our school is going to be associated with homosexuality."
Woodger told the Salt Lake Tribune that the students at Nomen are from 58 countries around the world and typically know only a basic level of English. He apparently thought a blog about homophones could be confusing or offensive.
"People at this level of English," Woodger told the publication, "may see the 'homo' side and think it has something to do with gay sex."
"There are hundreds of these [homophones] in the English language, and it is one of the first subjects tackled when teaching [English as a second language]," he also wrote. "It is a subject that has been taught and discussed with absolutely no controversy for well over a hundred years. Until now."
Unsurprisingly, some have found news of the termination hard to fathom.
The Huffington Post has reached out to Torkildson for further comment.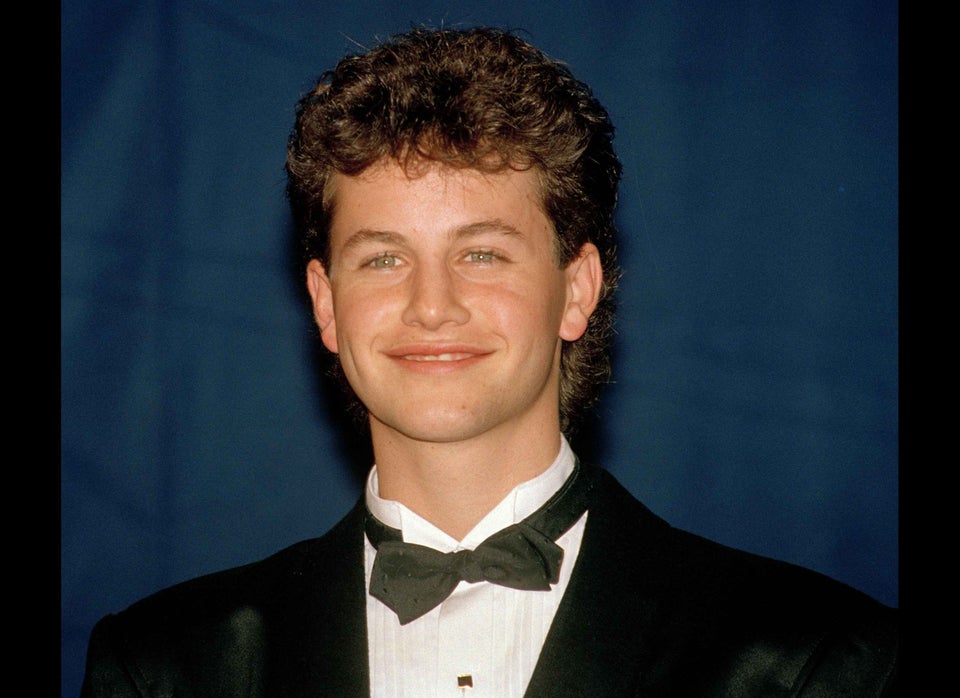 Anti-Gay Celebrity Statements
Popular in the Community