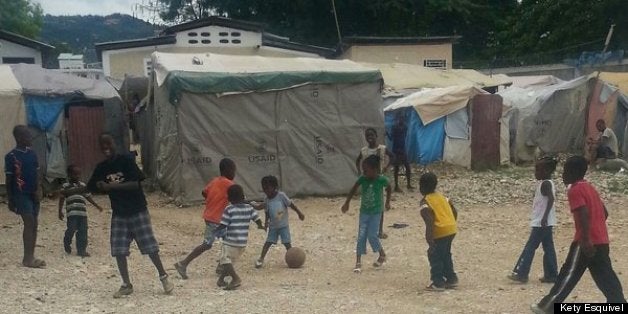 A few months ago I asked my husband if he would be open to our spending our vacation in Haiti. We would be traveling with the Bloggers for Haiti contingent, which was funded in part by a grant from the Clinton Bush Haiti Fund (CBHF) and a scholarship from Everywhere to help defray the cost of the trip. Our goal was to visit Haiti after the disastrous earthquake, learn about Haiti's Artisan Business Network and see what we could do to help.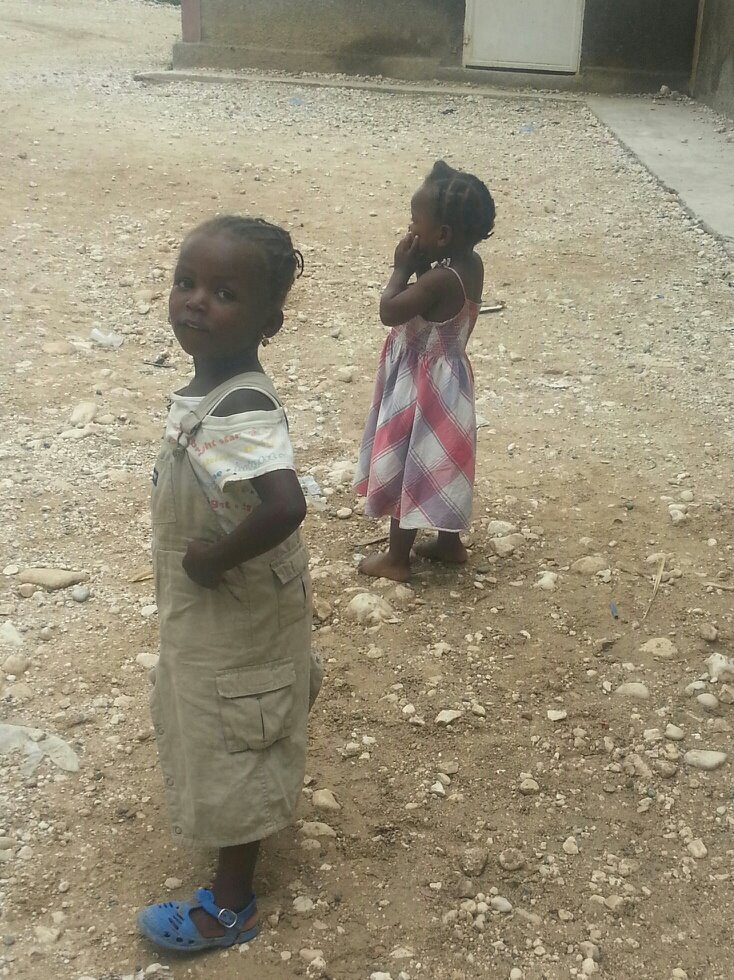 What we did not anticipate was how profoundly the people and beauty of Haiti would affect us, having a transformational impact on our lives. I believe that the moment that I fell in love with Haiti was the moment that the OFEDA (Organisation des Femmes Dévouées en Action) women celebrated Haitian mother's day with us in song, sharing with us their dream for a better future for their children.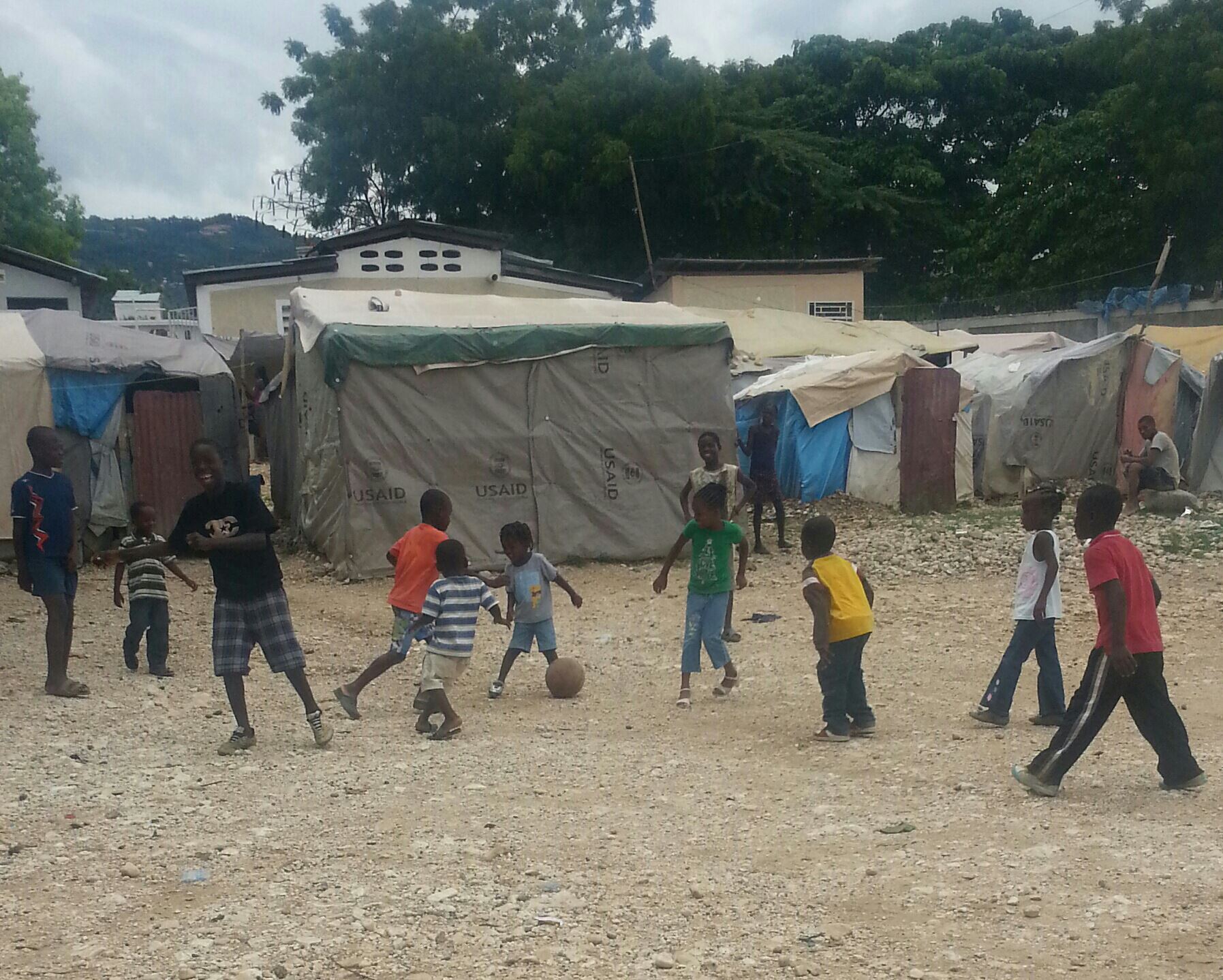 Located in a small government-owned tent camp on Rues des Freres, in Port au Prince, Haiti, the OFEDA community is a unique and inspiring group of women. Many of these women were merchants and skilled crafts women before the January 2010 earthquake. They lost everything in the earthquake and were at first living in a ravine that flooded each time it rained.
The women have since moved to Rue des Freres and are still rebuilding their lives after their tragic loss. Three years ago they met under a tree in the government owned tent to begin to explore what might be possible together. Three years later the women are making beautiful embroidered greeting cards, paper bead jewelry and soap. Through entrepreneurship they are working to make their way out of the tents and create a better life for themselves and their children. The women range in age from teens to early 80s and the group is now 200 women strong. However, of these 200 only 30 have consistent work. There is still a lot to do. They have seen many outsiders come and go with promises of helping but on most occasions these promises have not materialized.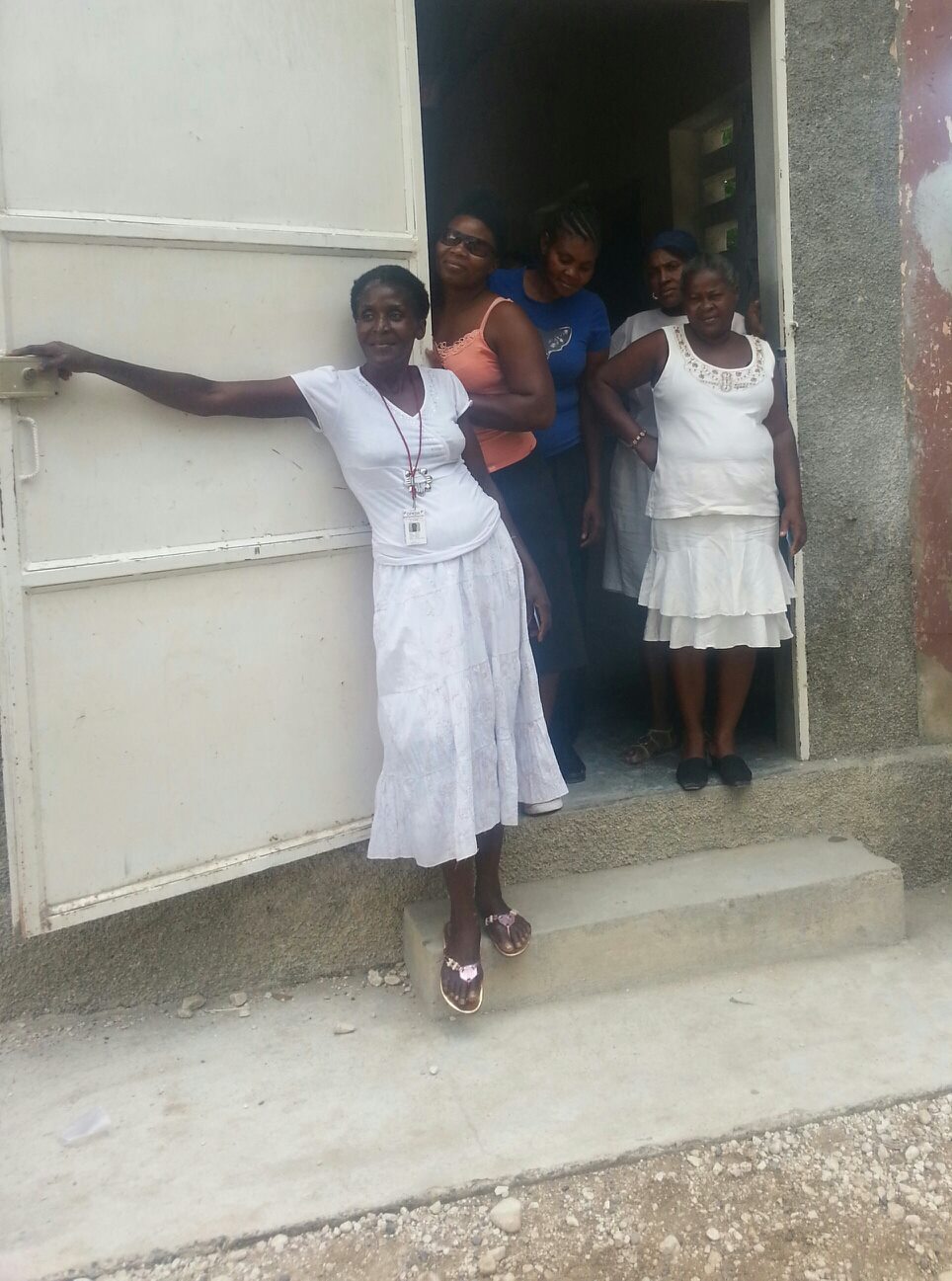 The women dream of raising enough money to have an office for their entrepreneurial ventures. For just a few thousand dollars, $4,000-$5,000 to be exact, they would be able to rent an office for one year. Together, Bloggers for Haiti will be launching a campaign to contribute to their cause. I will share more information as soon as it is available. I hope you will consider helping these strong, resilient and inspiring women make a better life for themselves and their children.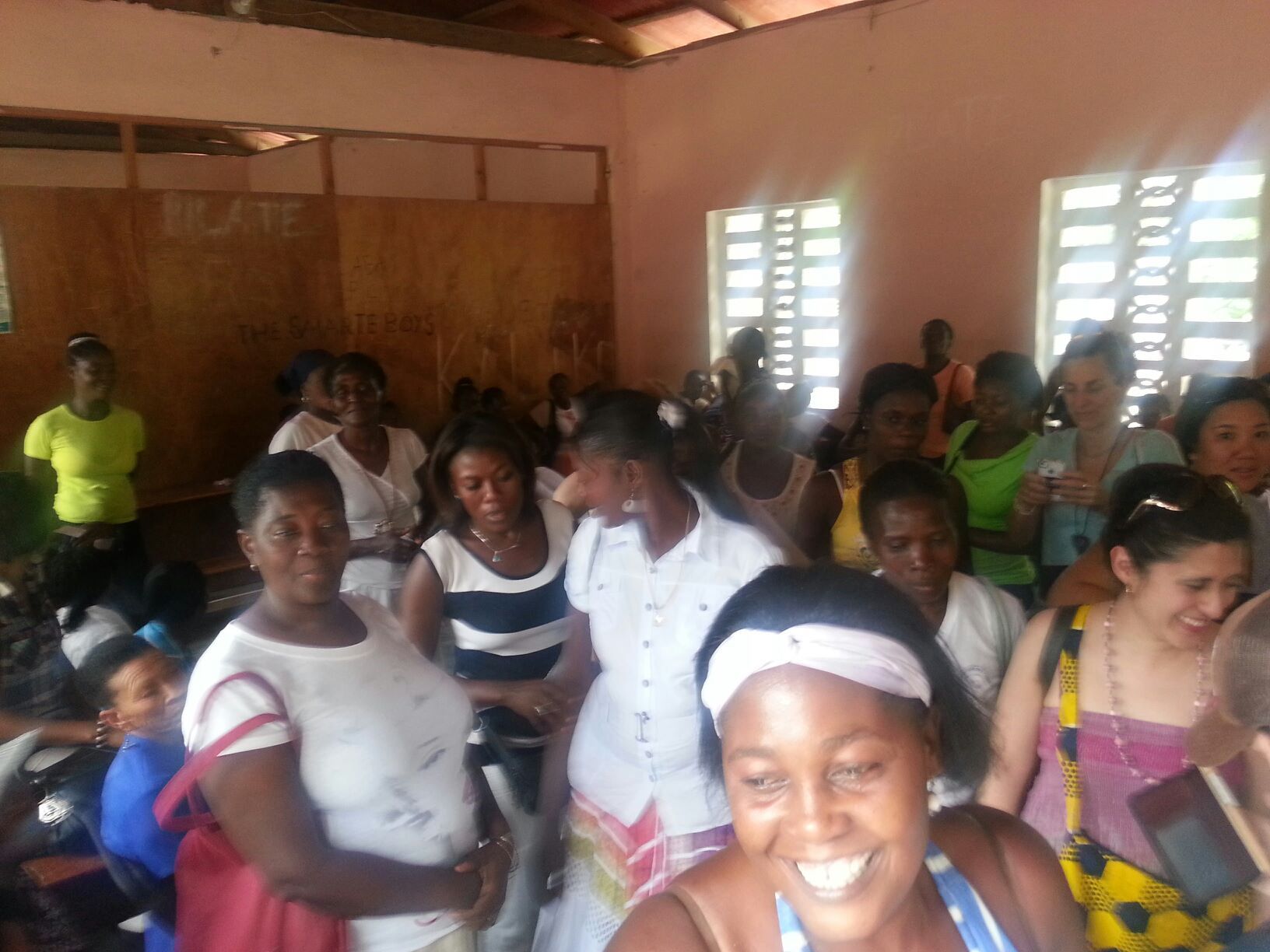 Calling all HuffPost superfans!
Sign up for membership to become a founding member and help shape HuffPost's next chapter