Blogging for LGBTQ Families Day is meant to bring together people who are LGBTQ as well as our families and allies. It's a celebration of LGBTQ families whether you're part of one, know one, or just want to support them. (via event organizer Mombian) Please follow the link to read all of the blog posts honoring our LGBTQ families.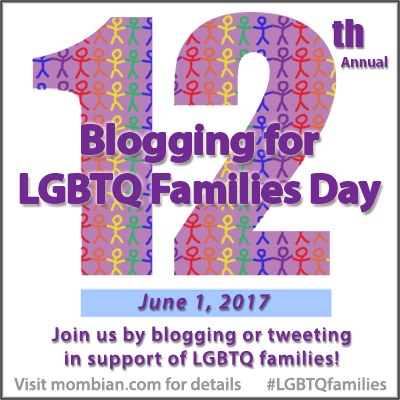 I have been collecting Q&A responses from LGBTQ folks with ties to Western Pennsylvania. The project is called #AMPLIFY and we plan to continue seeking Q&A contributions through at least the end of 2018. Participants are 18+, identify as part of the LGBTQ community and have ties to Western Pennsylvania.
For my contribution, I am sharing #AMPLIFY posts from parents, step parents  and grandparents and other caretakers of children. 
We ask a lot of (mostly) open-ended questions about their identities and experiences. We do not ask any questions specifically about their family status, but many of them mention the fact that they are parenting in the context of one or more of the questions. About 20% of the contributors are parents.
For my contribution to the annual Blogging for LGBTQ Families Day project, I decided the best thing to do is to amplify their Q&A posts. Please read as many as you like and absorb some of the wisdom and wit they have to share. Please note that I included people I know to be parenting or grandparenting. I did not necessarily include everyone who is a caretaker for a child. If I left anyone out, I apologize.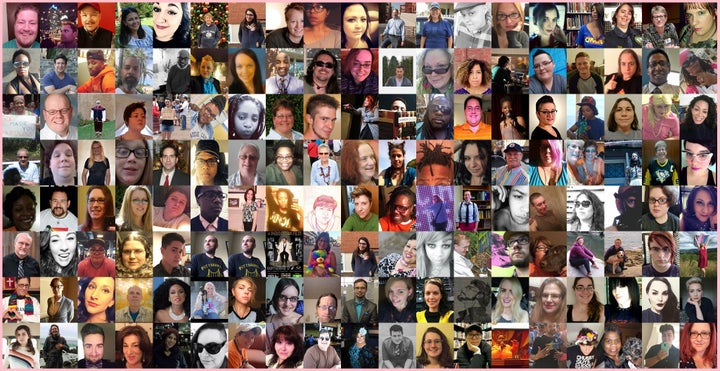 If you would like to read our previous years' contributions to the Blogging for LGBTQ Families Project, we've compiled a list.
Pittsburgh Lesbian Correspondents blog has been covering LGBTQ life in Pennysylvania since 2005. The #AMPLIFY project has been specifically promoting LGBTQ Q&A's since 2015. For more information, visit www.pghlesbian.com

Calling all HuffPost superfans!
Sign up for membership to become a founding member and help shape HuffPost's next chapter