Ashlee Simpson was spotted during SXSW with unnatural platinum-blonde hair extensions. Kristen Bell experimented with smokey eye makeup at a "Veronica Mars" screening but ended up with raccoon eyes. Meanwhile, Gwyneth Paltrow looked like she got too much sun while out in Los Angeles, California.
See exactly what we're talking about below (plus more celebrity hair and makeup looks).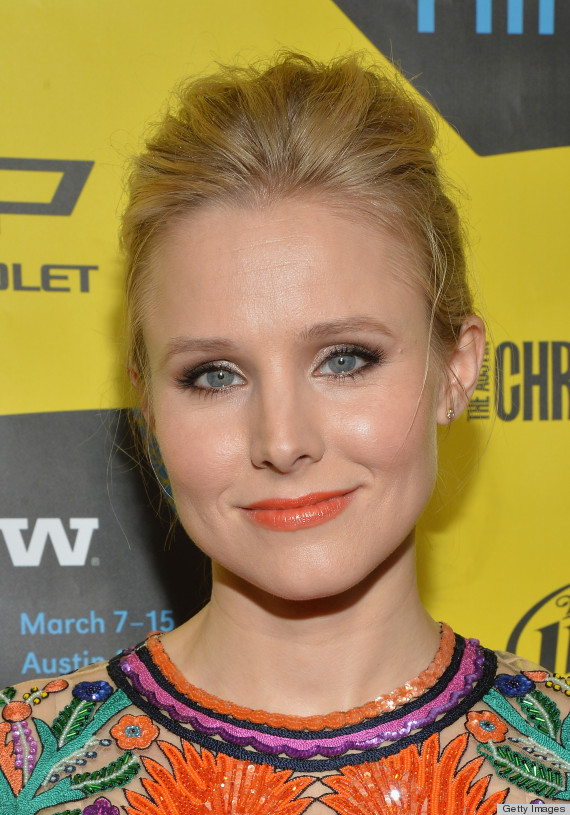 Kristen looks like a warm spring day with her effortless updo, gold eyeshadow and tangerine lipstick. We're just drawn to her gray-blue eyes.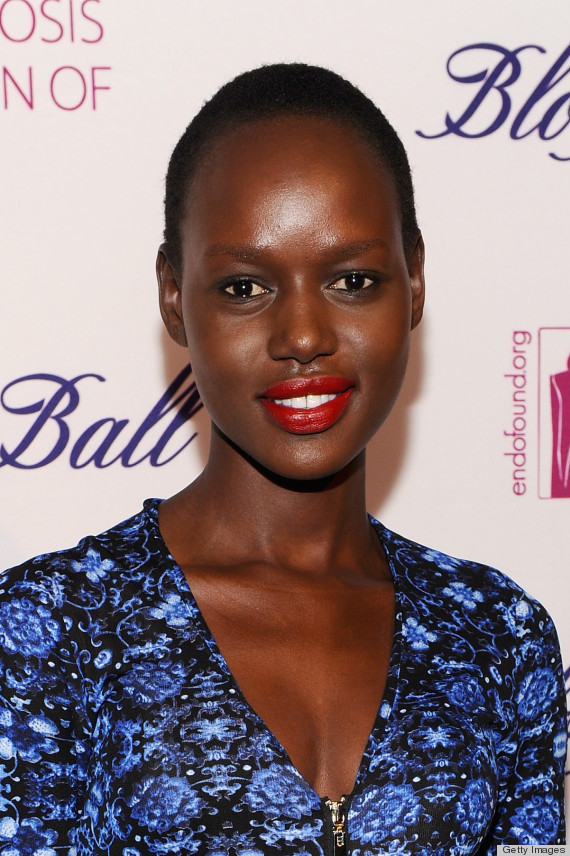 We can't help but be envious of the Sudanese model's radiant complexion. Hazy smokey eyes and bright red lipstick dresses up her simple beauty look.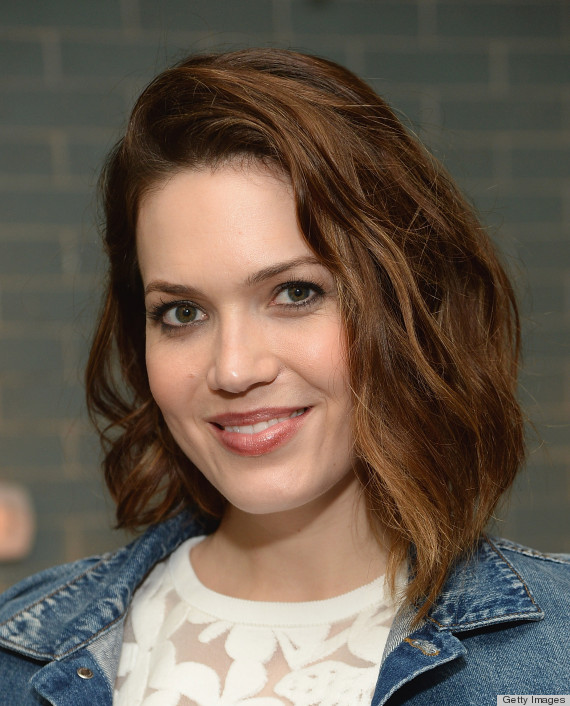 Mandy is the latest celeb to join the "lob" club, and we're loving her tousled locks. Fresh face makeup and raisin-colored lipstick add the finishing touch.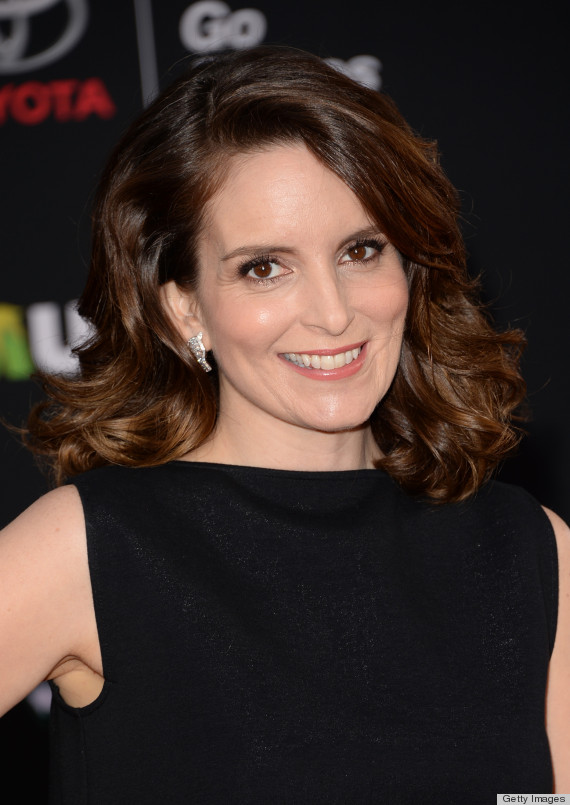 This is Tina's best beauty look yet. Her voluminous hairstyle, lush lashes and rosy lips accentuate her glowy skin.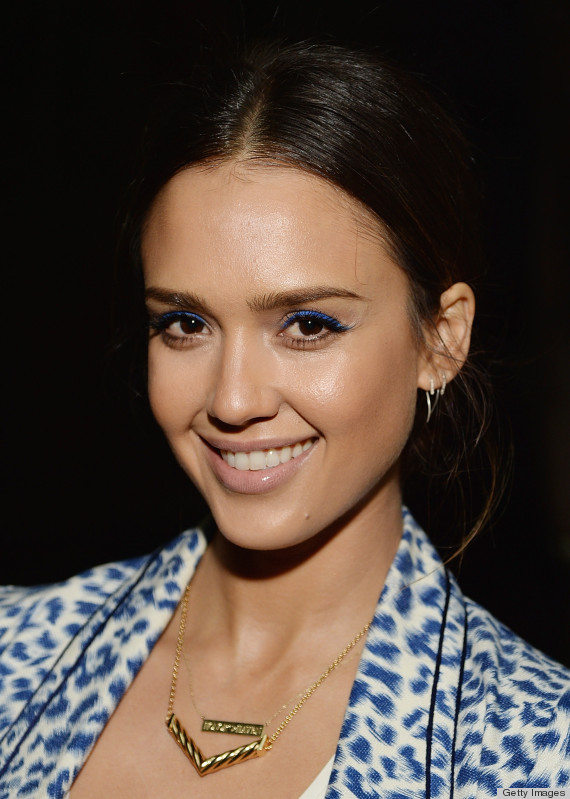 Can Jessica get any cooler? The hot mommy stands out with her slicked-back hair, bright blue eyeliner and nude lips.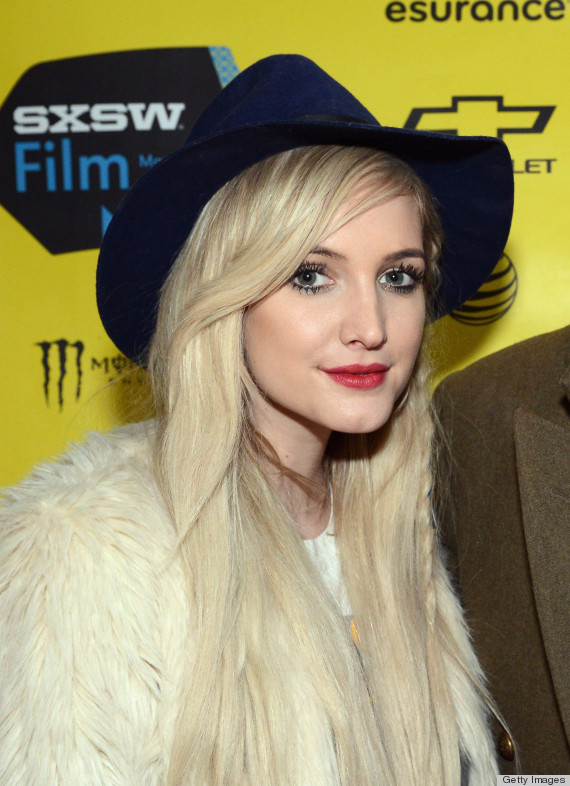 Hat hair is hard to perfect, and Ashlee misses the mark with lackluster hair extensions that fade into her coat.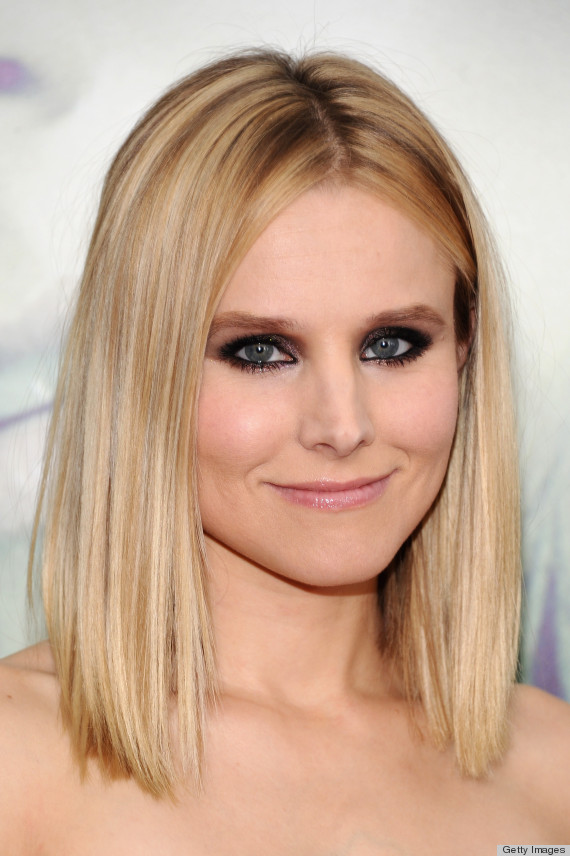 While we love Kristen's pin-straight strands, it's her uneven smokey eye makeup that has us scratching our heads. The look is way too dramatic for this blonde.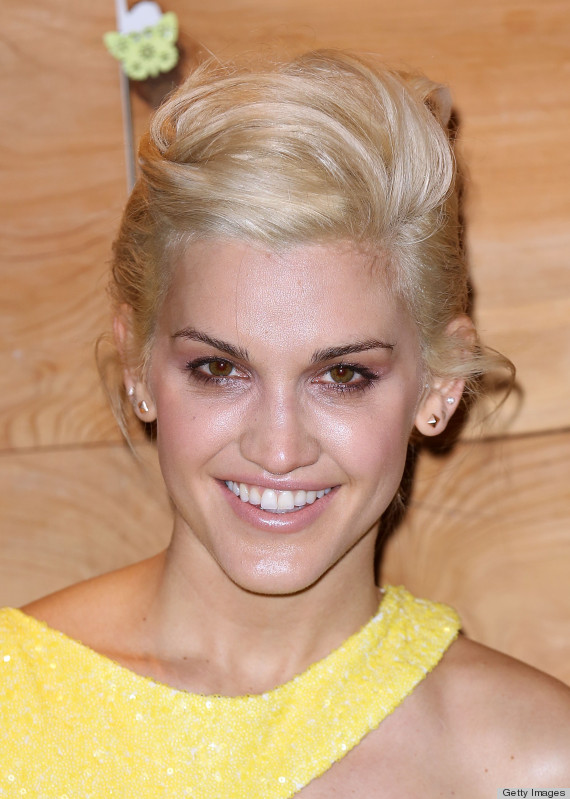 The former Pussycat Dolls' singer looks like she could use some sleep and it's all because of this unflattering reddish-brown eyeshadow that looks garish against her skin tone and hair coloring.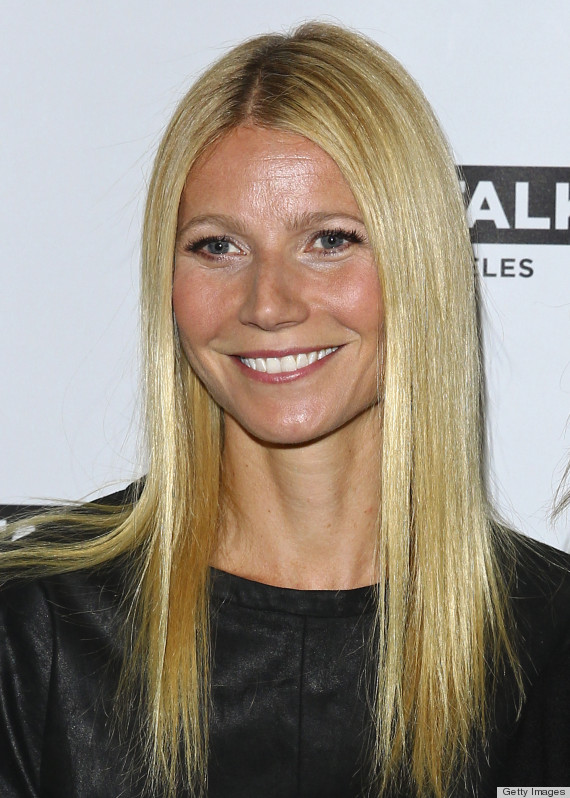 Ouch! Gwyneth looks like she has a really bad sunburn. The white highlighter swiped onto her brow bone and her cornstarch yellow hair only magnifies the problem.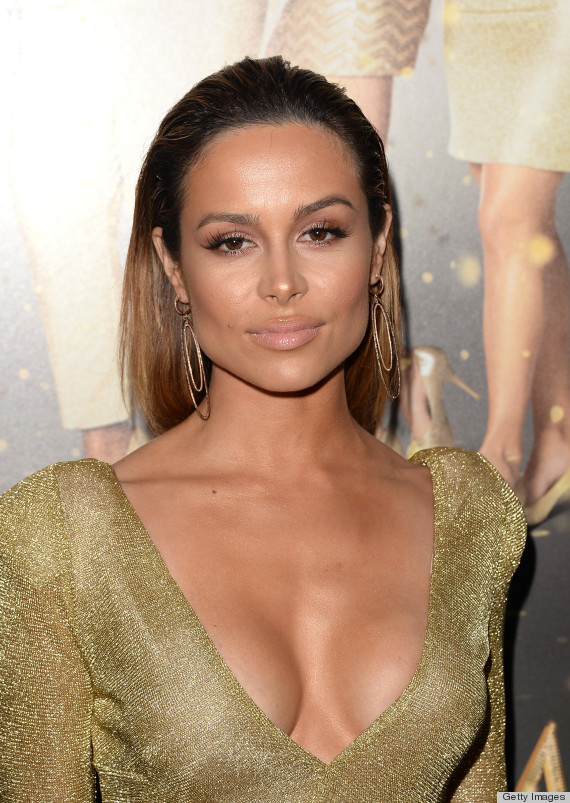 Zulay's bad bronze makeup just makes the star blend into her shiny gold dress. And the obvious difference in her natural skin tone along her hairline isn't cute at all.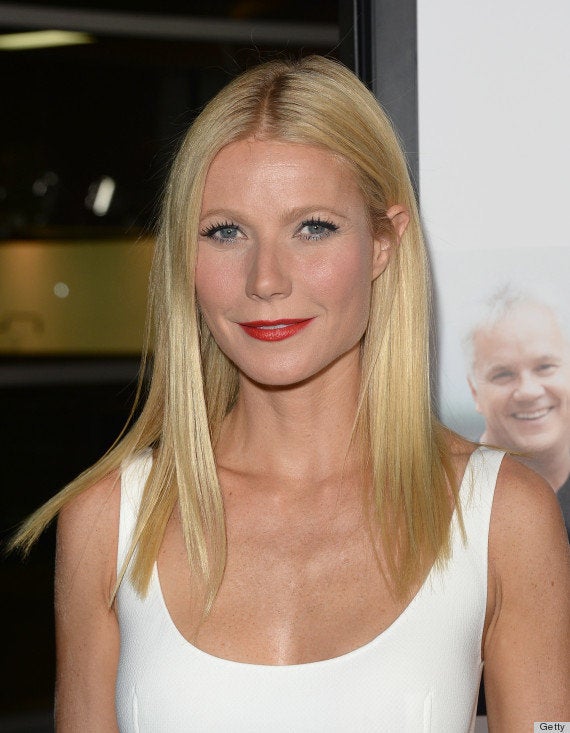 Best & Worst Beauty Looks