It's been just days since the world mourned the loss of Leto's beloved man bun. Now, the handsome actor is pretty much unrecognizable with his new platinum, shaved 'do.
The drastic change is in preparation for his upcoming role as The Joker in "Suicide Squad," but come on. Between the white shirt, the sunglasses and the stoic stare, it's classic Uncle Karl.
Now all we need is the two of them in a photo together to make the Internet really explode.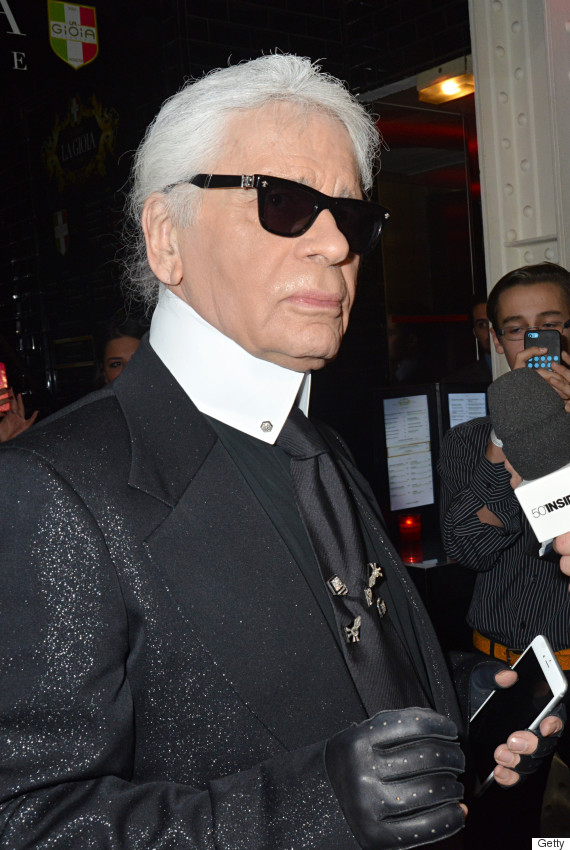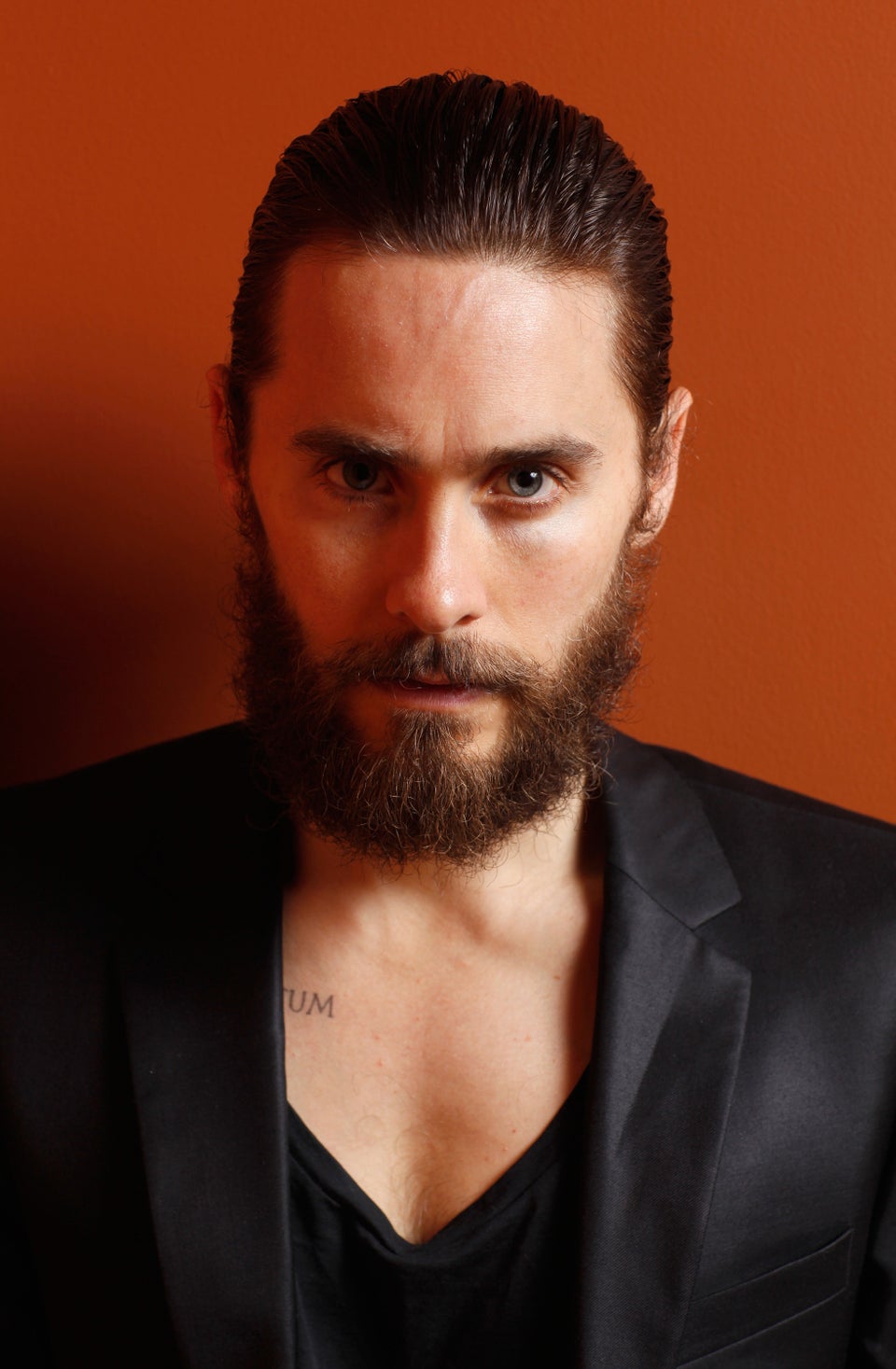 The Many Looks Of Jared Leto