They say have blondes have more fun. Thanks to this innovative new product, blondes can get to the fun-having a whole lot faster.
Professional hair care brand Pravana recently launched the Blonde Wand, a tool it calls "the biggest thing to happen in blonding ever." Shaped like a flat iron, the innovative contraption promises to lift hair seven shades in just seconds when used with the brand's Pure Light Creme Lightener.
The process is achieved by sandwiching treated hair between two foils and running the wand over the foils in lieu of sitting under a dryer. Celebrity colorist Justin Anderson of the Chris McMillan Salon in Los Angeles told Popsugar that the more time you spend applying the wand to a piece of hair, the blonder it gets.
Any non-natural blonde can tell you the idea of spending less time under a hot dryer is intriguing, but we had a few questions. Does it really work? And if so, how is it possible this thing doesn't do extra damage to the hair?
We haven't had a chance to try it out for ourselves, but a bevy of Instagrams, videos, and endorsements from hairstylists like Anderson have us hopeful this might actually be the most revolutionary hair product since the Dyson hairdryer. The wand doesn't doesn't heat as hot as a flat iron, according to Popsugar, and Anderson pointed out that it doesn't clamp down on hair like a flat iron does.
The tool is available for use in professional salons. Head to Pravana to find a salon near you.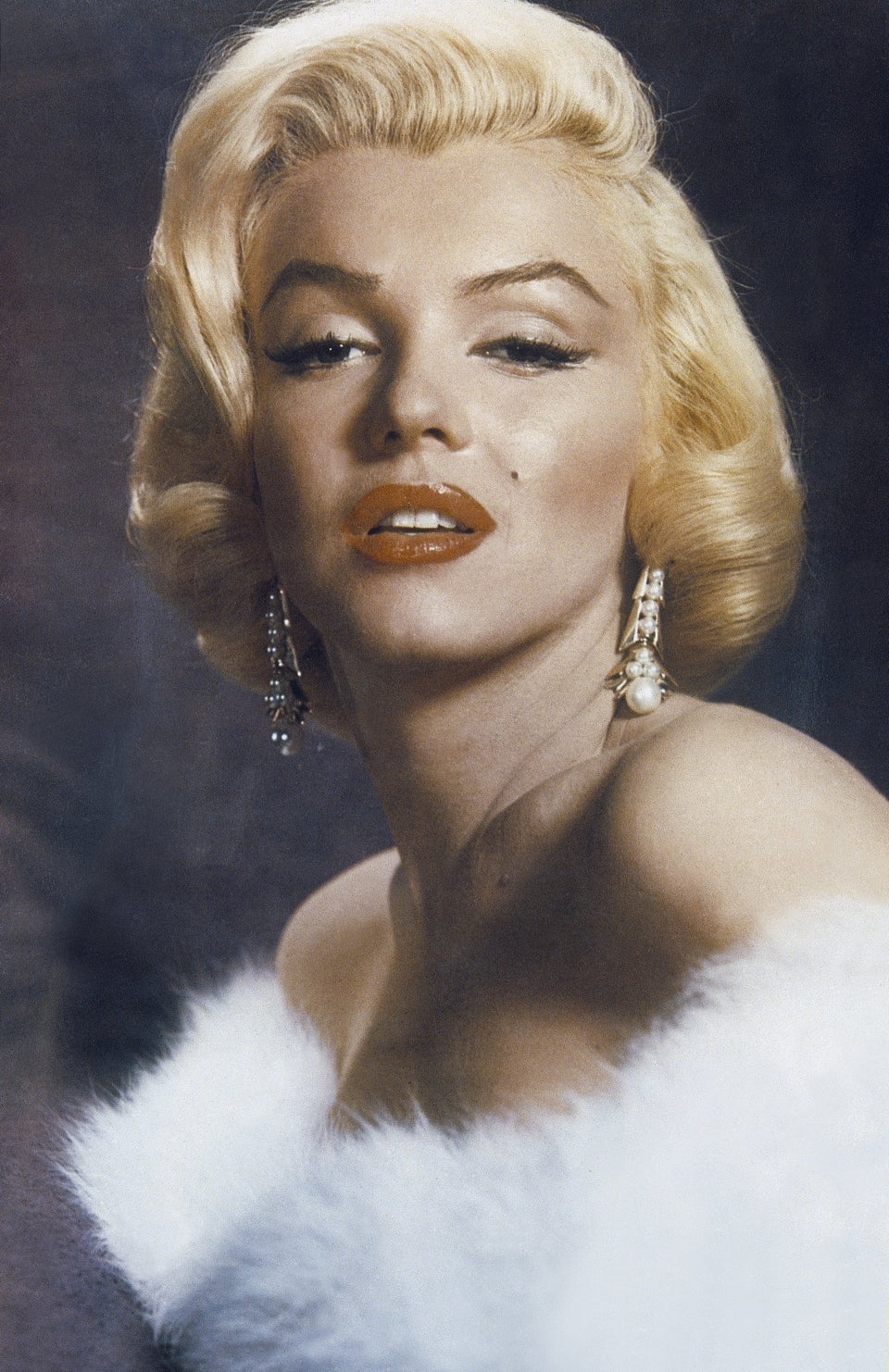 The Most Famous Blondes Of All Time