Listen all you brownie fans, we understand your love of this rich and decadent chocolatey dessert bar. We too adore our chocolate. But the problem with brownies is that they overshadow the blondie -- and the blondie deserves better than that.
Blondies are just as amazing, even sometimes better, than brownies. And we say this with all the respect in our hearts for brownies.
If you've never had a blondie, because you were distracted by its chocolate twin, be prepared for greatness. Blondie recipes make some of the best dessert bars around. Picture all the awesomeness of a brownie, and then imagine what it would taste like without the distraction of chocolate: pure butter. You can't go wrong with that.
Here are the 34 recipes you need to discover once and for all the greatness of the blondie. You can thank us later.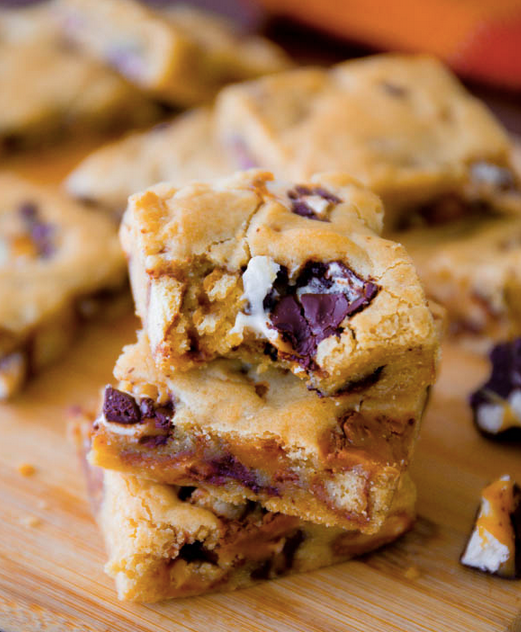 Blondie Recipes
Before You Go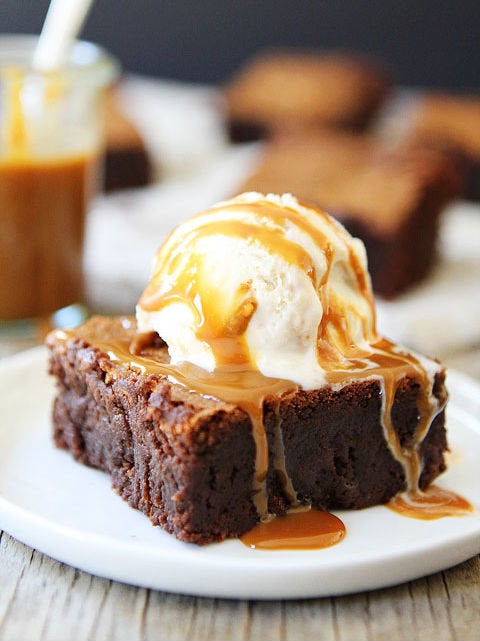 Brownie Recipes Not A List