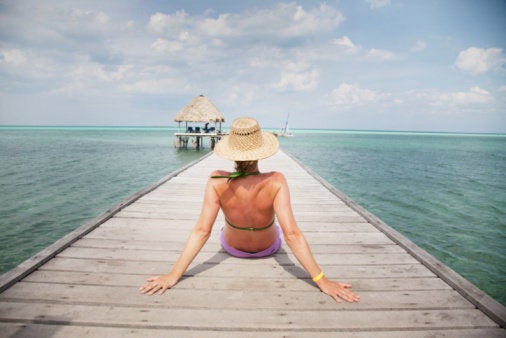 An island in one of the prettiest places on earth may soon be run entirely by blondes. A Lithuanian company says it plans to open an island resort in the Maldives and market it as place where blonds do have more fun, sort of.
The company, Olialia (pronounced "ooh-la-la), wants its vacation resort to have only blond staff. And it wants to bring visitors to the island on flights entirely crewed by blonds as well, reports the BBC. And yes, that includes the pilots.
The firm is already a blond-run and staffed enterprise, which operates in "75 different business sectors, making products from computer software and food products to pop music," the BBC says. The company's products are advertised using images of sexy blond women.
Related