A river in Russia has turned the color of blood, something many locals blame on a leak at a nearby nickel plant.
A number of images shared across social media showed the waters of the Daldykan River near the Siberian city of Norilsk turning an alarming shade of crimson.
Norilsk Nickel, which runs the nearby Nadezhda Metallurgical Plant denied that there was a leak, or even any change in the river.
However, Norilsk Nickel said it would monitor the situation.
Norilsk Nickel uses pipes to pump chemical solutions and metal concentrates, Denis Koshevoi, a PhD candidate at the Vernadsky Institute for Geochemistry and Analytical Chemistry, told The Guardian.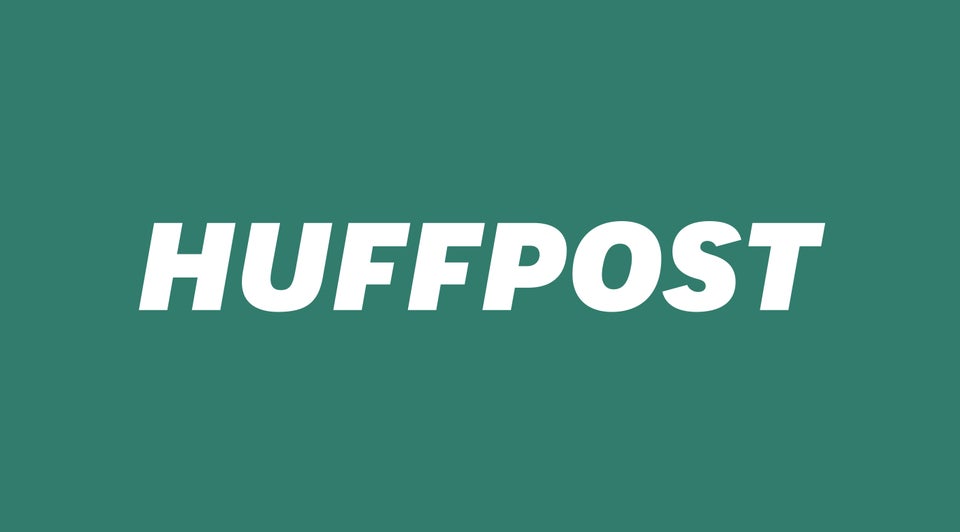 8 Heart-Warming Public Service Messages On Saving The Environment
Popular in the Community