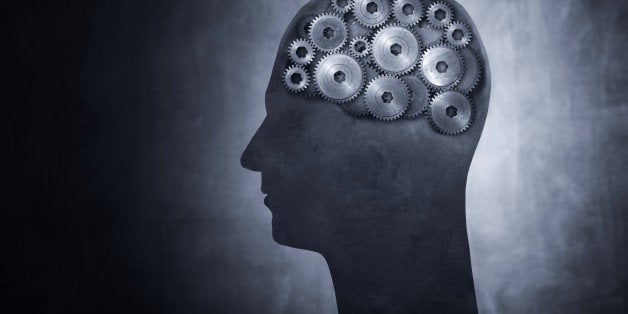 People with higher blood sugar levels than normal -- but who don't yet have diabetes or even hyperglycemia -- might face a higher risk of memory problems, new research suggests.
Researchers from Charité University Medicine in Germany found an association between having higher blood sugar levels and worse performance on tests for memory, compared with people with lower blood sugar levels. Higher blood sugar levels were also linked with lower volume in the brain's hippocampus.
"These results suggest that even for people within the normal range of blood sugar, lowering their blood sugar levels could be a promising strategy for preventing memory problems and cognitive decline as they age," study researcher Agnes Flöel, M.D., said in a statement. "Strategies such as lowering calorie intake and increasing physical activity should be tested."
For the study, published in the journal Neurology, 141 study participants with an average age of 63 underwent memory tests, where participants had to recall a list of words after a certain amount of time. Researchers purposely excluded participants who drank alcohol (more than 3.5 servings a day), who were overweight and who had memory or cognitive impairments.
They identified an association between lower blood sugar levels and the ability to recall more words in the memory test.
"Our results indicate that even in the absence of manifest Type 2 diabetes mellitus or impaired glucose tolerance, chronically higher blood glucose levels exert a negative influence on cognition, possibly mediated by structural changes in learning-relevant brain areas," the researchers wrote in the study.
This is hardly the first time slightly high blood sugar levels have been linked with cognitive effects. A study published last year in the same journal showed an association between blood sugar levels on the high end of normal -- that aren't yet in the diabetes or prediabetes range -- and shrinkage of the hippocampus and amygdala brain regions. And another study published just this year in the journal JAMA Neurology suggested that higher blood sugar levels -- not at the level of diabetes -- could raise the risk of dementia.