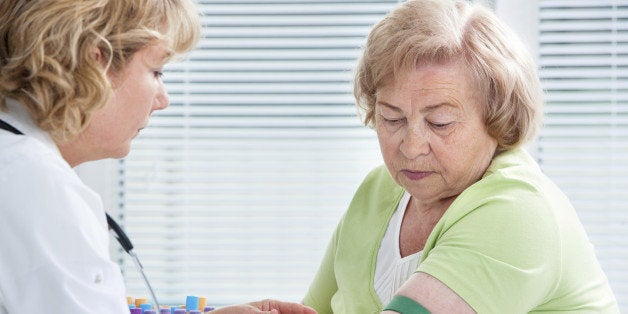 There's a peanut butter sniff-test, an at-home pencil and paper test, and now researchers say something as simple as a routine blood test could predict the onset of Alzheimer's.
A new study published in the journal, Alzheimer's and Dementia, has identified 10 proteins which could help detect with 87 percent accuracy if mild cognitive impairments will progress into Alzheimer's in the next year. Early detection is key with the disease, which currently has no cure, as earlier exposure to medicines can help their effectiveness.
Researchers at King's College London and Proteome Sciences narrowed the proteins down by looking at the blood samples of over 1,100 participants; those with Alzheimer's, mild cognitive impairment, and those without dementia. They were seeking out 26 proteins, which have been known to have associations with Alzheimer's, and found 16 of these were linked to brain shrinkage in participants with the disease or MCI.
Further tests narrowed down the group to a smaller subset. "We now have a set of 10 proteins that can predict whether someone with early symptoms of memory loss, or mild cognitive impairment, will develop Alzheimer's disease within a year, with a high level of accuracy," lead author Abdul Hye of King's College London said in a release. "Memory problems are very common, but the challenge is identifying who is likely to develop dementia."
Researchers are hopeful that the findings will reduce the risk of misdiagnosis and lead to a routine test doctors can administer in the future.
Currently, the disease is diagnosed with a variety of physical, neurological, and cognitive tests. In the past researchers have similarly tested more unusual ways of detection, like Australian researchers who believe an eye test could detect the subtle symptoms of the disease, or German researchers who say a spinal fluid test could predict the progression of it.
Support HuffPost
The Stakes Have Never Been Higher
Related
Before You Go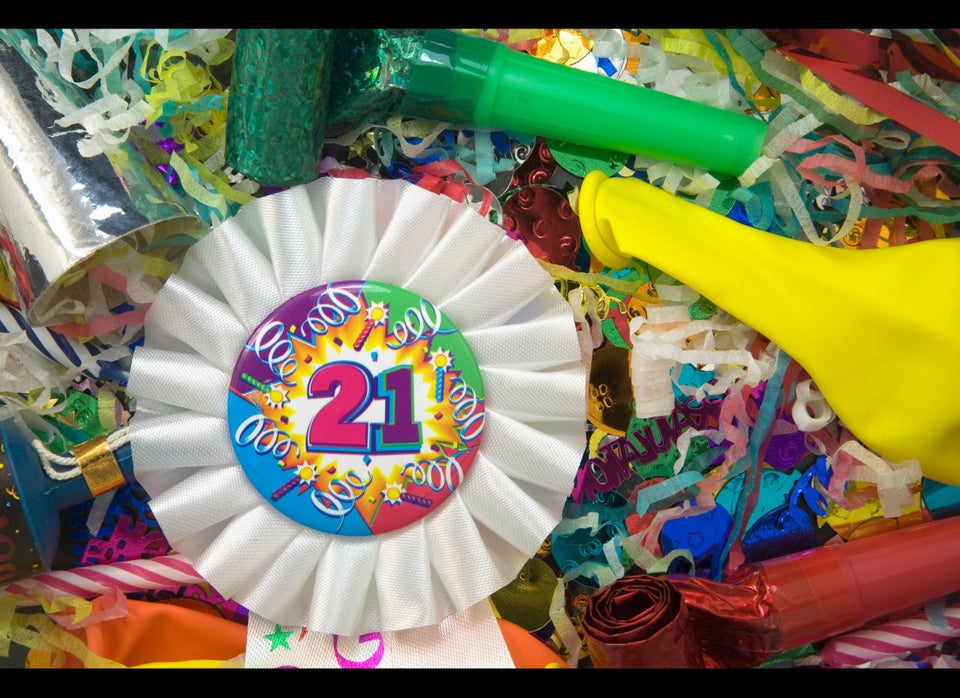 Marilu Henner's Memory Makeover Tips
Popular in the Community