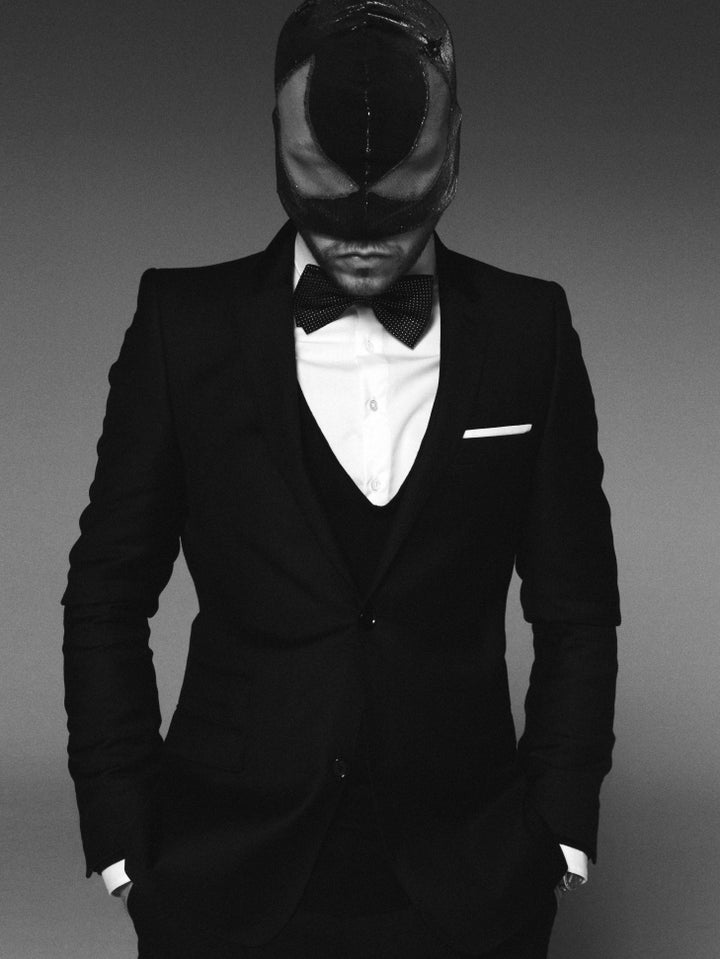 Paging die-hard fans: Sir Bob Cornelius Rifo (a.k.a. The Bloody Beetroots) wants you to play his new single -- before you hear his version.
Rifo, the masked man behind the Italian punk-goes-dance project, is releasing the sheet music to "Chronicles of a Fallen Love" and asking fans to upload videos of their best take on the song to YouTube (using the full title and the hashtag #COAFL, to help them find the clips).
The song features lyrics and vocals by Greta Svabo Bech, perhaps best known to mainstream electronic dance music fans for her turn on deadmau5's "Raise Your Weapon." HuffPost Entertainment has heard the track, and while we won't ruin the surprise, we will say that her vocals add a similarly haunting touch here. Rifo wisely gave her voice room to soar, bringing in the song's heavier points with careful attention to pacing.
Rifo told HuffPost, which is exclusively debuting the news, that the idea was born in the studio. "The composition of the song was so natural that it would be a shame not to share its full meaning with the fans," he said.
Bech agreed, noting that other genres have a rich tradition of re-interpreting songs and narratives. (Not to mention the fact that nearly every electronic dance music track gets a few officially licensed remixes.) "Having grown up playing and listening to folk songs, I would always come across so many versions of the same story," Bech said. "It's always enchanting to hear how much of the performer is carried in the music."
Though they are adding their own twist to the process, the pair is hardly the first contemporary act to release sheet music. Beck's new album, Song Reader, was only released as sheet music. "I think that was a fantastic decision from Beck," Rifo said. "As musicians, we all have the responsibility to really provide the true meaning of the music."
The general idea is that Rifo and Bech would like to see where fans take the track. "By playing a song, you can make it your own," Bech said. "There is an artistic license for people to mold what they read to fit into their own ears. I don't think it matters that every part of the song is captured in sheet music."
In other words, don't worry if your version sounds nothing like something The Bloody Beetroots would ever make. "The colors are there," Bech said. "Let the listeners paint!"
The sheet music is available here. "Chronicles of a Fallen Love" will be released on Oct. 23.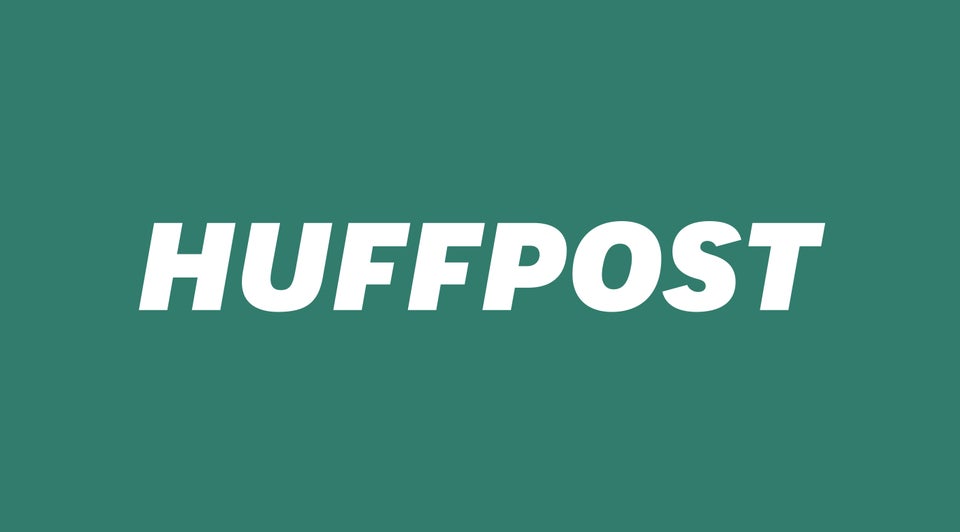 The Bloody Beetroots
Popular in the Community