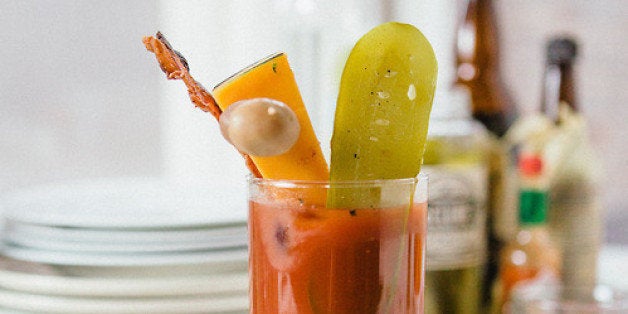 Brunch is easily the most favored of meals. What's better than pancakes, bacon and eggs, all served after noon? Plus, the booze. Brunch means that not only is it socially acceptable to get a day buzz, it's pretty much expected. Mimosas are one option, but the more interesting choice will always be the Bloody Mary. It's also the most rewarding because the drink is wicked strong AND comes with lots of fixings.
While you can get through life without knowing how to make a good Bloody Mary by relying completely on brunch outings to get your fix, we suggest otherwise. Being able to throw together a killer tomatoey cocktail on the weekend will win you major life points.
We've found 20 recipes that are worth mastering. Consider your Sundays booked for the next couple of months.
Sriracha Bloody Mary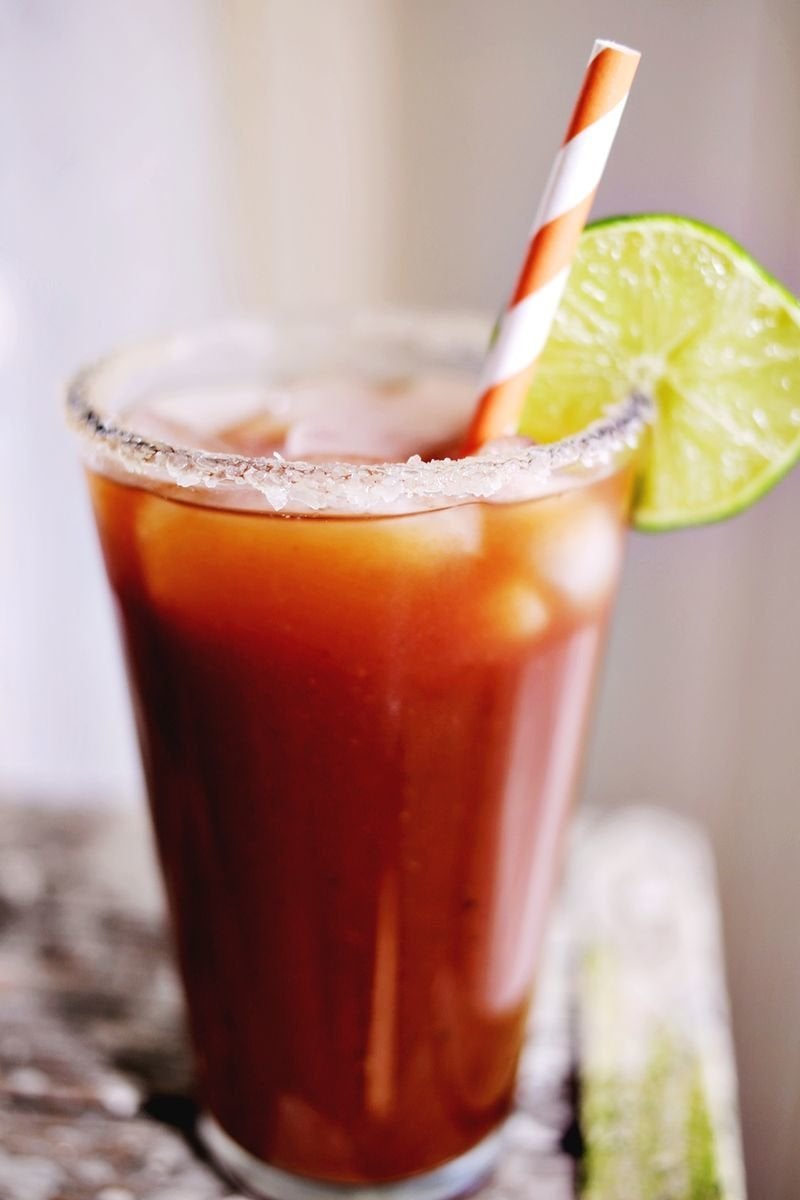 Carrot Bloody Mary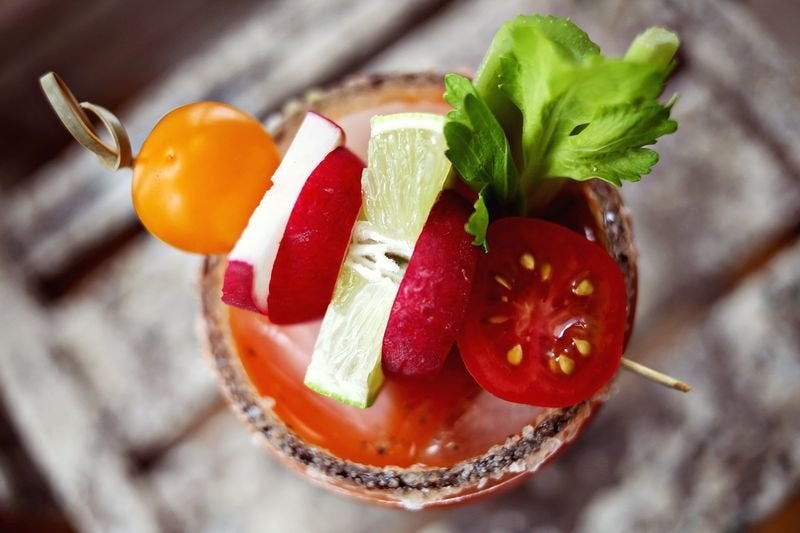 Bloody Mary A La Lucy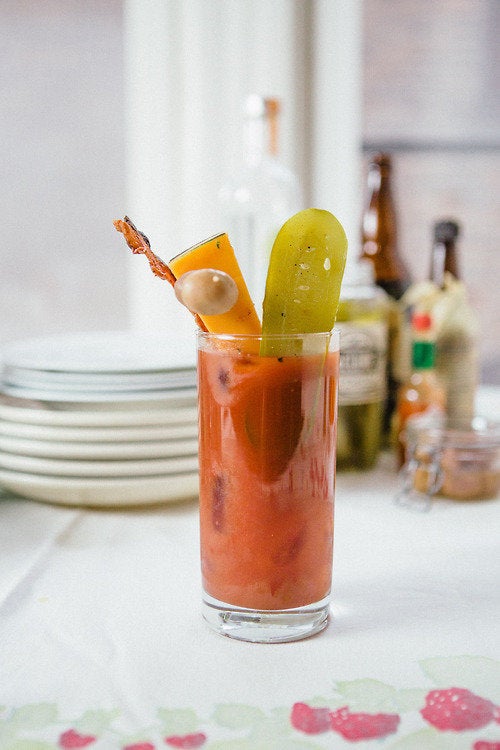 Beet Red Bloodies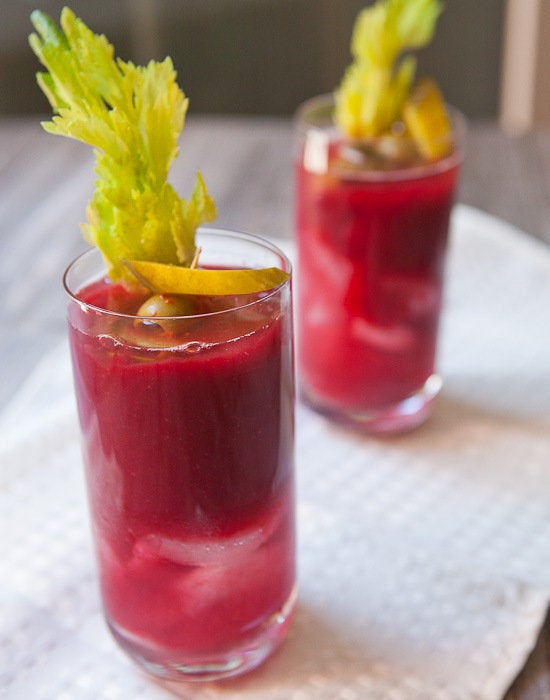 Heirloom Tomato Bloody Mary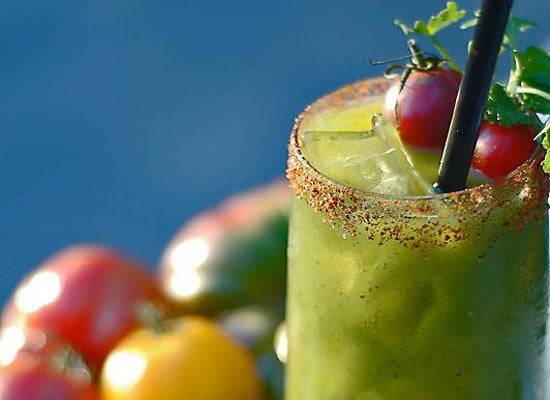 Basil Bloody Mary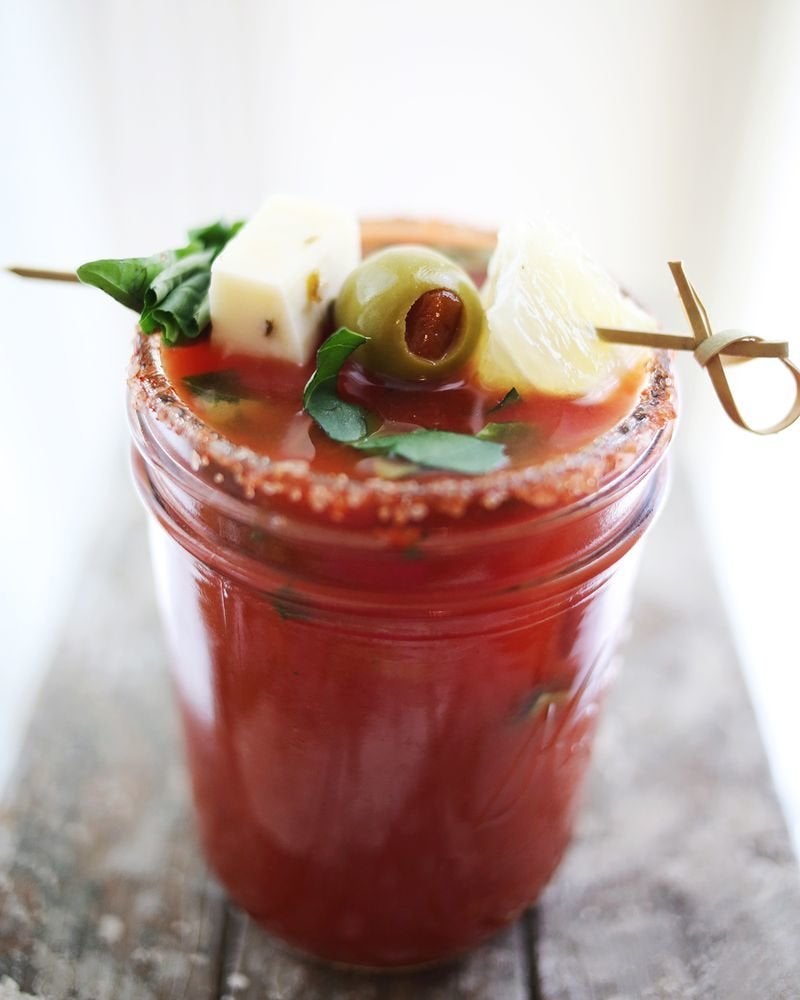 Bloody Mary Gazpacho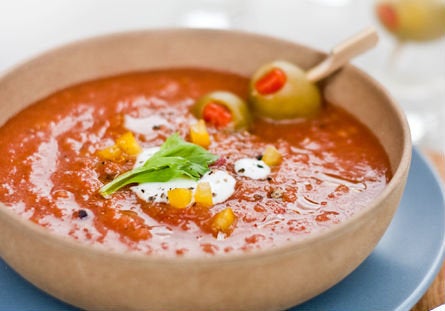 Blood Orange Bloody Mary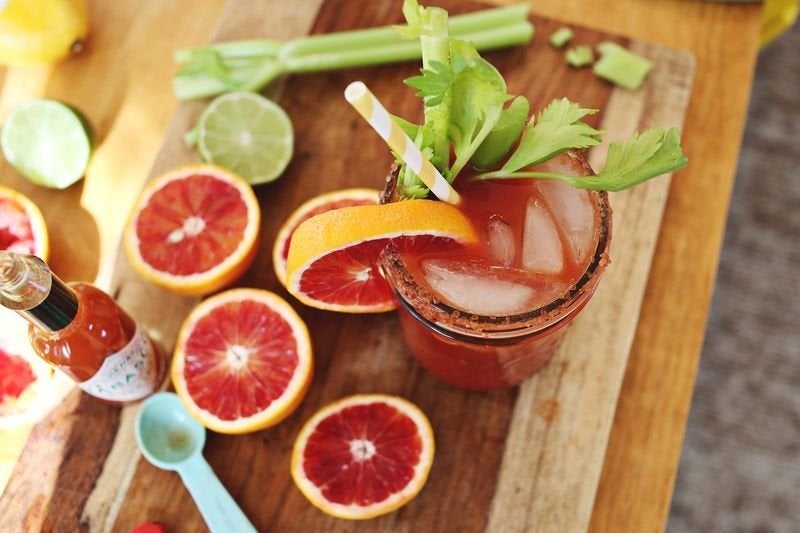 Red Boat Bloody Mary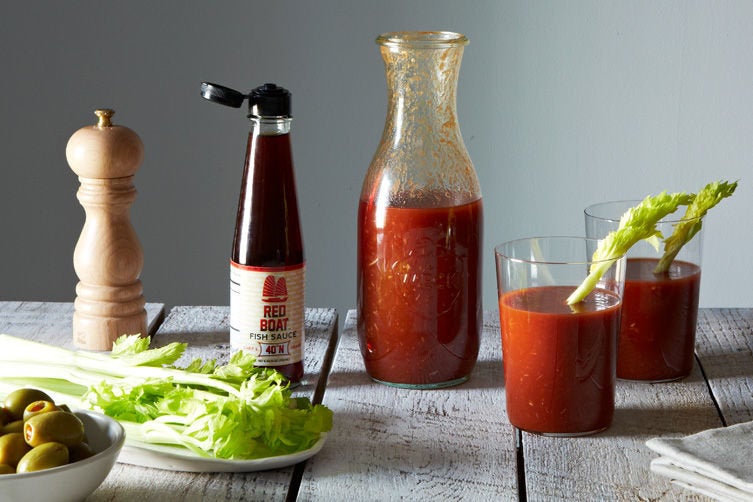 Wasabi Bloody Mary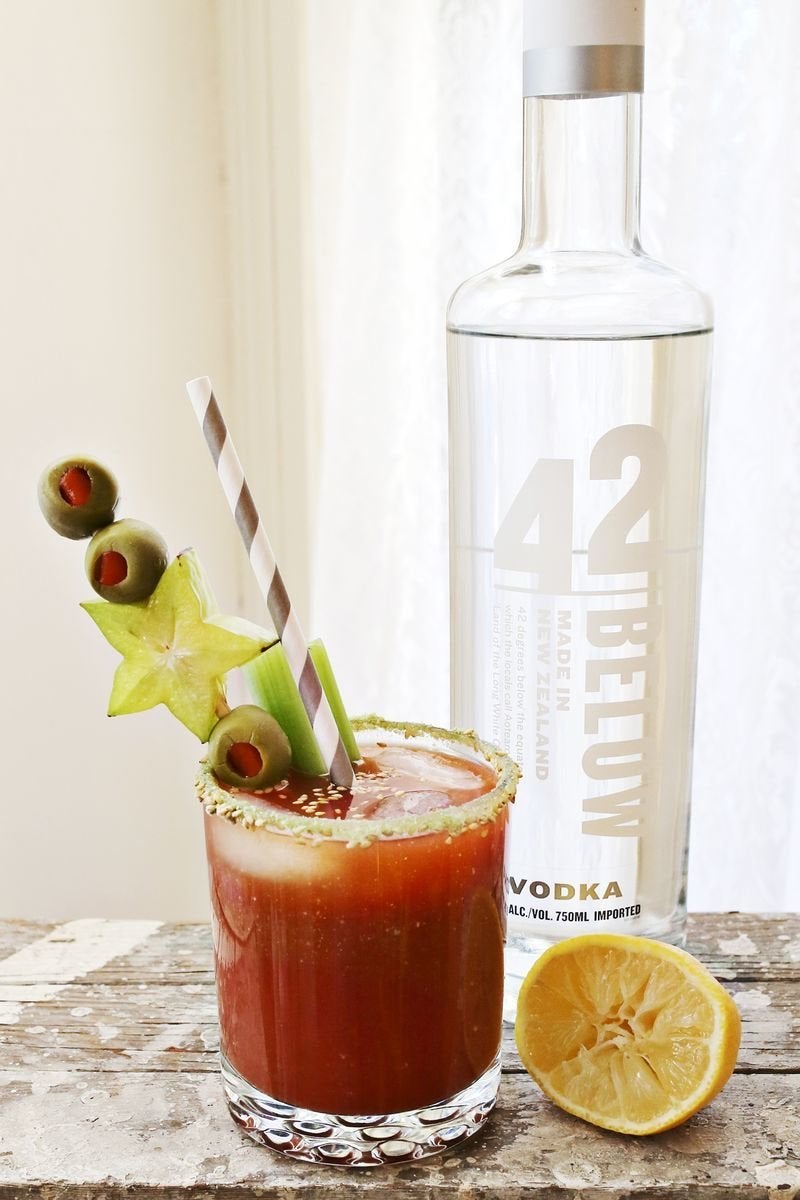 Jalapeno Bloody Mary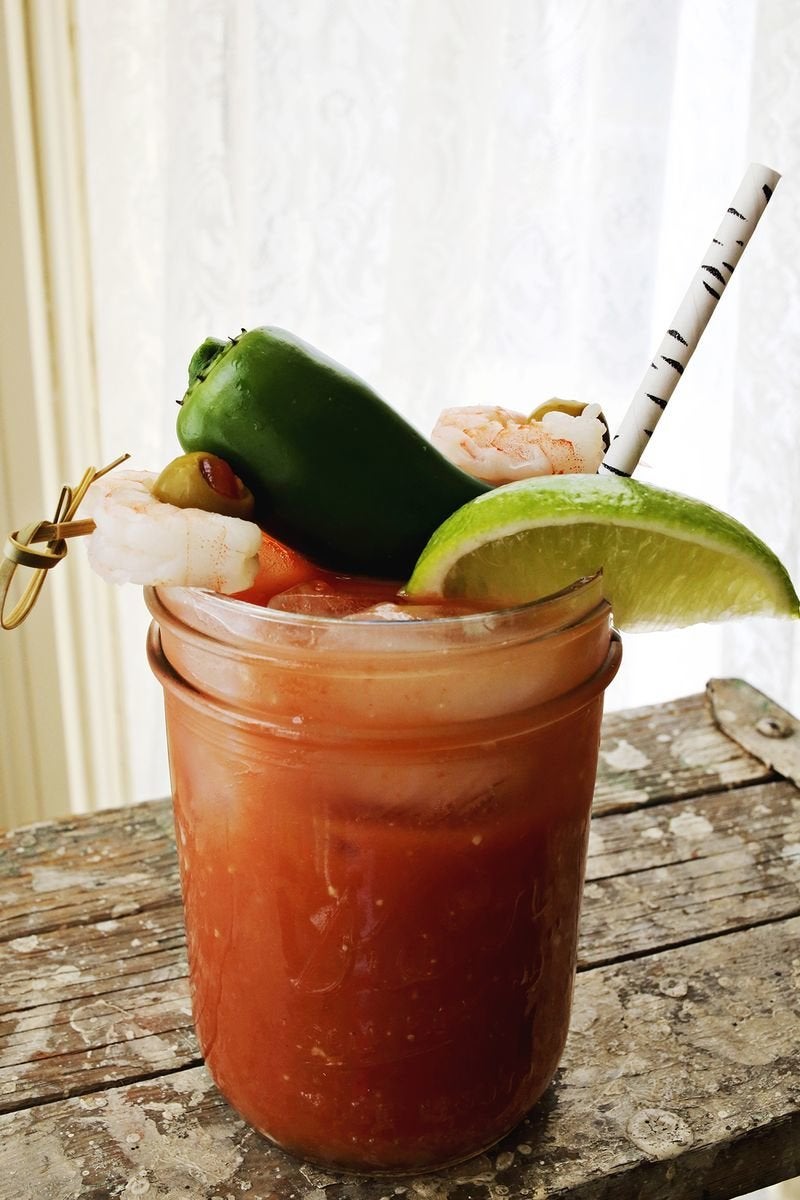 Horseradish Vodka Bloody Mary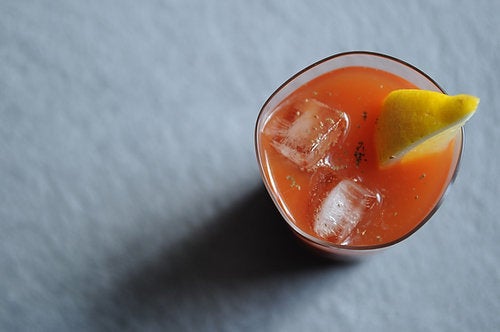 Homemade Bloody Marys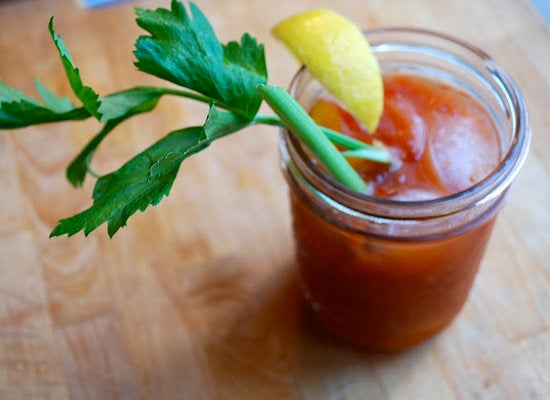 Beef Jerky Bloody Mary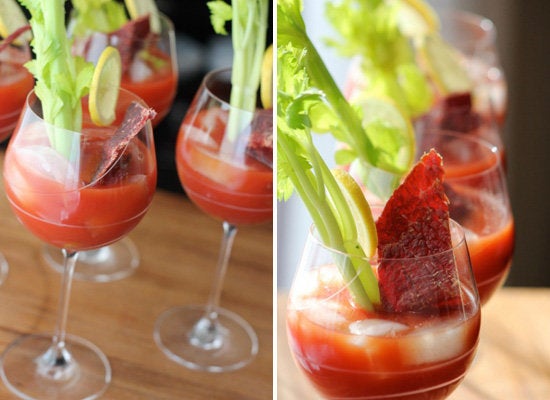 Cajun Bloody Mary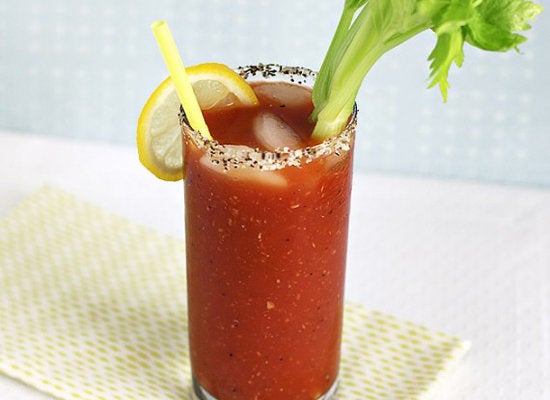 Spicy Bloody Mary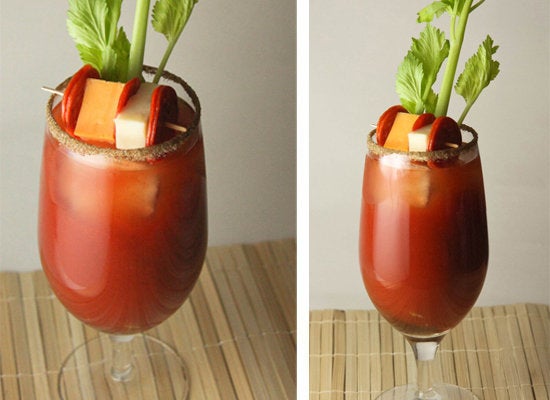 Homemade Vegan Caesar Cocktail
Bloody Mary Mix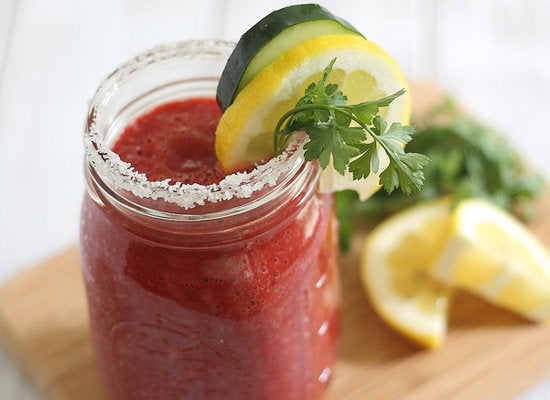 Frozen Bloody Mary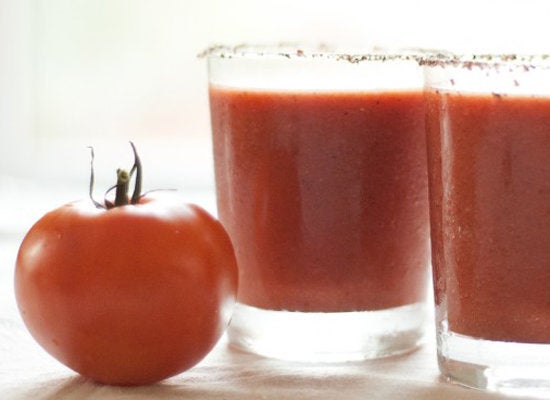 Extra Bloody Mary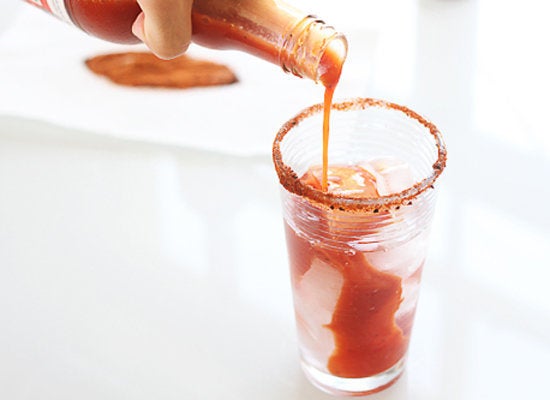 Related
Before You Go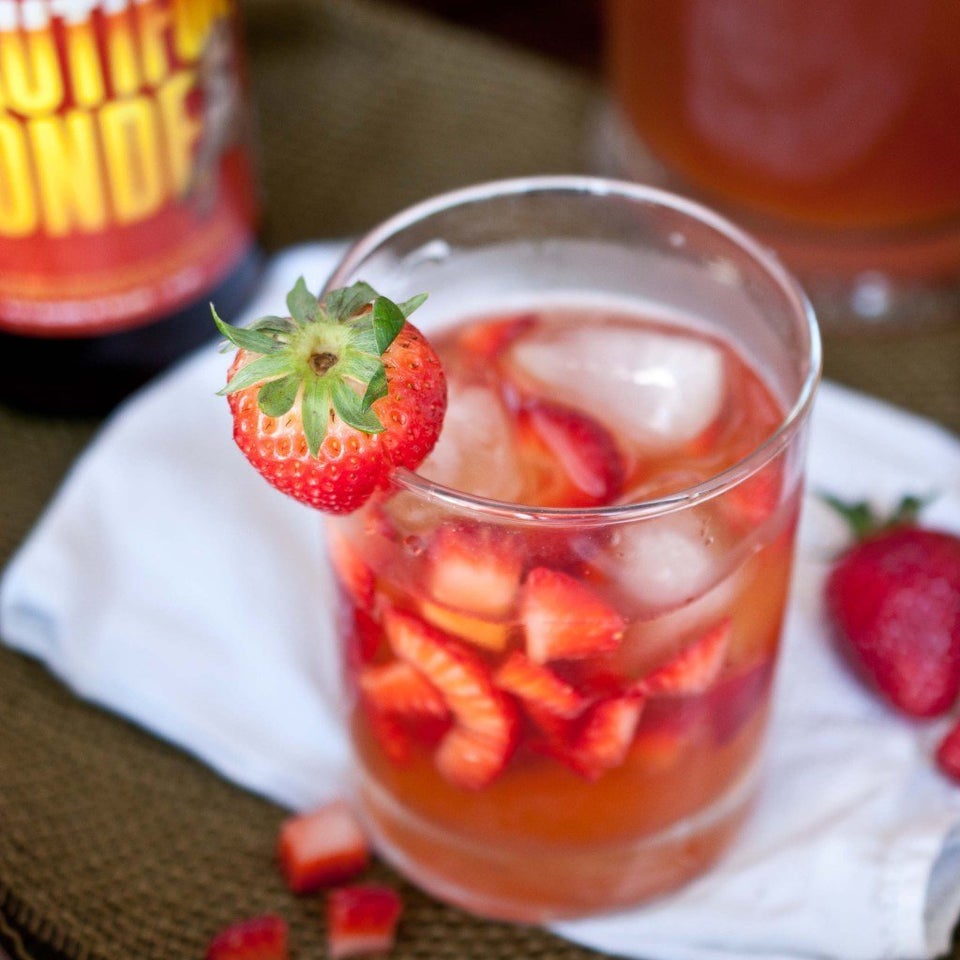 Beer Cocktails