Michael Bloomberg has pledged up to $15 million to cover America's financial commitment in the Paris climate accord. And the former New York City Mayor insists that the U.S. can meet its carbon-reduction goals without the cooperation of the federal government.
"Americans are not walking away from the Paris climate agreement," Bloomberg said in a statement. "Just the opposite — we are forging ahead. Mayors, governors, and business leaders from both political parties are signing onto a statement of support that we will submit to the UN, and together, we will reach the emission reduction goals the U.S. made in Paris in 2015."
The money will go toward helping countries implement their Paris accord commitments, according to Bloomberg's statement.
Governors, along with scores of mayors, university presidents and business representatives are preparing a plan pledging to meet the goals of the Paris accord.
They vowed to lobby the U.N. to accept the document just as it would from a national government. Local and state governments can have a major impact on reducing pollution from outright caps on emissions to building transit systems.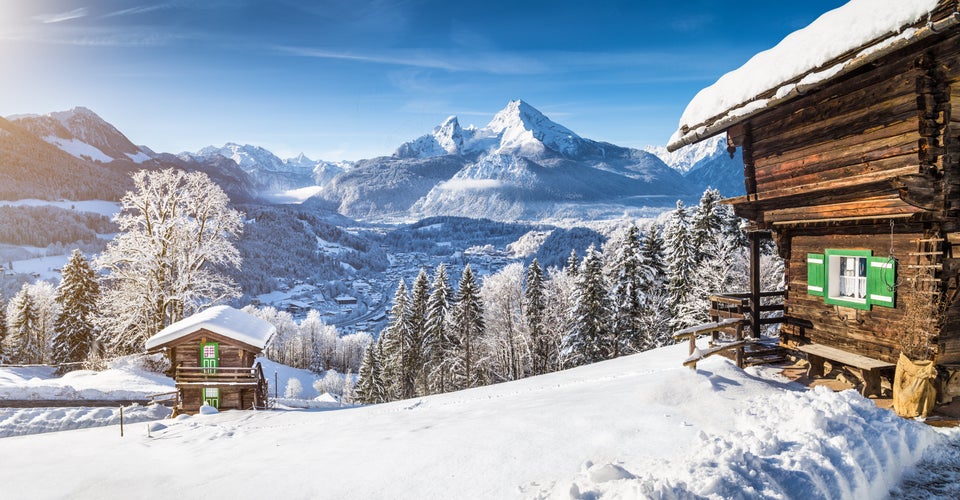 4 Surprising Places At Risk From Climate Change
Popular in the Community