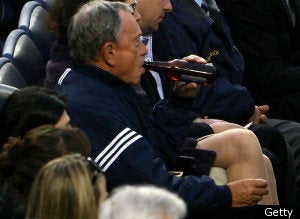 Is Mayor Bloomberg quietly plotting to tackle the city's alcohol consumption again?
Despite a quick and angry backlash following the mayor's last attempt to limit the sale of booze in the city, The Post has caught wind of a 50-question survey currently being conducted via telephone and focused primarily on alcohol intake.
The city told potential pollsters the survey would explore "behavior patterns around unhealthy alcohol consumption and awareness of existing alcohol-related laws and standards."
The city's Health Department denied the poll was part of any initial steps leading to some type of ban and said the questions coincide with various other health initiatives and surveys routinely given to New Yorkers.
New Yorkers, of course, have every right to be wary. Bloomberg has a history of controversial public health policies, including his ban on trans-fat and smoking in public spaces. Even Bloomberg's divisive soda ban proposal appears as though it'll be a reality soon enough.
However, the city's drinking rate and alcohol related hospital visits continue to rise at a disconcerting pace. In 2009, the city saw 8,840 such visits, a 36 percent increase since 2000. As for emergency room visits stemming from binge drinking, in 2009 the rate nearly doubled in just six years.
Below are 11 other food items Bloomberg may want to take on instead:
Related
Before You Go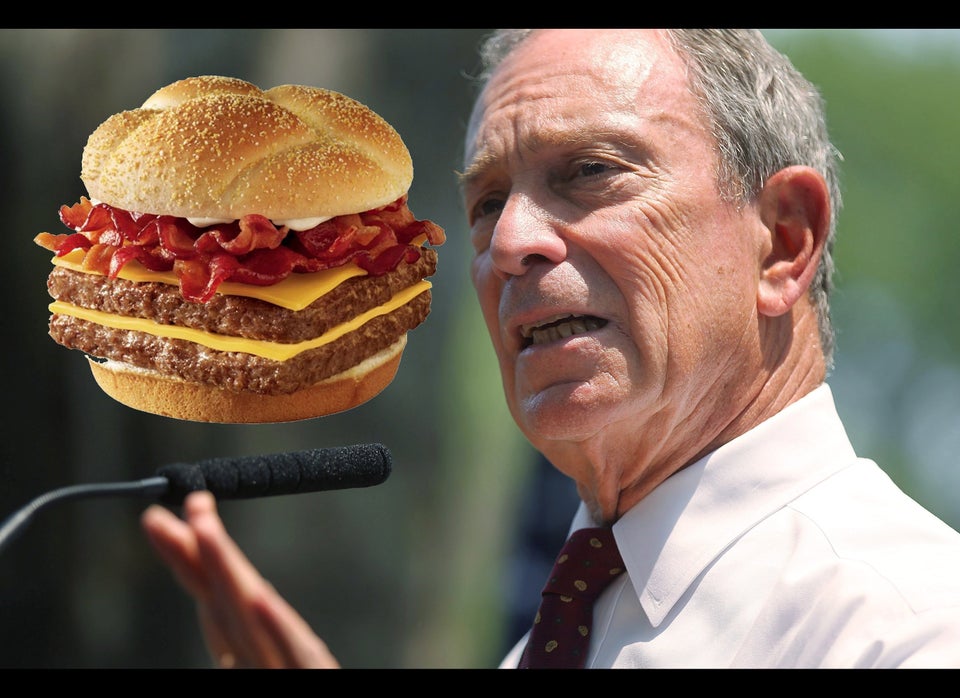 Foods Bloomberg May Want To Ban Next
Popular in the Community