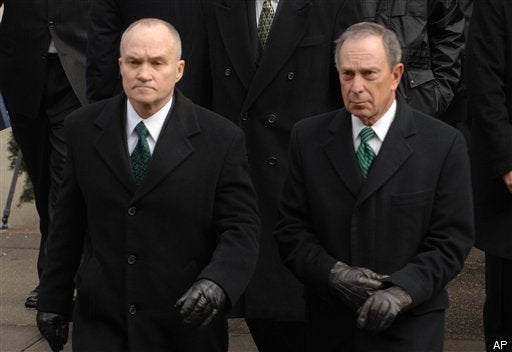 Current FBI head, Robert Muller, plans to step down after his ten-year term ends this September.
"Ray Kelly served his time in Washington and did a great job there," Bloomberg said. "I, for one, would like him...expect him to stay for the next 1,023 days."
Bloomberg mentioned low crime rates and effective counter-terrorism as reasons why he'd like to see Kelly serve out his term.
Popular in the Community