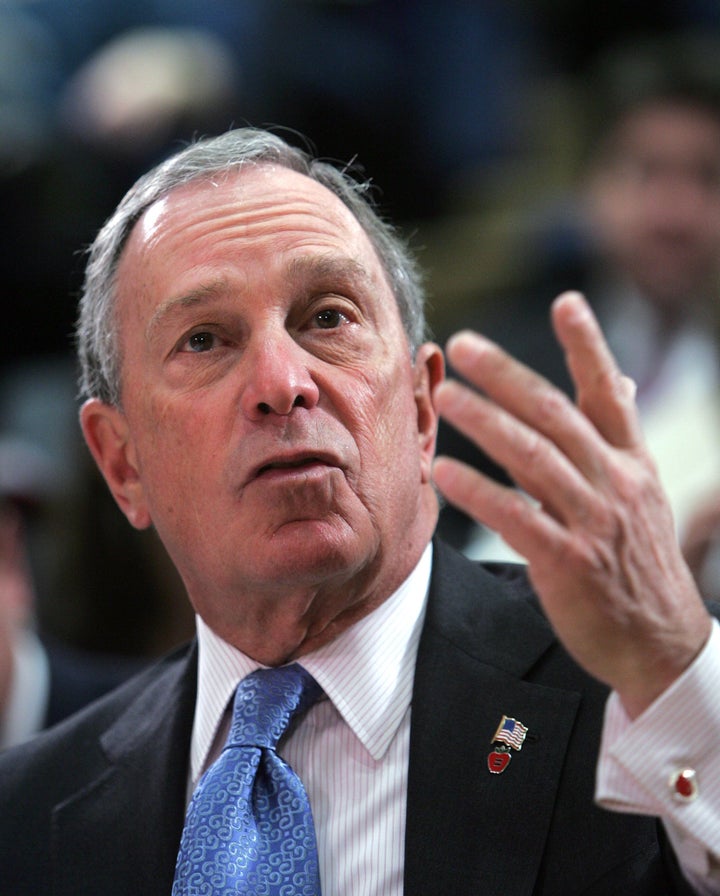 The uproar over Tim Geithner's involvement in the AIG bonus fiasco is making it harder for the Treasury Secretary to do his already difficult job. It comes on top of deep skepticism towards his plan to fix the financial crisis, and concerns regarding his senior team at Treasury, which has been slow to form. Mr. Geithner's credentials with Wall Street were already weakened by false starts on the Bush administration's bank rescue program, and his past as the former president of the Federal Reserve Bank of New York alienated Main Street from the very beginning. Uncomfortable in the spotlight, he is also not a great communicator, and his lack of stage skill has spooked markets once too often.

Through this crisis, President Obama has to govern with the support of both the public and Capitol Hill. In the crucial post of Treasury Secretary, he needs someone who could concentrate on the job at hand rather than fend off public criticism and constantly try to mollify an outraged Congress.
Washington can be a cruel place, and unfortunately it seems unlikely that Secretary Geithner will be able to survive the criticism for much longer. Should it become necessary, I have some ideas for the president on the subject of his replacement.
In the top position at Treasury the country is looking for someone with unblemished reputation and integrity. Those are necessary to ensure speedy confirmation in the Senate. Competence on economic matters and credibility with financial markets are clearly a prerequisite as well. Warren Buffett called this crisis an economic Pearl Harbor, so we also need someone with the energy and drive to confront the long hours and towering challenges ahead. Of course Buffett himself would be a dream appointment, but he is unlikely to relinquish his job as CEO of Berkshire Hathaway.

I believe the person that fits the above description better than anyone else is New York Mayor Mike Bloomberg. Bloomberg has been vetted by the tough political process in New York and has an unblemished reputation. He is a successful entrepreneur that made a career in financial markets. He also has experience in overseeing large organizations. Mayor Bloomberg is a hard working, dedicated public official, and widely respected as a smart and competent leader. He basks in the spotlight and has unique appeal to both Wall Street and Main Street. His appointment will shore up public support and create instant confidence. I believe he is an excellent choice to run Treasury.
Should Mayor Bloomberg decline the offer, Michael Milken would be another inspired choice (my friend Alex Rubalcava from Rubalcava Capital Management came up with this idea). Milken is a financial visionary who thoroughly understands financial markets. He has built a reputation over the last decade as a philanthropist and civic leader. He is exceedingly smart and will be a source of creative ideas on how to work our way out of financial turmoil.
Another good candidate would be Bob Greenhill from the eponymous boutique investment bank Greenhill and Company. Greenhill is a Morgan Stanley Alum that started his successful firm in 1996. He is an experienced financier with many admirers in corporate America, and will have credibility on Wall Street.
It is now evident that Secretary Geithner, a good man, is on thin ice. We simply cannot afford to have a distracted, hobbled Treasury Secretary who does not have the trust of markets or members of Congress. Mr. President, call Gracie Mansion.
Alan Schram is the Managing Partner of Wellcap Partners, a Los Angeles based investment firm. Email at aschram@wellcappartners.com.
REAL LIFE. REAL NEWS. REAL VOICES.
Help us tell more of the stories that matter from voices that too often remain unheard.