On Thursday evening, a mere 48 hours after he steps down as New York City mayor, Michael Bloomberg will arrive in Hawaii to headline a fundraiser for Sen. Brian Schatz (D-Hawaii) -- an appearance that Schatz's primary challenger, Rep. Colleen Hanabusa, is using as political fodder in an already heated race.
Hanabusa's Senate campaign has sent out fundraising appeals to supporters that condemn Schatz for spending time with Bloomberg, a billionaire that "long championed deep cuts to Social Security and Medicare."
The emails, authored by Hanabusa's campaign spokesman, Peter Boylan, include this statement:
Bloomberg spent a lot of of his time in New York making bad decisions for working families, and balancing the budget by pushing cuts to programs for children, education, benefits and pensions. He was on the wrong side of every issue that affect people who work and sacrifice for every dollar while worrying about their future. The very issues that we know are so important to so many families in Hawaii.
Senator Schatz is pleased to have the support of the Mayor given his leadership on common sense gun safety legislation and strong promotion of clean energy production to slow the effects of climate change. Senator Schatz's priority is always delivering for Hawaii, and effective leadership in the Senate for Hawaii means developing relationships with leaders across the country.
Hawaii's Democratic primary is on Aug. 9, 2014, which is more than eight months away.
Before You Go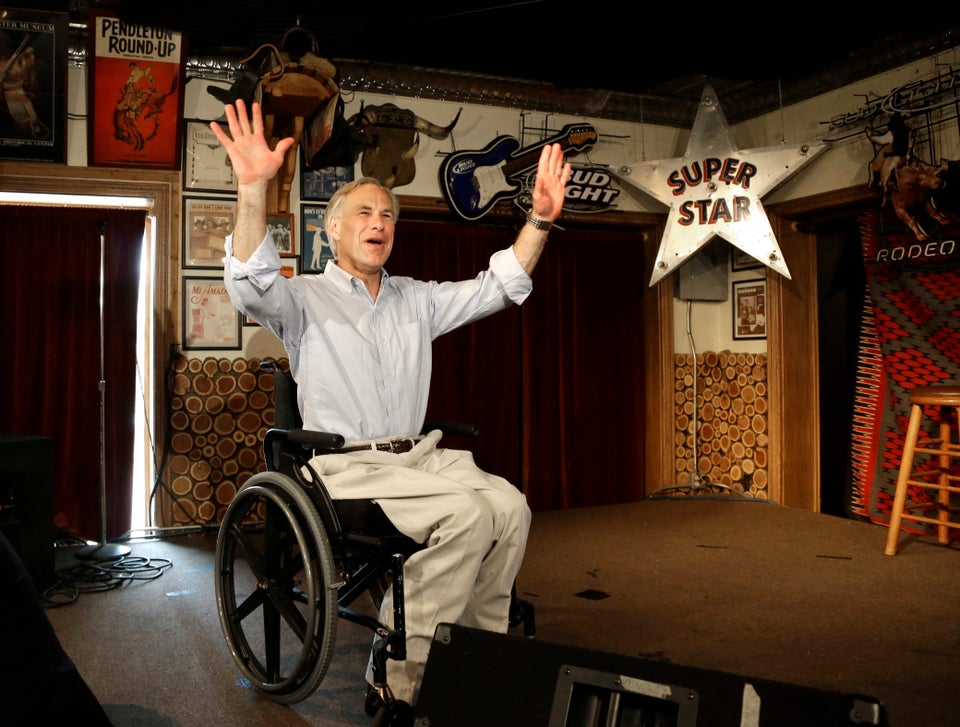 2014 Gubernatorial Candidates