I don't understand why the police officers across his country don't stand up collectively and say, 'We're going to go on strike. We're not going to protect you unless you, the public, through your legislature, do what's required to keep us safe. After all, police officers want to go home to their families and we're doing everything we can to make their jobs more difficult.
The mayor has been a staunch supporter of increased gun control, routinely working to raise national awareness of what he believes to be flagrant, dangerous failures in government background checks required for gun purchases.
A recent report revealed the NRA has a strong lobby in New York, donating more money to campaigns in the state than any other in the country. Their contributions are thought to have played a part in blocking the passage of microstamping in New York.
Related
Before You Go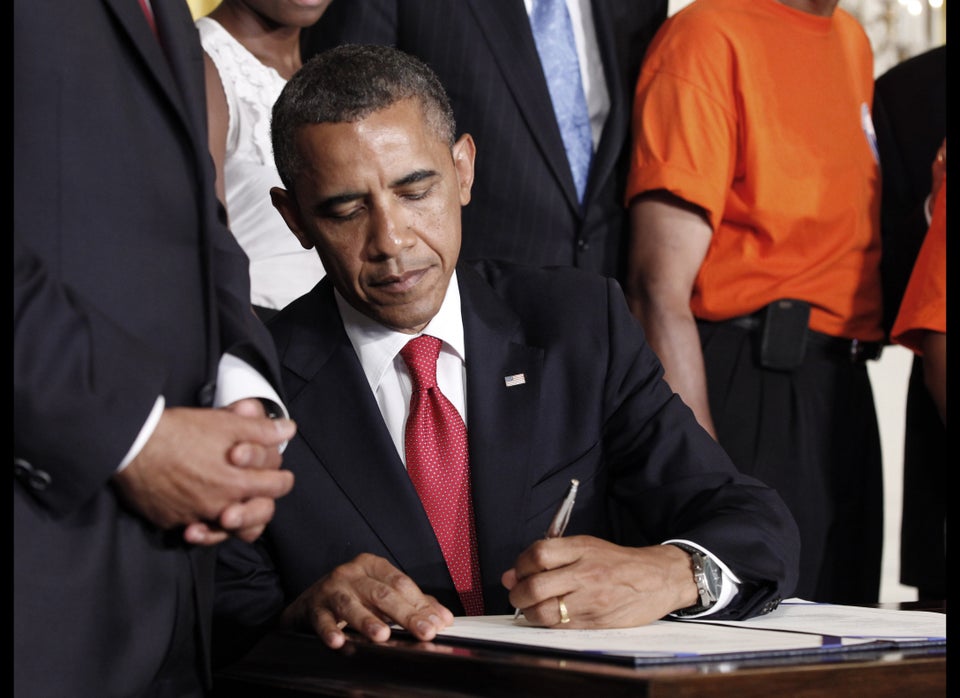 Politicians React To Colorado Shooting
Popular in the Community