Mayor Michael Bloomberg thinks arguments for legalizing medical marijuana are half-baked.
"There is no medical. This is one of the great hoaxes of all time," he said, suggesting legalizing medical pot would just make it easier for recreational users to light up.
"The bottom line is, I'm told marijuana is much stronger today than it was 20, 30 years ago," he continued, according to The New York Post. "That's one problem. No 2, drug dealers have families to feed. If they can't sell marijuana, they'll sell something else. And the something else will be something worse. The push to legalize this is wrongheaded."
State Senator Diane Savino, who's co-sponsoring a bill to legalize medical marijuana in New York, thinks otherwise.
"We're talking about people with terminal illnesses, seizure disorders," she told The Post. "We're not talking about recreational use."
Dr. Sunil Aggarwal, Associate Member of the New York Academy of Medicine and Vice-Chair of NY Physicians for Compassionate Care, also disapproved of Bloomberg's comments.
"Mayor Bloomberg's statement that medical marijuana is a hoax is tantamount to saying that the moon landing was faked," he said in a statement. "Marijuana, given in oral and inhaled forms, has been shown in large, gold-standard, double-blinded, randomized, placebo-controlled trials conducted at major medical centers to relieve pain and muscle spasm, and stimulate appetite and weight gain in patients with wasting syndromes."
Related
Before You Go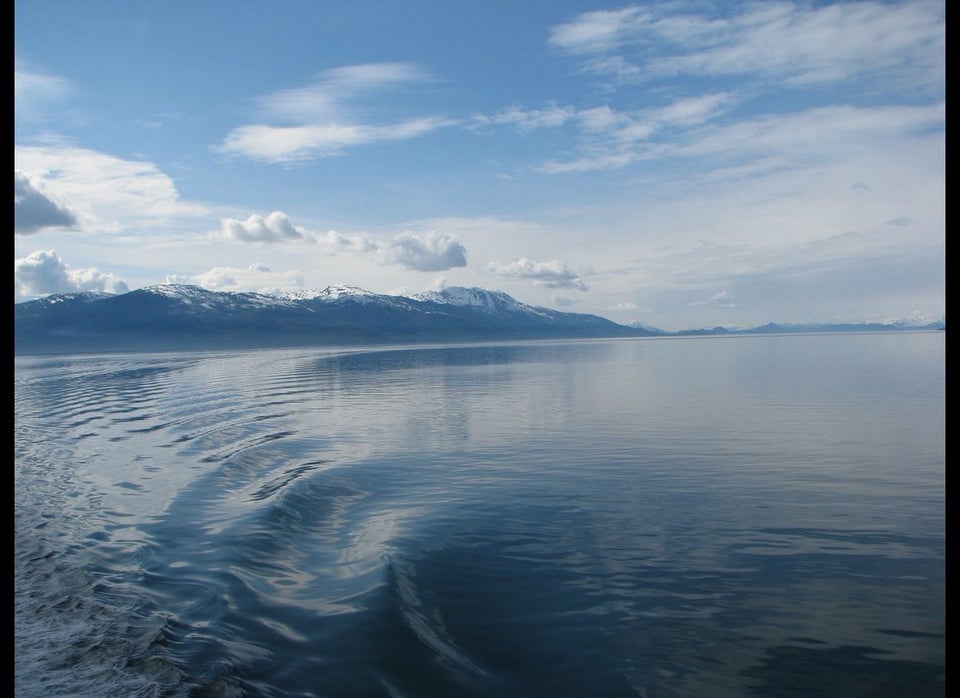 Legal Marijuana Across The U.S.
Popular in the Community