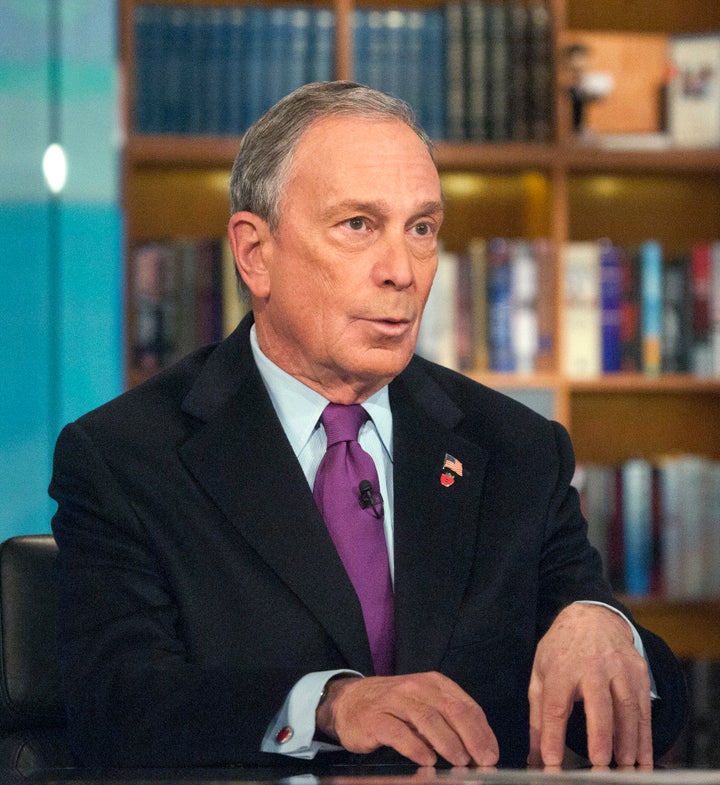 Mayor Bloomberg is not happy with the state budget Governor Andrew Cuomo and the state legislature agreed upon.
"Proportionally, the cuts that are inflicted on New York City are an outrage," Bloomberg said a day after Gov. Andrew Cuomo announced a tentative $132.5 billion state budget deal that is expected to restore more than $136 million of threatened education money to the metropolis.

The mayor said the state concessions were not enough to head off a new round of cutbacks to city agencies, and he did not rule out the possibility of additional teacher job reductions beyond the 6,166 already planned.

"The final budget still cuts New York City education aid more than ever before," he said.

Other budget concerns for the Mayor include drastic cuts in funding to city senior centers and homelessness programs.
"You cannot go into a year on the verge of bankruptcy," Bloomberg said, according to the AP.
Back in February, when Cuomo proposed the state budget cuts, Bloomberg acknowledged that cuts were necessary in the state and that New York City would bear its part of the burden. However, he did argue that the cuts did "not treat New York City equitably" and that "the residents of our five counties pay a disproportionate amount of State taxes, and they deserve the same level of support."
Cuomo's budget plan reduces state spending by two percent and addresses a 10 billion dollar state deficit without raising taxes or borrowing money. The handshake agreement, made with state legislatures today, could go into law by the end of the week, meeting the budget deadline for the first time since 1983.
The news comes today as the city is also outraged at the New York City 2010 census results, which are lower than city estimates and could result in cuts of federal aid as well.
REAL LIFE. REAL NEWS. REAL VOICES.
Help us tell more of the stories that matter from voices that too often remain unheard.