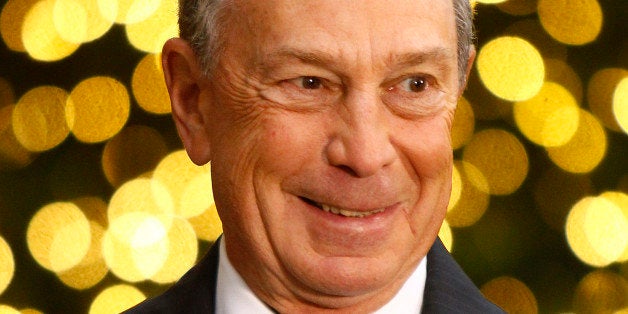 After more than a decade as New York City's mayor, it looks like Michael Bloomberg has decided which sunset he'll ride off into when his third and final term is over on the first of the year.
Hawaii Sen. Brian Schatz, who is up for re-election in 2014, has landed the venerable mayor to headline a fundraising reception in Honolulu on Jan. 2.
A ticket for the event, to be held at the Kahala home of developer Duncan MacNaughton, is $1,000. It is being presented by "The MacNaughton Family" and "The Kobayashi Family."
Schatz currently has a huge fundraising lead over U.S. Rep. Colleen Hanabusa, who is challenging Schatz in the 2014 Democratic primary.
The 2014 Hawaii Democratic Senate Primary was already primed to be a dramatic political battle, but the introduction of Mayor Bloomberg to the mix all but guarantees national intrigue.
Before You Go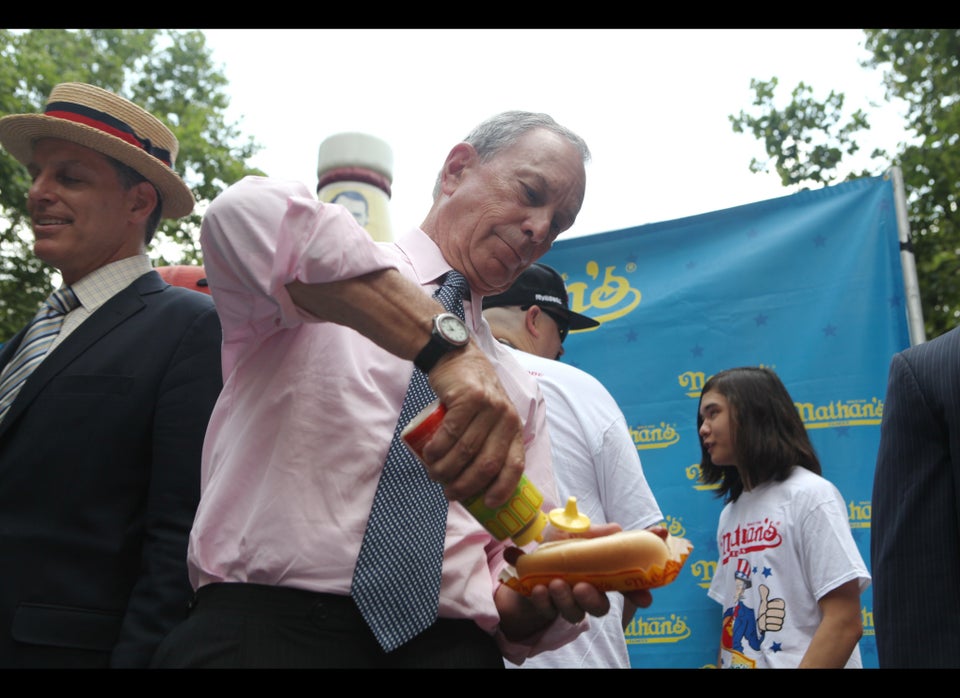 Mayor Bloomberg's Hot Dog Puns