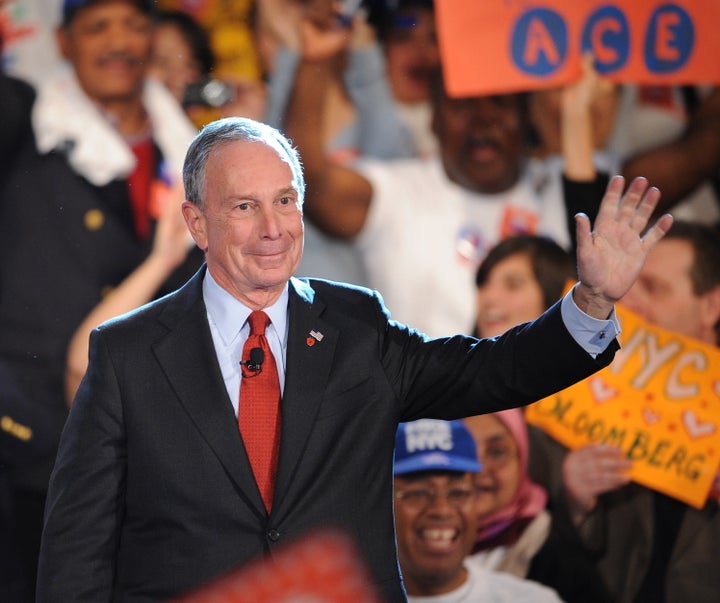 Forbes released their annual list of America's richest people on Wednesday and it looks like Mayor Michael Bloomberg has fallen two spots to number 12 this year, with a net worth of $19.5 billion.
Businessman David Koch still reigns as New York's richest at the number 4 spot with a nice cushion of $25 billion.
Forbes cites the Mayor's media giant, Bloomberg LP, as his main source of wealth and notes that the company "keeps adding office space and employees. The company installed its 300,000th data terminal this year." Bloomberg's self-made fortune rose $1.5 billion from last year.
Stil, 71-year old Koch's reported 42 percent stake in Koch Industries, which produces an astounding $100 billion in sales, trumps Bloomberg. The businessman is known for being a strong, conservative supporter, with MSNBC's Rachel Maddow once calling him "the tea party's puppet master."
Bill Gates ranked in at number 1 of the annual list.
Popular in the Community