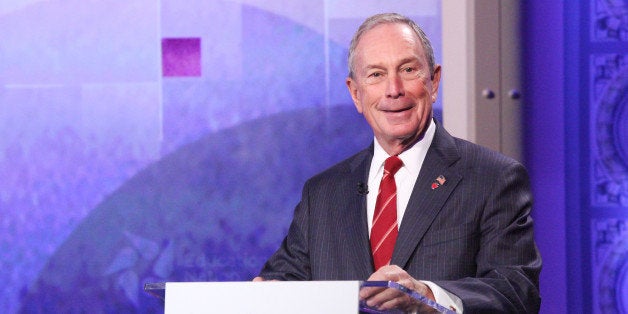 Researchers found, from a sample of 150 small high schools created by the Bloomberg administration between 2003-2008, students who attended small high schools were 9 percent more likely to graduate and 7 percent more likely to attend college, as opposed to students who attend larger city high schools.
While these smaller schools offer fewer courses, classroom engagement is higher and the students are more closely monitored. Class numbers in these smaller schools are usually capped at 100 students per grade.
We find consistent evidence that small schools boost student achievement on important graduation milestones, including on five different Regents exams,grade progression, and credit accumulation. Small school students are more likely to graduate high school and earn Regents diplomas, and are less likely to require remediation in reading and writing when they enter college.
A marked number of students who graduated from one of these smaller high schools also chose to attend CUNY institutions for college.
According to Mayor Bloomberg, these small schools have "been essential to the turnaround we've seen in New York City schools."
Since taking office in 2002, Bloomberg's administration has closed or is in the process of closing 164 underperforming schools. He has overseen the opening of 654 newer, smaller schools.
Many of these schools are co-located on campuses, meaning multiple small high schools can be located in the same facility. For example, the Martin Luther King Jr. Educational Campus in Manhattan hosts six small high schools.
Republican mayoral nominee Joe Lhota supports the closure of poor-performing schools, but Democrat mayoral nominee Bill de Blasio wants to halt school closures. De Blasio has also been vocal about his desire to slow the growth of charter schools.
Schools Chancellor Dennis Walcott expressed his approval of Bloomberg's plan to The Post. "The city's new small high schools have helped tens of thousands of students across all five boroughs not only graduate high school, but also enroll and succeed in college," he said.
Related
Before You Go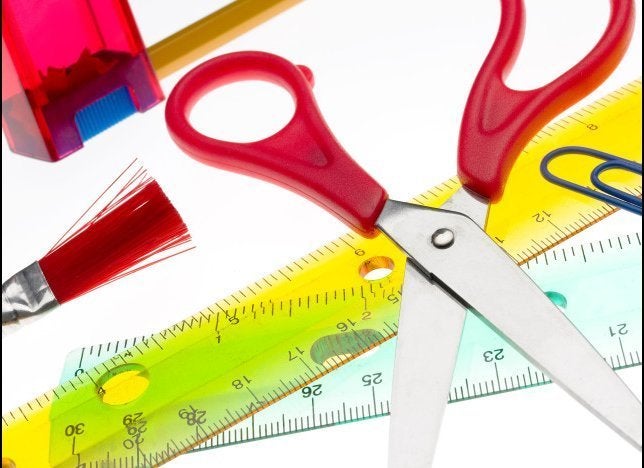 Teacher Spending On Students
Popular in the Community