 Over the past 24 hours, it's become clear that the surest way to draw attention to a story about soda laws is to include the word "Bloomberg" in the headline.
The "Bloomberg" label also drew eyeballs to the Mississippi Senate's passage of a law preventing towns and cities from limiting soda sizes or mandating calorie counts in restaurants. Once SB 2687 was dubbed the "Anti-Bloomberg Bill," it was hailed (and vilified) as a defiant reaction to New York City's paternalism regarding soda.
To some extent, this disparity makes perfect sense: almost twice as many people live in New York City as in Vermont, Mississippi and Hawaii combined. And Bloomberg is an unusually high-profile mayor, for a host of reasons.
Data provided to The Huffington Post by GrubHub suggests that New Yorkers are particularly unenthusiastic about large sizes of soda. They order 20 percent less soda than the average GrubHub customer nationwide, and 55 percent less liter bottles of soda. And New Yorkers actually have ordered cans of soda about 10 percent more often since the announcement of the large-format soda ban, according to GrubHub.
That's not to say that trying to reduce New York's sugar-sweetened beverage consumption is pointless. Black and Hispanic New Yorkers drink soda at rates much closer to the national average and have a higher risk of obesity than their white counterparts, so the law, if it ever goes forward, could have some very important health benefits. But the impact of similar laws in other places could be even higher -- meaning if media coverage of this issue is about public health as much as Mayor Bloomberg's personality, attention must be paid.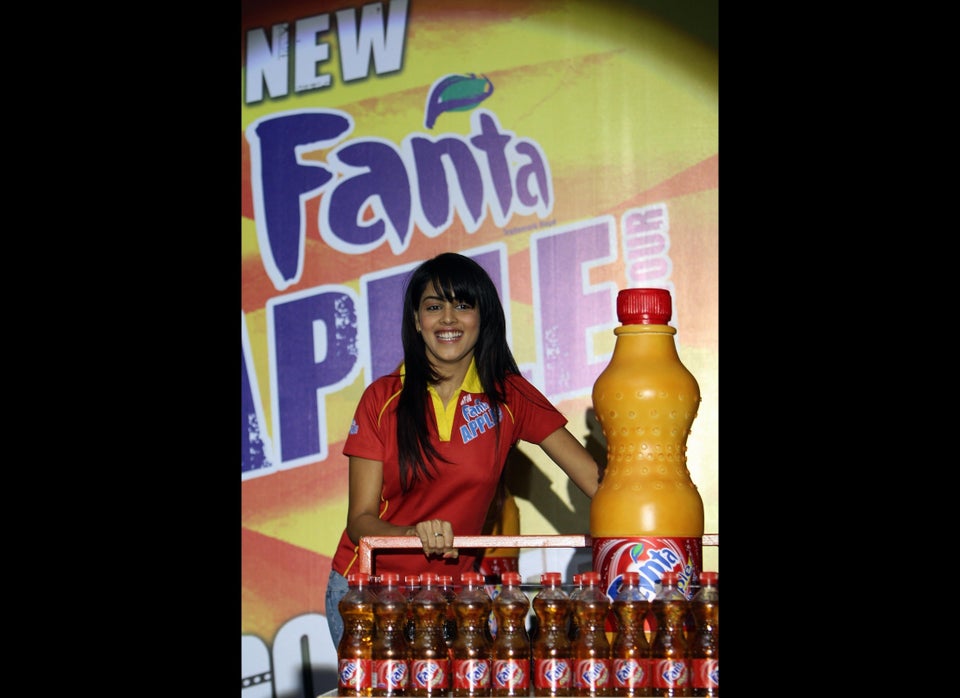 The Most Popular Sodas in the World