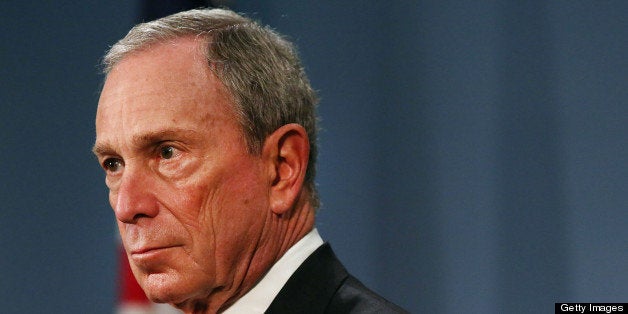 By Nicole Bode and Ben Fractenberg
1 POLICE PLAZA — In a speech brimming with vitriol, Mayor Michael Bloomberg took aim at all who have criticized the NYPD's controversial stop-and-frisk policy, accusing them of encouraging a lawless mayhem state.
Mayor Michael Bloomberg unleashed a 45 minute tirade in defense of the police tactic, accusing those who support legislation for an Independent Inspector General of playing politics, and panning the media for turning a blind eye to murders in minority communities.
"Make no mistake, this is a dangerous piece of legislation and anyone who supports it is courting disaster," Bloomberg said, addressing a crowd of dozens of uniformed police officers on the second floor of police headquarters.
"If you end street stops looking for guns, there will be more guns on the streets, and more people will be killed. It's that simple."
Mayoral candidate Christine Quinn — along with almost all the other candidates — have publicly supported some form of legislation to appoint an Inspector General, a stance that Bloomberg argued was "putting ideology and election-year politics in front of public safety."
Bloomberg also took aim at the New York City's media, in particular the New York Times, for turning a blind eye to the victims of the city's gun violence, even as their editorial board criticized stop-and-frisk.
"I loathe that a 17-year-old can be senselessly murdered in The Bronx, and the media doesn't cover it," Bloomberg said.
"Do you think if a white 17-year-old prep student from Manhattan was murdered, the Times would have ignored it? I think not."
He added that other advocacy groups vehemently opposed to stop-and-frisk also didn't respond to the murder.
"I believe the life of any 17 year-old is precious," Bloomberg said, "The fact of the matter is, when police stop and ask a 17 year-old a question based on a reasonable suspicion of a crime, there is outrage, yet when a teenager coming home is shot ... there is silence."
Related
Before You Go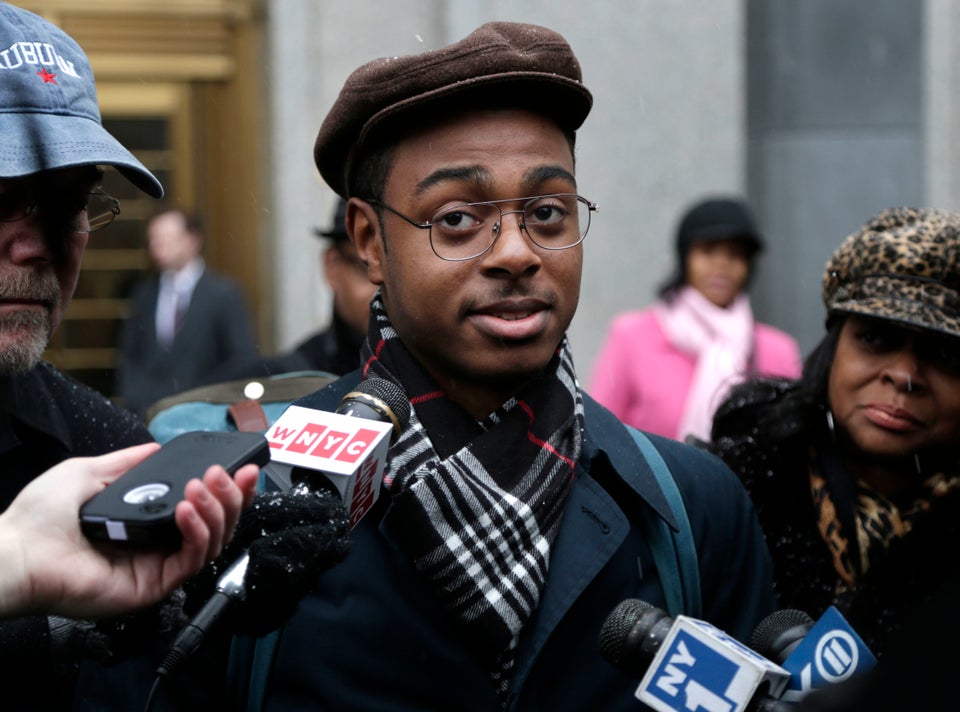 Stop And Frisk Goes On Trial In NYC
Popular in the Community