Bloomberg pointed to the city's plummeting murder rate, which he attributes largely to the policing tactic, and repeated the claim that New York is now "the safest big city in America." He said Judge Shira Scheindlin's 195-page decision -- which calls for a federal monitor to oversee the police department, citing thousands of unconstitutional police stops of New Yorkers -- "makes our city a more dangerous place."
"It's a dangerous decision made by a judge who doesn't understand how policing works," he said at a packed press conference held hours after Scheindlin handed down her ruling, during which he often grew irritable over reporters' questions. Bloomberg argued that stop and frisk acts as a "vital deterrent" against young men carrying guns on the street.
New York City cops "follow the law," he added, brushing off accusations that the police force engages in unconstitutional stops or routinely racially profiles New Yorkers. He said that police have focused their efforts to protect minorities, who are disproportionately the victims of crime.
Police Commissioner Ray Kelly also called accusations of racial profiling "recklessly untrue," noting that his department is "the most racially and ethnically diverse police department in the world."
The NYPD made 533,042 stops last year, 87 percent of which were of blacks and Latinos.
"The city's highest officials have turned a blind eye to the evidence that officers are conducting stops in a racially discriminatory manner," Scheindlin wrote in her ruling in the historic class-action lawsuit, Floyd v. City of New York. "In their zeal to defend a policy that they believe to be effective, they have willfully ignored overwhelming proof that the policy of targeting 'the right people' is racially discriminatory."
New York City Corporation Counsel Michael Cardozo, also present at Monday's presser, said the city will appeal the decision to the Second Circuit Court after the newly assigned federal monitor, Peter Zimroth, issues his first order to the NYPD.
"No federal judge has ever imposed a monitor over a police department after a civil lawsuit," Bloomberg said Monday.
The City Council passed two bills earlier this summer targeting the NYPD's use of stop and frisk. One bill set up the the office of the inspector general, which would act as a watchdog over the department. The other bill makes it easier for New Yorkers to sue if they've been racially profiled.
Bloomberg vetoed both bills, but the City Council is expected to override the vetoes later this month.
Support HuffPost
The Stakes Have Never Been Higher
Related
Before You Go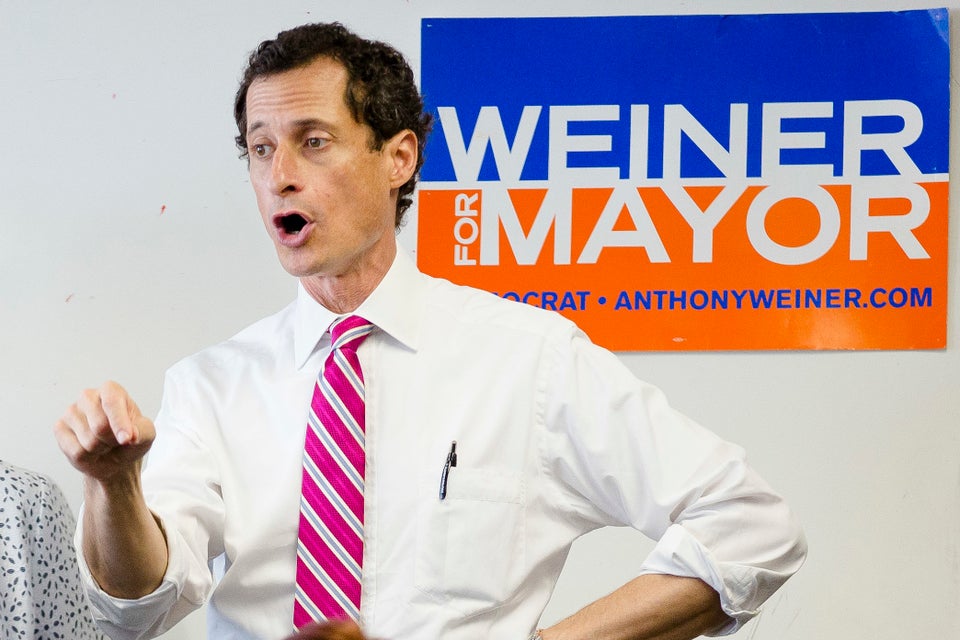 NYC Mayoral Candidates React To Stop And Frisk Decision
Popular in the Community