For the uninitiated, the Bloomin' Onion is a legendary appetizer at the chain restaurant. It's a massive, fried onion that's been cut into the shape of a flower. Think onion rings, on steroids, in one massive floral arrangement. It looks like this: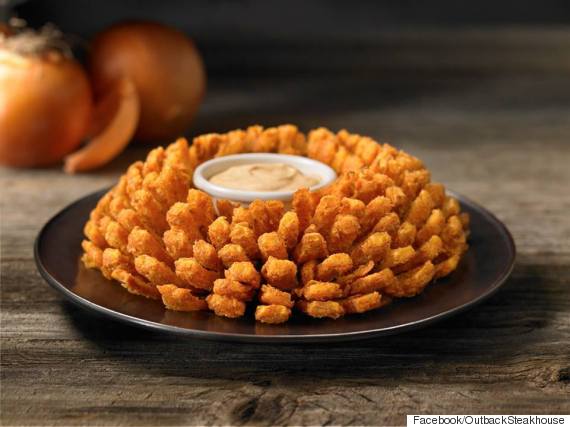 The Bloomin' Onion seems like it'd be impossible to replicate, but the folks at PopSugar have figured out how to make this decadent dish at home.
1) Start with a large, white sweet onion, like a Vidalia onion. Slice off the top to create a flat surface.

2) Slice vertical strips around the onion, creating some larger "petals." Then, slice narrow strips to create some thinner "petals."

3) Open your flower.

4) Bread the onion once in a flour mixture seasoned with paprika, cayenne, salt, garlic powder and fresh ground pepper.

5) Dunk the onion into an egg wash.

6) Cover the onion with the flour mixture once again and freeze for at least an hour.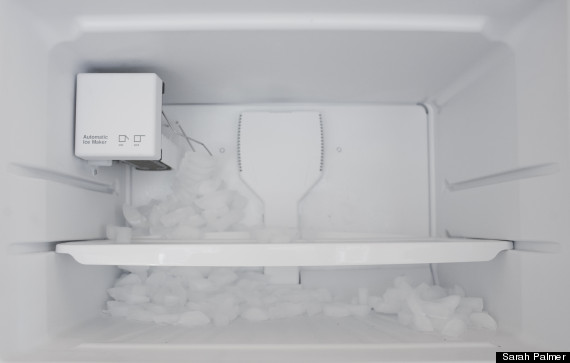 7) Flash fry, petal-side down.

8) Flip it.

9) Remove the onion from the oil after it becomes golden brown in color, which should take about six to eight minutes. Place it on a paper towel-lined plate.

10) Serve it warm with a dipping sauce, and enter bloomin' onion nirvana.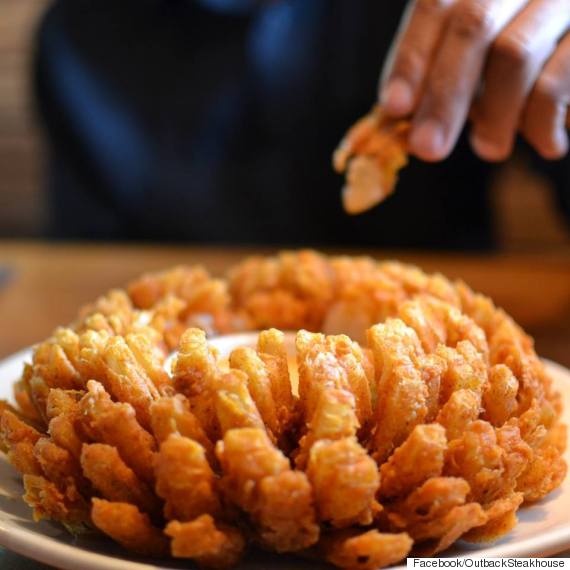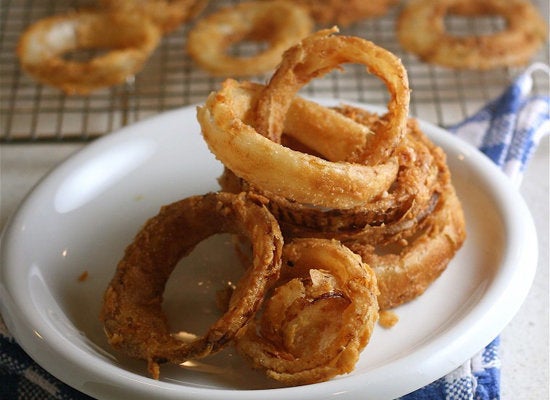 Onion Rings
Popular in the Community