Bloomingdale's is like "no other store in the world," especially now that it has its own dance.
Yes, you read right. The iconic department store has teamed up with famed choreographer Normann Shay, who has worked with major celebs like Madonna, to create a dance called, fittingly, the B-Roll. The dance is being rolled out in conjunction with the store's spring 2015 100% Exclusive campaign.
But why, you ask? According to Sophia Tang, the company's Senior Vice President of Creative, the brand wanted to do something to make the experience of shopping at the store that much more interactive. She explained in an e-mail to HuffPost Style:
This spring, Bloomingdale's is all about exclusive merchandise, which we express through our brand campaign "100% Bloomingdale's". As we approached this season, we wanted to not only celebrate the fabulous clothes and the much anticipated onset of spring, but also make the dance video 100% Bloomingdale's: an exclusive experience that our customers, associates and fans alike could participate in.
No word on whether doing the dance makes you instantly more stylish or not. To learn the moves, click here.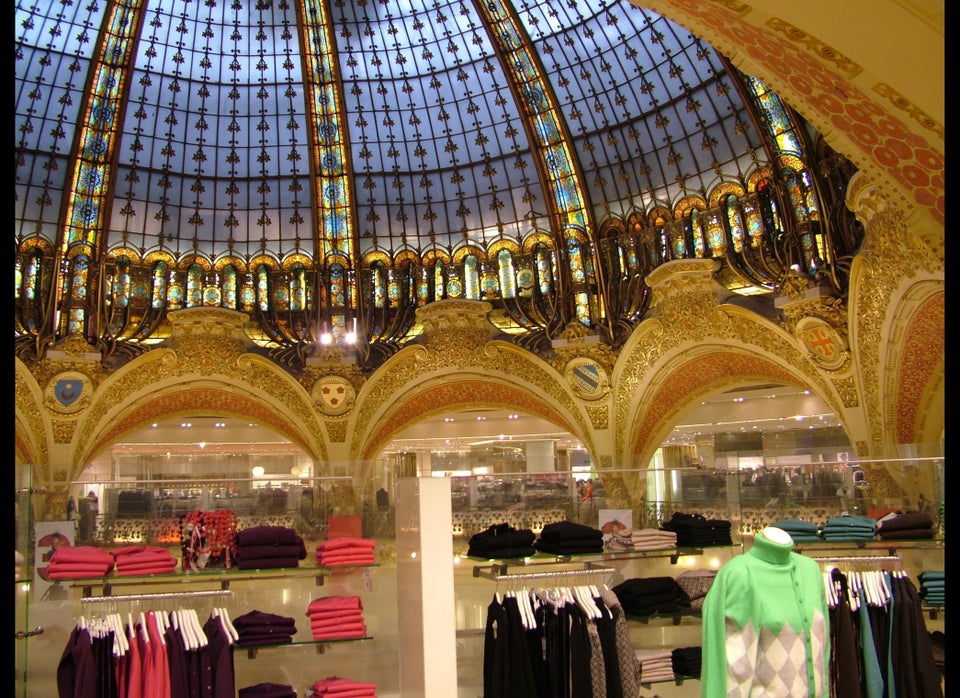 World's Best Department Stores