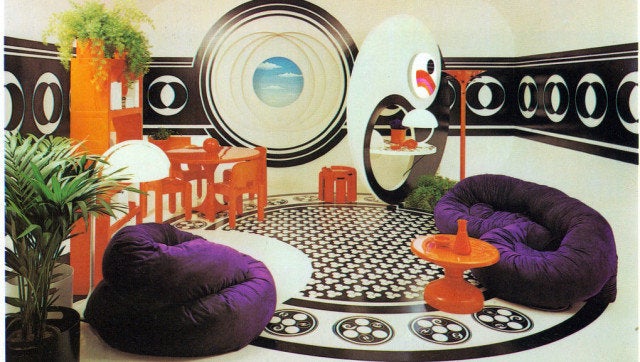 So many of today's interior design trends are recycled styles from the past. So when we saw images on Flavorwire from the pages of 'Bloomingdale's Book Of Home Decorating' published in October of 1973, we weren't surprised to see everything from old world tradition, to modern geometrics to shag rugs and lucite in these Bloomingdales vintage home photos.
The New York Times reported that the author of the book, Barbara D'Arcy White, who passed away this past May, was the lead designer for the furniture department in the flagship New York department store from 1958 until 1973. White's vignettes influenced several decor styles and the designer is credited with the "country french" look and the popularity of the color orange in the 50s and 60s.
Click through the slideshow for a glimpse inside this piece of interior design history.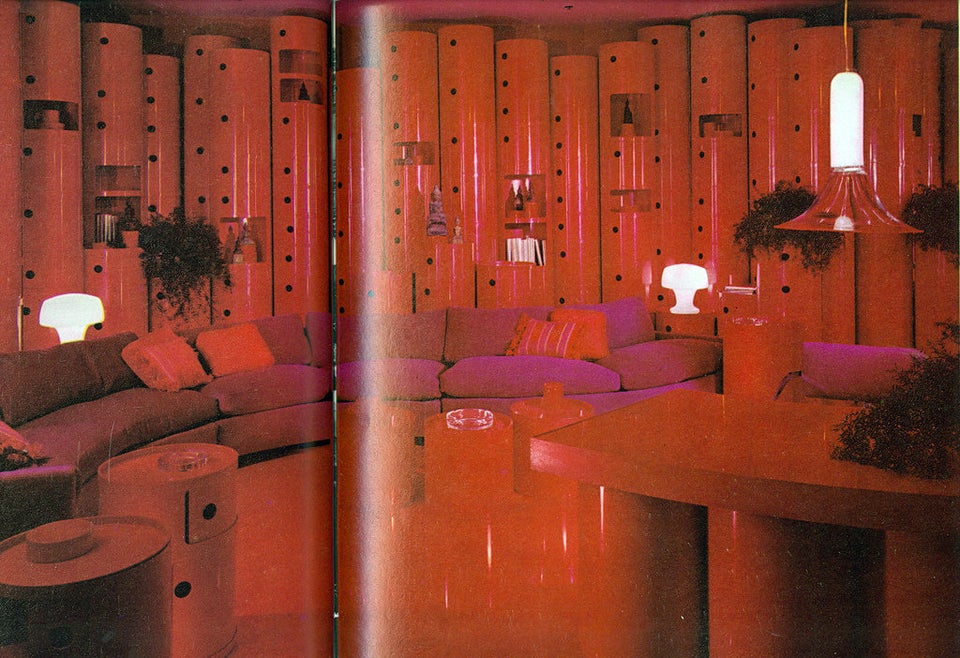 Bloomingdale's Book Of Home Decorating