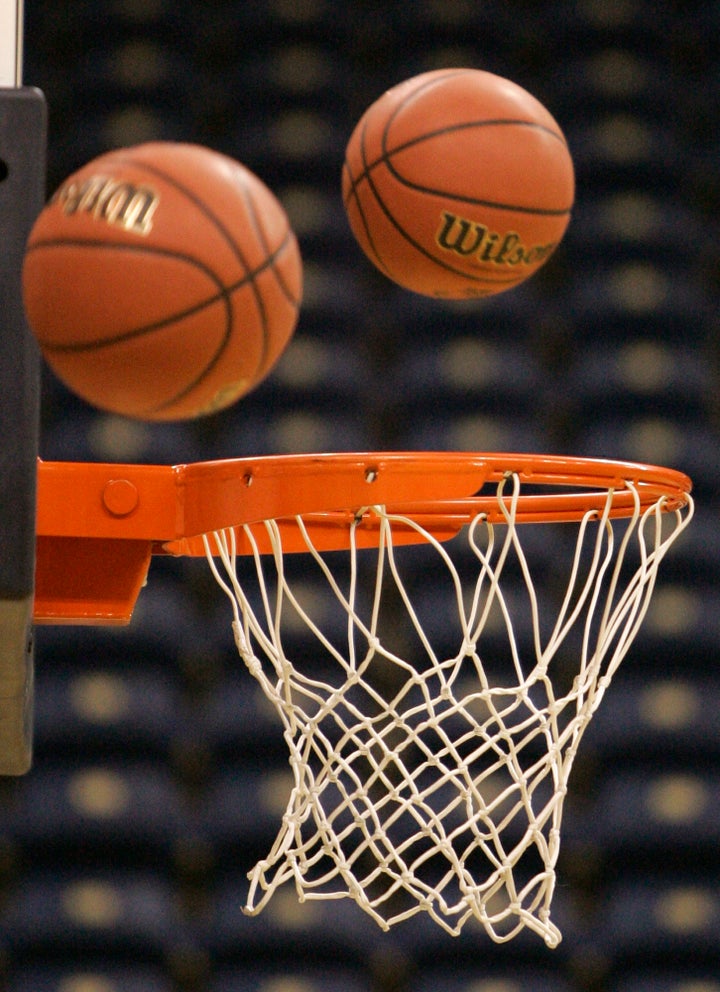 A lopsided final score in a high school girls' basketball game has sparked a debate over sportsmanship and the need for a mercy rule.
"No, it's not okay, but [Bloomington South coach Larry Winters] will have to live with that," she said. "If that's how they want to carry themselves, that's fine. I'm focused on me and mine and we'll just keep going."
Winters contends that his team did nothing wrong.
"I didn't tell my girls to stop shooting because that would have been more embarrassing [to Arlington]," he told the Indianapolis Star. "We were not trying to embarrass them or run up the score."
Fans took to Twitter and Facebook to express their outrage that the Winters allowed his players to continue to shoot, per RTV6. The fan reaction has generally leaned toward Arlington's side, with many condemning Bloomington South for what they deem as a lack of sportsmanship. On the other hand, some have placed the blame with the failure of the losing team to compete, while others still blame those who scheduled the uneven matchup in the first place.
The characterization of the mismatch seems to be warranted. Bloomington South headed into Tuesday's game with a 7-1 record, while Arlington is still winless this year after finishing last season at 1-19.
Recent blowouts in high school sports have ignited familiar controversies on what is considered appropriately sportsmanlike. In November, a similarly mismatched game between two Arkansas schools resulted in an 88-0 final score, bringing up the omnipresent debate over the need for a mercy rule.
More from the Associated Pres:
INDIANAPOLIS (AP) — An Indiana high school girls basketball team routed an opponent 107-2 this week, prompting an official with the state prep sports association to say he never wants to see anything so one-sided again.

Bloomington South coach Larry Winters told the Indianapolis Star (http://goo.gl/wfavt) there was no effort to embarrass Arlington or run up the score during Tuesday's game. He says he played all nine of his players and didn't stop shooting because "that would have been more embarrassing" to Arlington, whose only points came on a free throw in the second quarter and another in the third.

First-year Arlington coach Ebony Jackson says was disappointed with how Bloomington South (8-1) handled the game. Her team is 0-6 this year and has lost 23 straight games.

Chris Kaufman, the assistant commissioner for the Indiana High School Athletic Association, says "we don't want to see anything this one-sided" and that most schools try to avoid such a blowout result. There is no "mercy rule" in Indiana, where games are halted when the score gets out of hand.
Calling all HuffPost superfans!
Sign up for membership to become a founding member and help shape HuffPost's next chapter