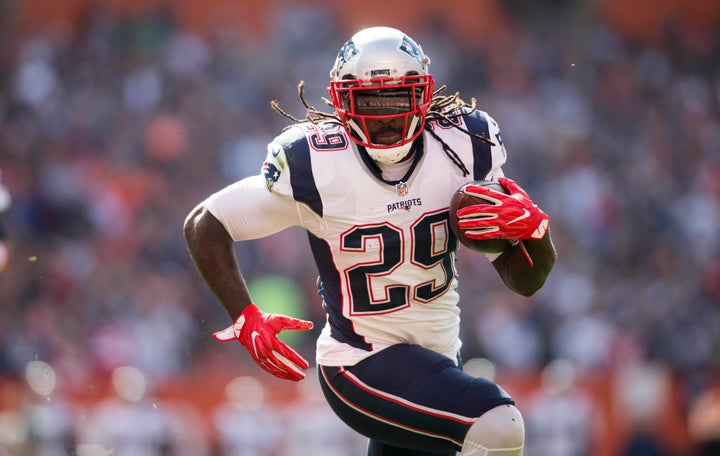 New England Patriots running back LeGarrette Blount and defensive end Chris Long both said Thursday that they will not visit the White House to celebrate the team's victory in Super Bowl LI, bringing the total number of Patriots players who plan to skip the customary trip to at least five.
Long tweeted Thursday morning that he would not make the trip, in response to a New York Daily News column that urged him to skip it.
"I just don't feel welcome into that house," Blount said. "I'm just gonna leave it at that."
Bennett and McCourty also said Trump was the reason they won't visit the White House with their teammates. Hightower, who visited the White House after winning a national championship at Alabama but skipped the Patriots visit in 2015 ― when Barack Obama was still president ― said his decision had nothing to do with politics, but that he had "been there, done that." Long didn't give a reason for his decision and didn't respond to an interview request made through the Patriots.
Patriots quarterback Tom Brady previously skipped the team's trip to the White House in 2015. Brady cited a family commitment as his reason for missing the ceremony. The Boston Herald, however, reported that Brady was unhappy with White House press secretary Josh Earnest, who had cracked a joke about the quarterback's public response to the Deflategate scandal.
Other players could still decide against visiting the White House. Running back James White, for instance, was noncommittal on Wednesday, when he told radio host Alex Marvez that he would "wait till the time comes and decide then."
Related
Before You Go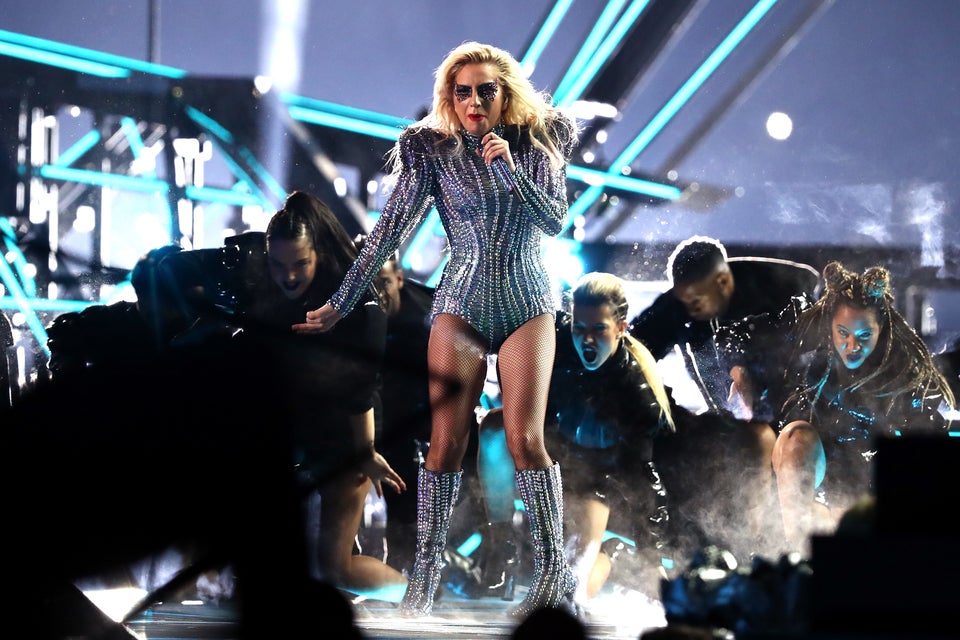 Super Bowl Halftime Show 2017
Popular in the Community