If this is Japanese TV's answer to "The Hunger Games," we'd prefer a fight to the death.
Winning means fame and fortune, losing means a less-than-desirable lunch, and someone's got to lose. Here's the entire show, in which the loser bites down on the bug and "appears to swallow it," according to the New York Daily News:
To be fair, eating cicadas isn't that far fetched. They're apparently a good source of protein. Although they're generally eaten fried, the one on the show looks kind of... raw.
It should be noted that Japan's entertainment game has always been a few years ahead of the curve. Therefore, the visceral disgust you may be feeling at this spectacle should be allayed by the outside chance that in three-to-five years, Carrot Top and Kathy Griffin will be vying for the title of "Didn't Eat The Bug." Won't that just be peaches?!
Before You Go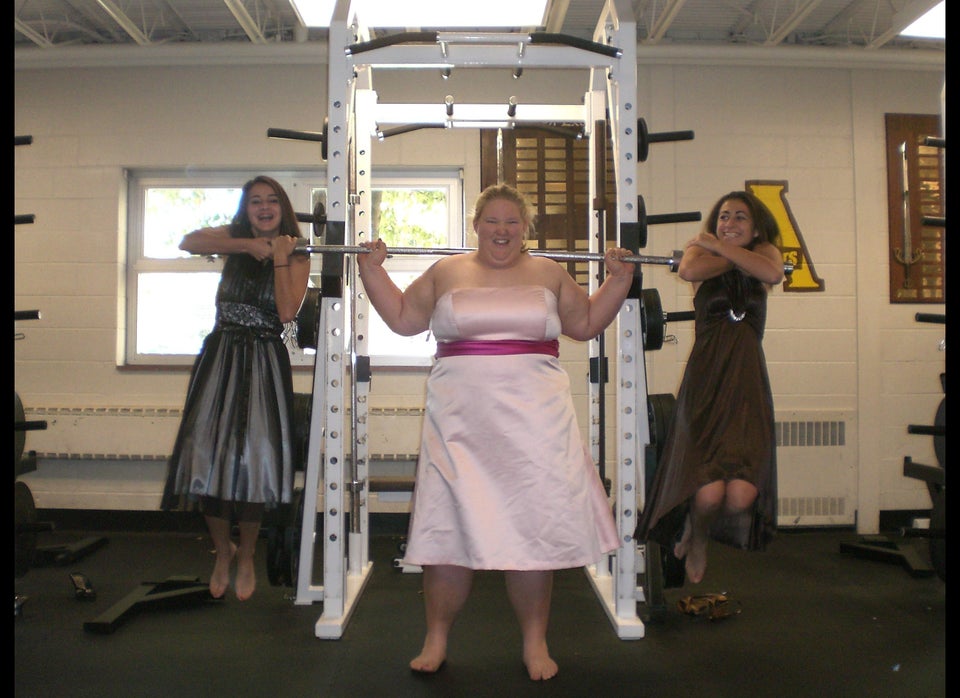 Amazing Feats
Popular in the Community