Teenage boys, it's time to rejoice. There are new boxers in the works that can potentially help conceal your boners.
A new Indiegogo campaign out of Washington, D.C. is currently raising funds for a product called "Bloxers," which help to stifle stiffies. The cotton boxers are like most others, however each pair contains a hypoallergenic stretch fabric along the inseam, called the "deflector shield." According to the Indiegogo page, the shield "covers your crotch in its entirety and allows you to grow but at a controlled pace while deflecting you to your chosen side."
Available in sizes small, medium or large and with three deflecting alternatives (righties, lefties and switch hitters), this product seems to really tick every box. And the best part? Twenty-five percent of the proceeds go to prostate cancer research.
So, wood you invest in this new item? (Sorry.) Though Bloxers could indeed save many a teenage boy from embarrassment, we'll be the ones with the red faces if they don't live up to their claim. They have, after all, only raised about $500 of their $20k goal as of the time this article was published.
Find out more about Bloxers in the promo video below: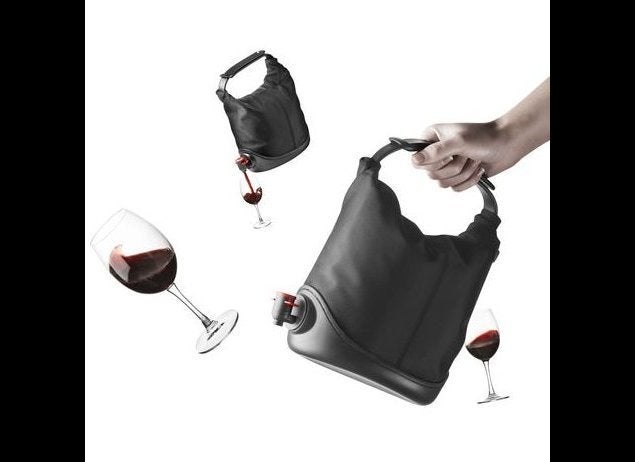 Weird Products For Women