HuffPost may receive a share from purchases made via links on this page. Prices and availability subject to change.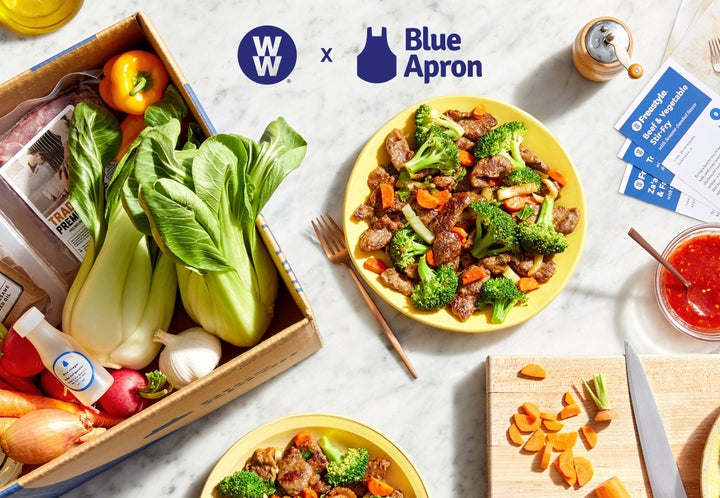 With heavy and hearty meals filled with gooey pies and buttery potatoes, the holidays aren't exactly known for being the healthiest. But you don't have to throw in the towel: your goal to eat healthier before and after then may have gotten a bit easier.
Now, just in time for 2020, Blue Apron announced some changes to the recipes on its menu. Instead of WW x Blue Apron meal kits, the brand said it would include new recipes that have a WW badge of approval. The first of these "WW Approved" recipes will appear on Blue Apron's menu for the week of Dec. 30.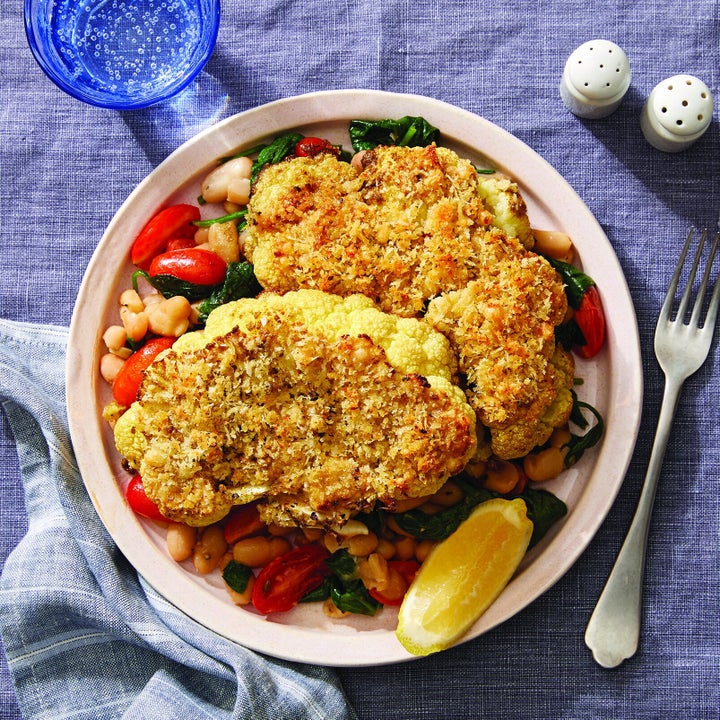 These new recipes follow guidelines that are about being more health conscious and line up with some WW principles, according to a press email from Blue Apron. Some of the guidelines include making veggies the lead in a meal and using lean proteins.
Blue Apron's menu will also have more recipe options — the brand's signature two-serving weekly plan will have 11 recipes now, up from original eight offered. And new labels on these recipes will be more clear for special diets, like a label for a vegetarian option or one that's 500 calories or less. The WW badge is a part of this new labeling system.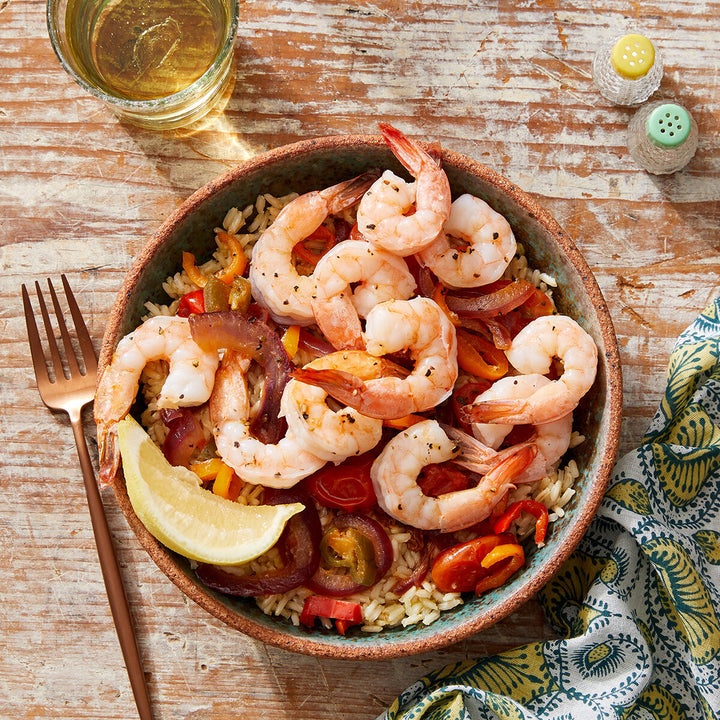 WW x Blue Apron offered a lot more flexibility than Whole30 and featured healthy, well-rounded meals without cutting out any of the good stuff like cheese and bread.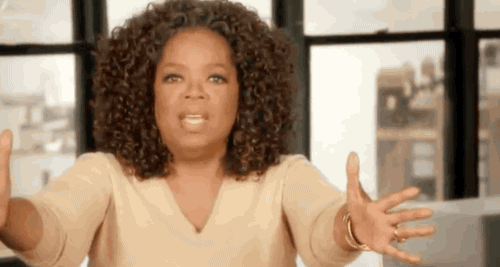 "Our new WW Freestyle menu is designed to bring discovery and achievement to the home cooking experience, introducing consumers –– including WW members and Blue Apron customers –– to ingredients, techniques, and delicious meals that empower them to develop a wellness-inspired home cooking routine," said Blue Apron CEO, Brad Dickerson.
And, while we're of the belief that all bodies are good bodies, and that your relationship with your body and the food that goes into it is a very personal thing, we're also of the belief that healthy eating can be an easier and more enjoyable experience. More enjoying food with family and friends, less counting of points behind the scenes, please.