Because of Dr. Seuss, green eggs and ham are pretty much considered normal for most Americans. We thought that Dr. Seuss' creative mind had desensitized us to the crazy types of foods that people invent -- like the ramen burger or pizza cone -- but we were wrong. When we first laid eyes on blue bacon, we freaked out. Guys, it's weird. Really weird. See for yourself.
That is not an image of bacon that is way past its prime. Nope, those are slices of bacon that are about to be fried and eaten for breakfast. If your initial reaction to this sight is anything like ours, you're probably thinking "What the f*@$?!" followed by, "Will I die if I eat it?" No, you won't -- it's just food blogger Oh, Bite It! up to her crazy antics again.
We knew Amy of Oh, Bite It! was impressive when she brought us the grilled cheese "Cronut," but blue bacon is the stuff of Sam I Am. And yet, she did it. And it's totally edible. Once we got over the shock of blue bacon, the simplicity of it dawned on us: all you need is a little food coloring. And the ability to forget about what food coloring does might do to the insides of our bodies.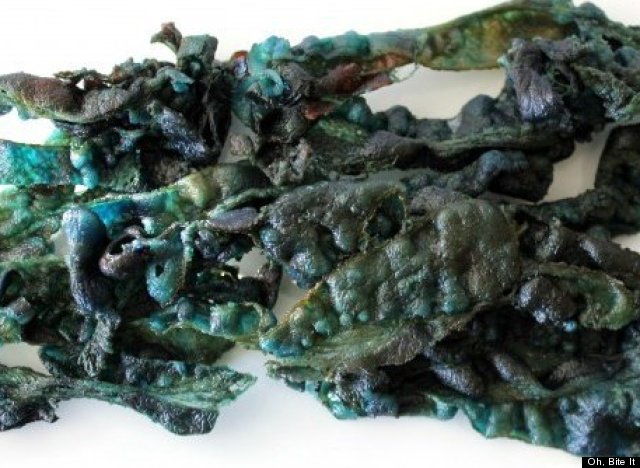 We need to know: would you eat that?
Bacon And Jam Mini Monkey Bread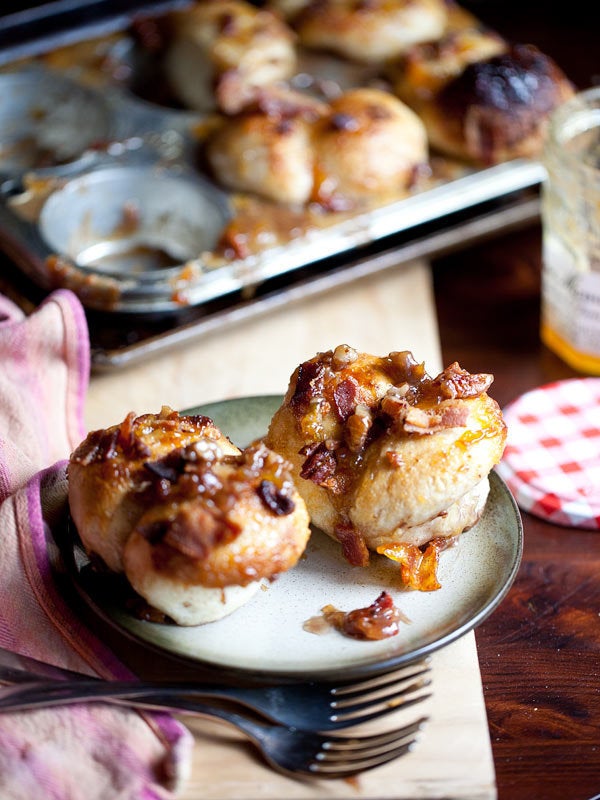 Warm Bacon Potato Salad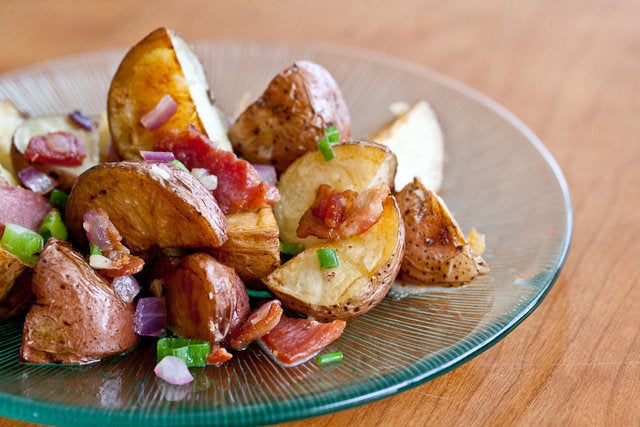 Smokey Corn With Bacon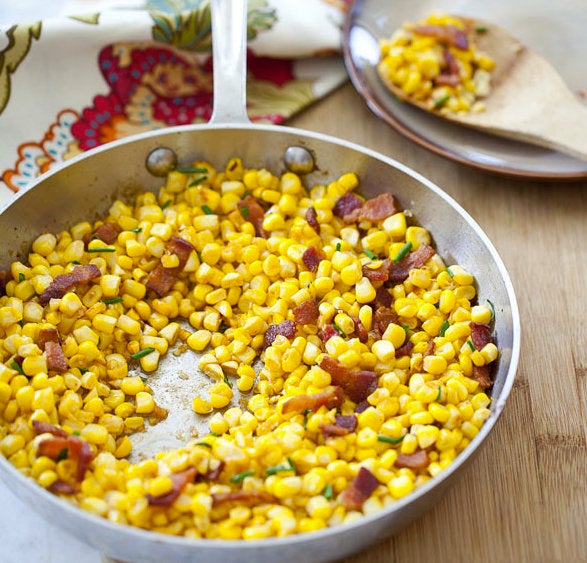 BLT Grilled Cheese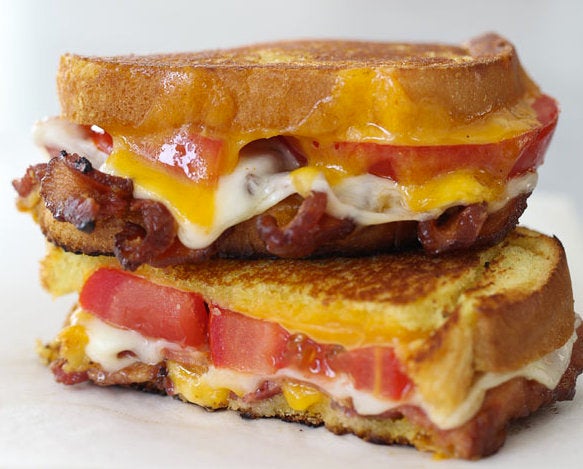 Stuffed Jalapeños With Gorgonzola And Bacon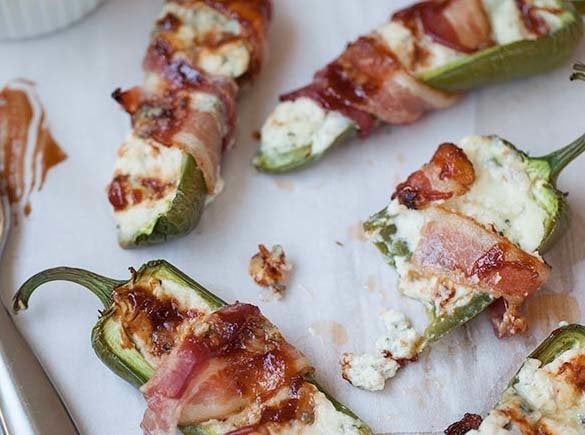 Hot Bacon Cheese Dip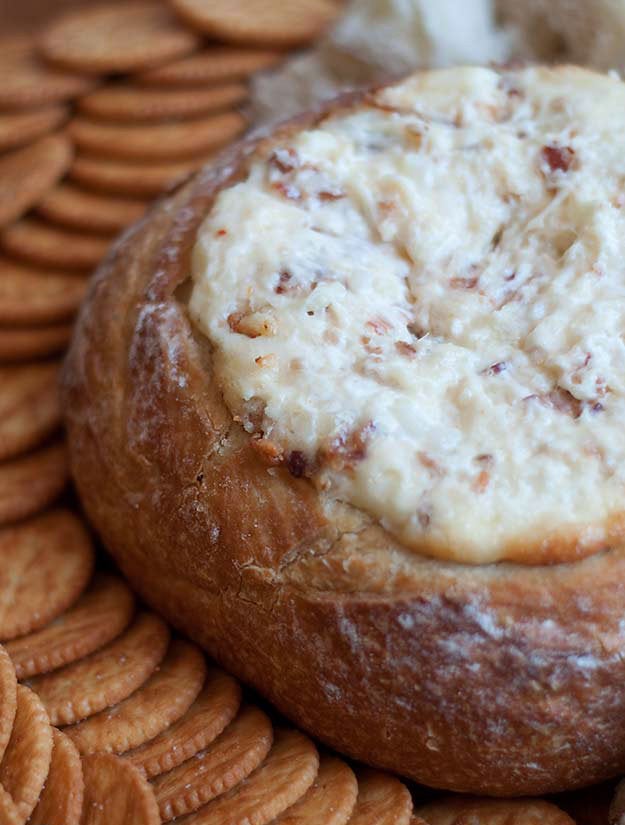 Dulce De Bacon Milkshake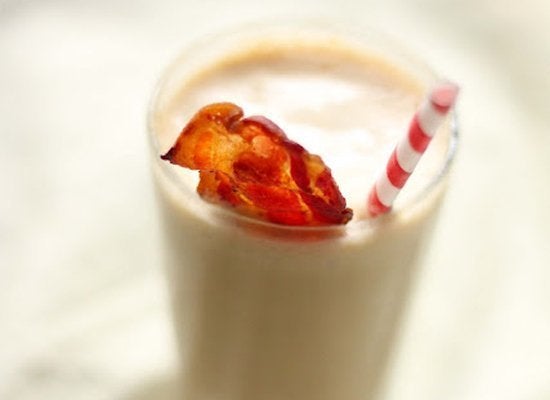 Bacon And Egg Salad Sandwich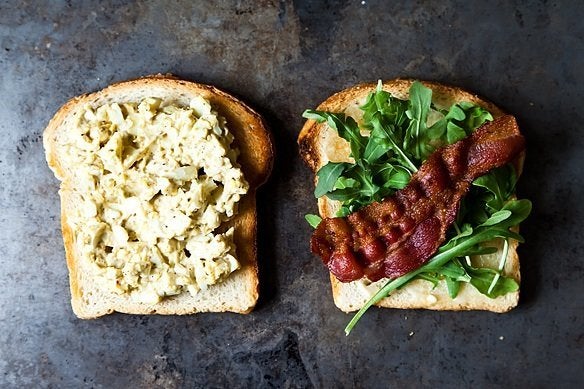 BLT Panzanella Salad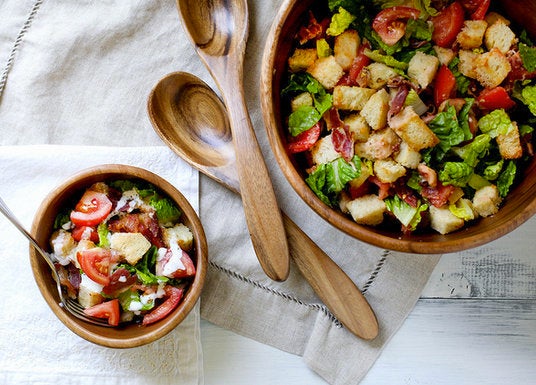 Bacon and Egg Burger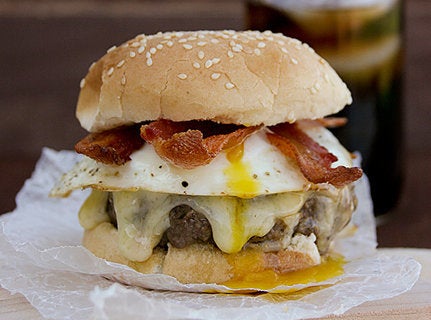 Bacon Wrapped Brown Sugar Pork Loin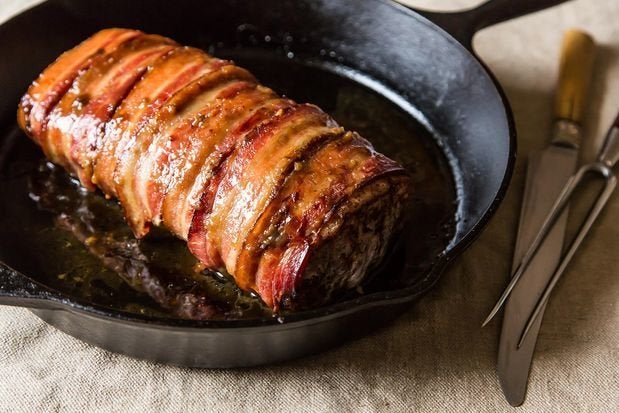 Shrimp And Corn Chowder With Bacon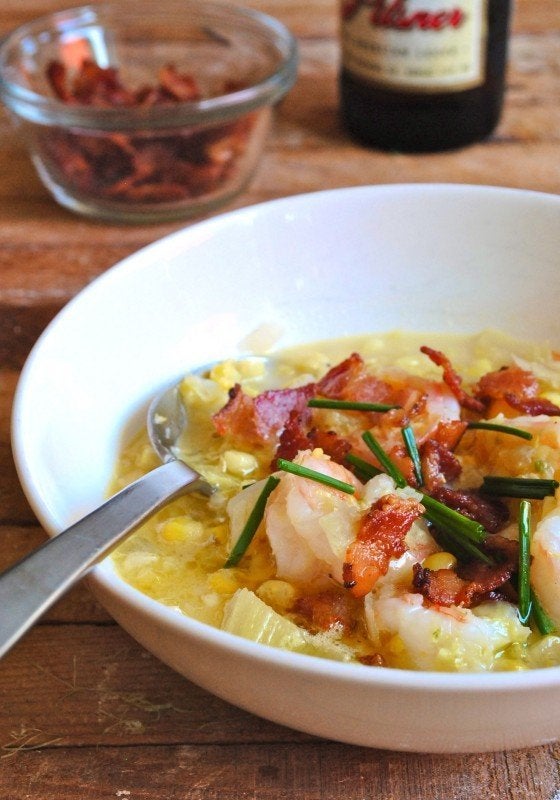 Bacon Brittle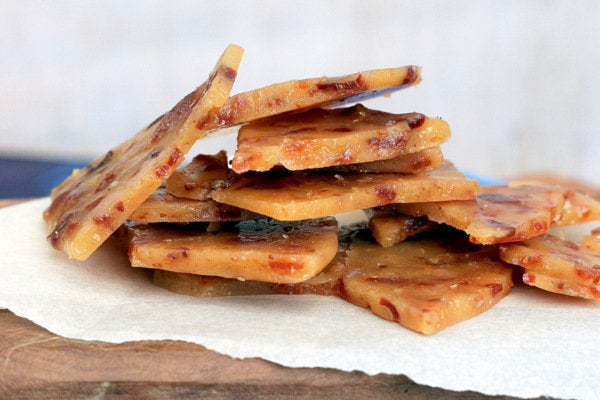 Bacon Wrapped Grissini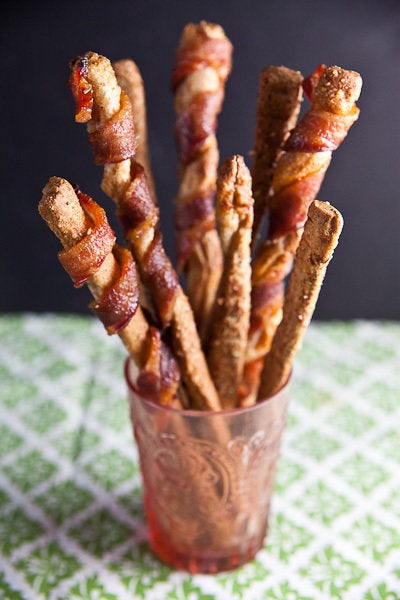 Onion & Bacon Dip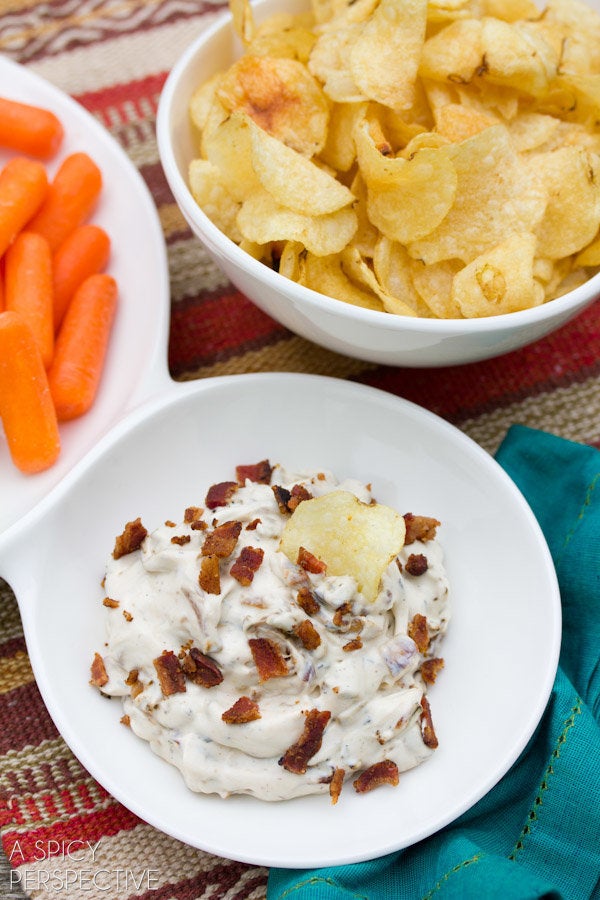 Strawberry Balsamic Bacon Pizza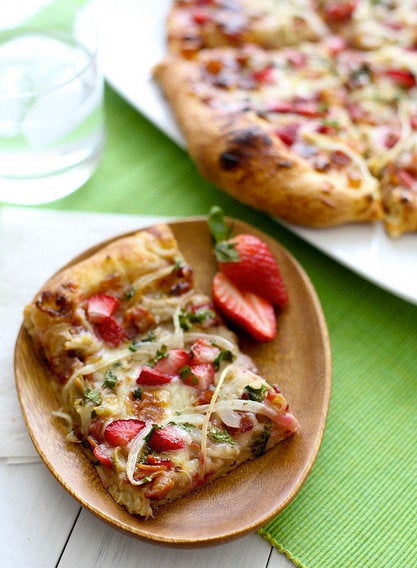 Bourbon Marshmallow Bacon S'more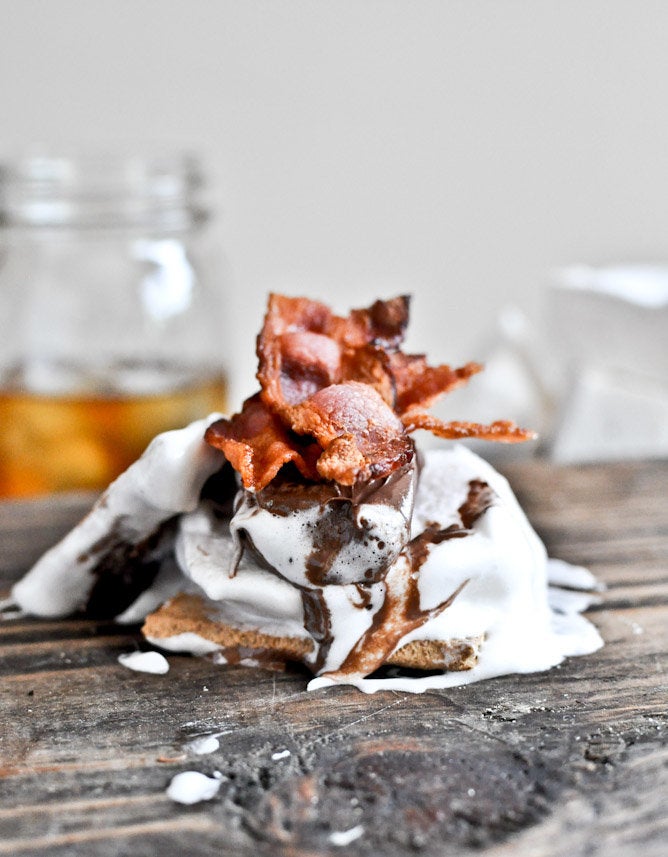 Bacon-Wrapped Water Chestnuts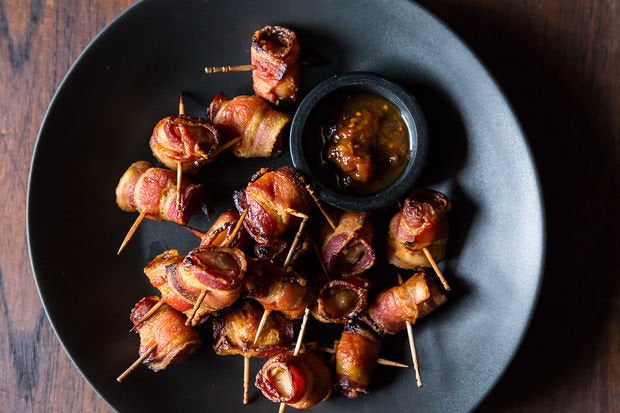 Potato Mash With Leek Confit And Bacon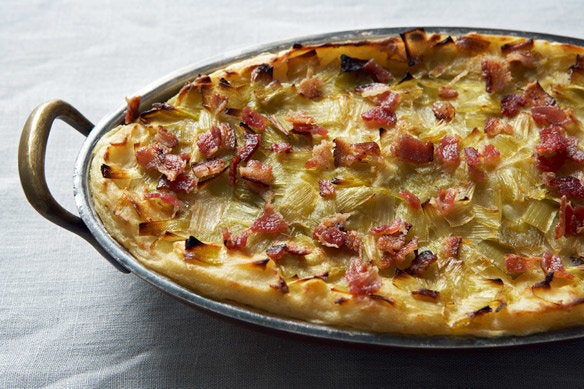 Goat Cheese Bacon Ball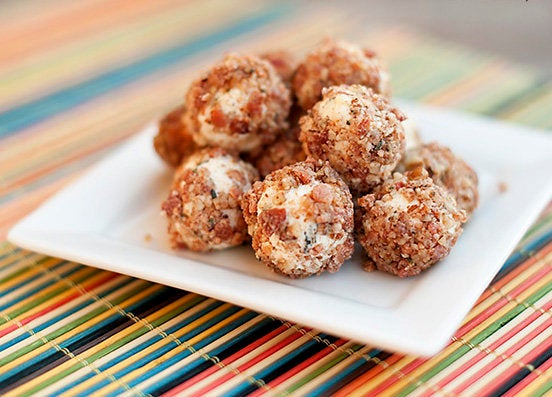 Bacon-Wrapped Li'l Smokies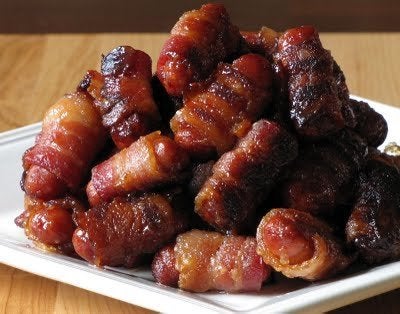 Bacon Cinnamon Rolls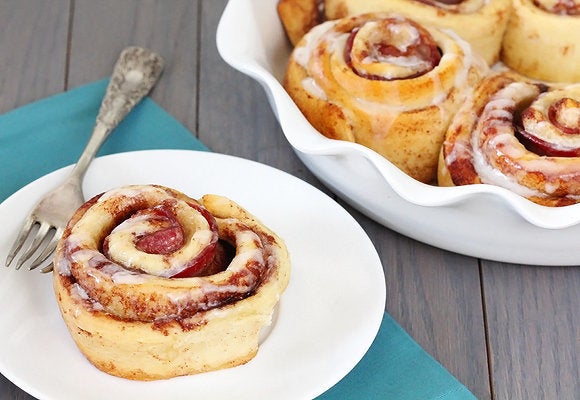 Avocado BLTs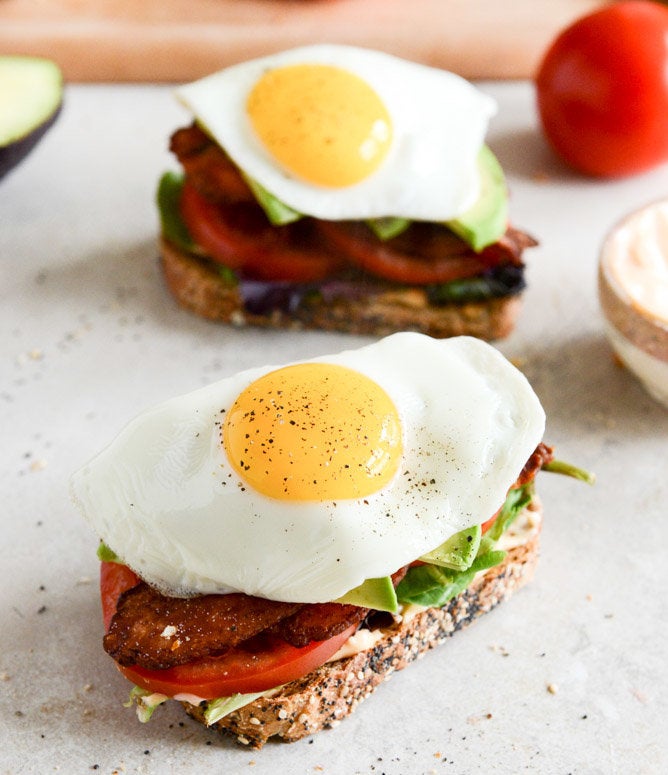 Bacon-Hazelnut Buttermilk Cupcakes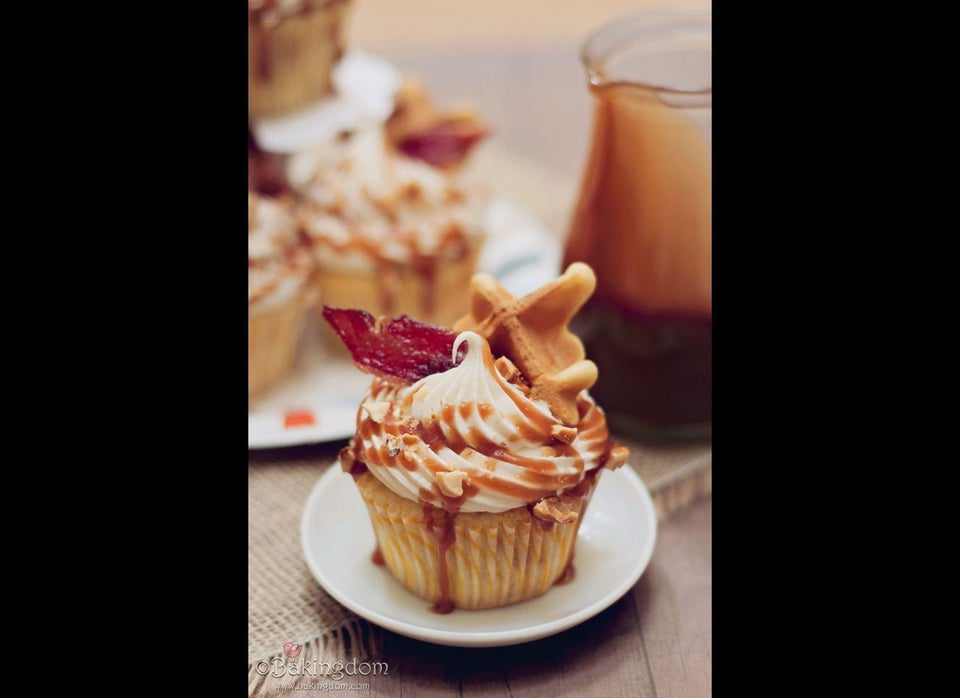 Bacon-wrapped Rice Cakes With Jalapeño Ponzu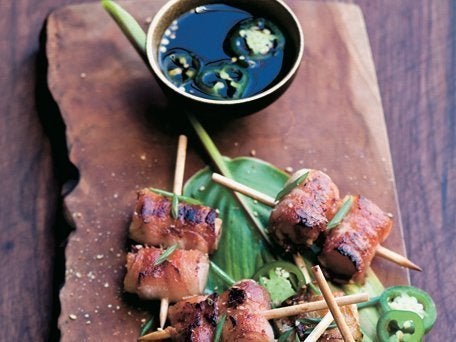 Creamy Cauliflower Soup With Bacon And Gorgonzola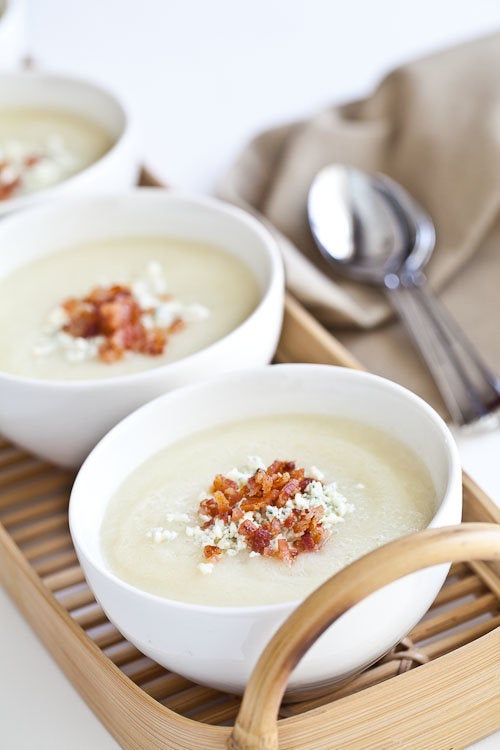 Beer Steamed Clams With Bacon & Tomatoes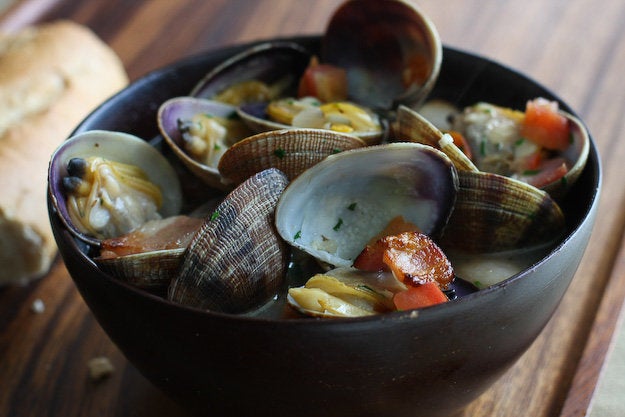 White Bean Edamame Salad With Bacon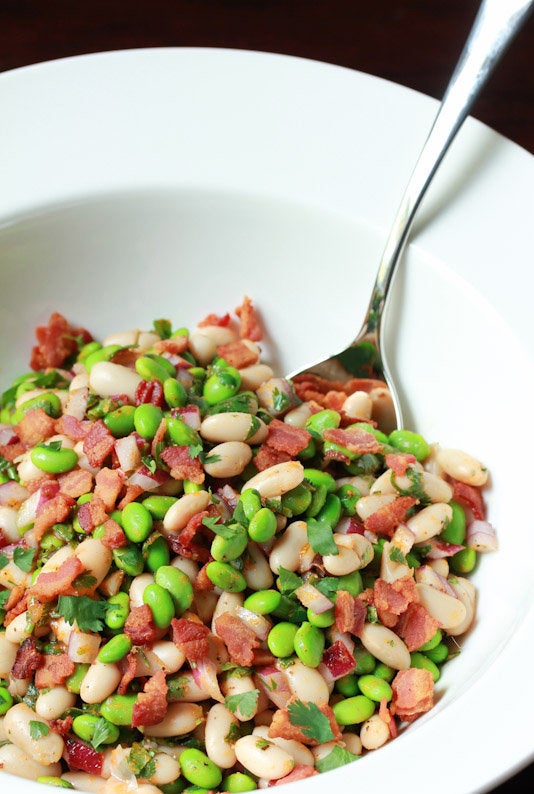 Cheesy Bacon Ranch Bread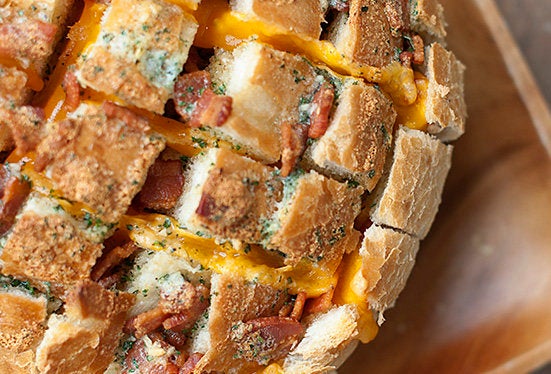 Bacon Blue Cheese Butter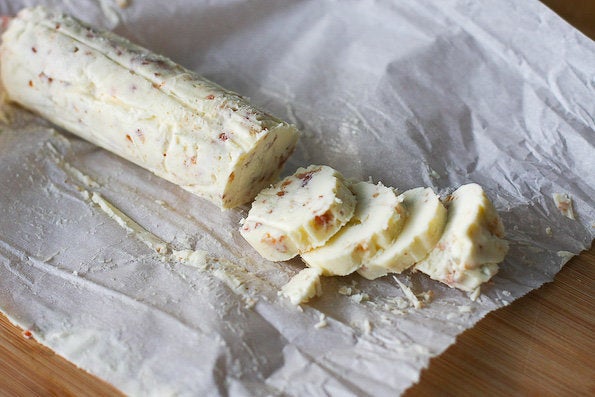 Bacon Chocolate Chip Cookie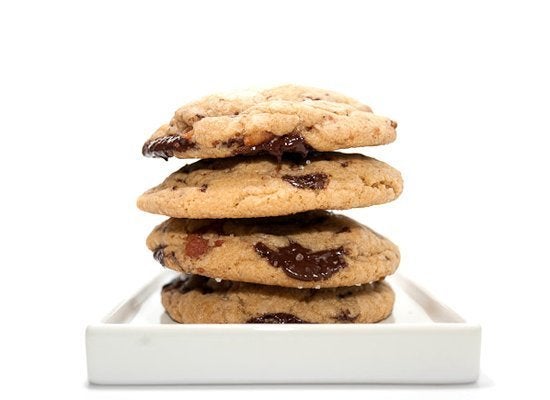 Bacon And Eggs Breakfast Panini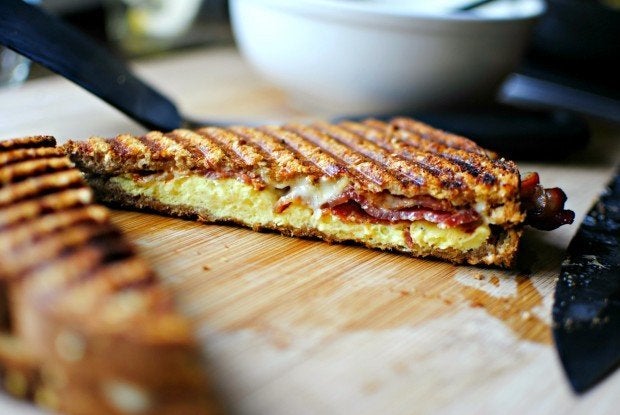 Pig Candy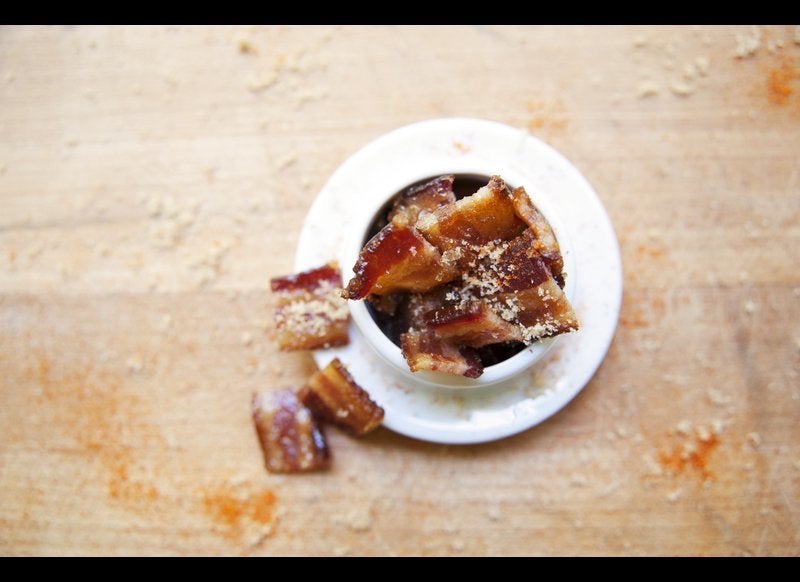 Bacon, Egg And Toast Cup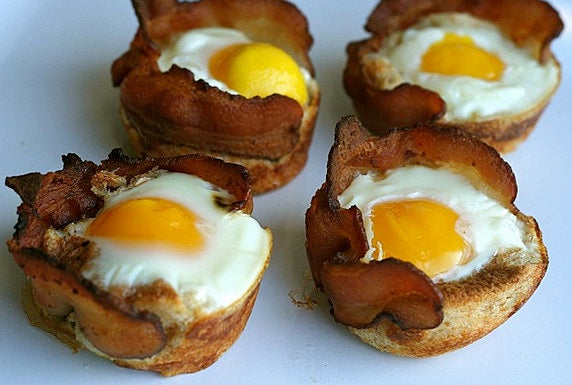 Polenta Stack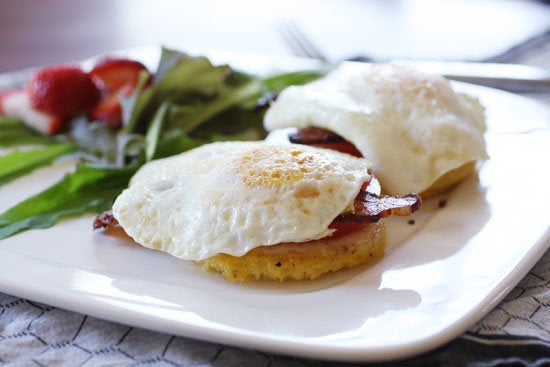 Bacon Wrapped Meatloaf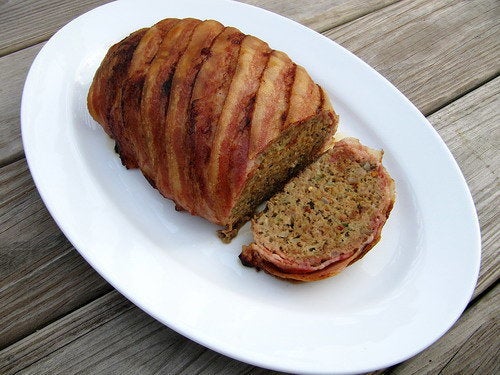 Spinach, Mushroom And Bacon Fondue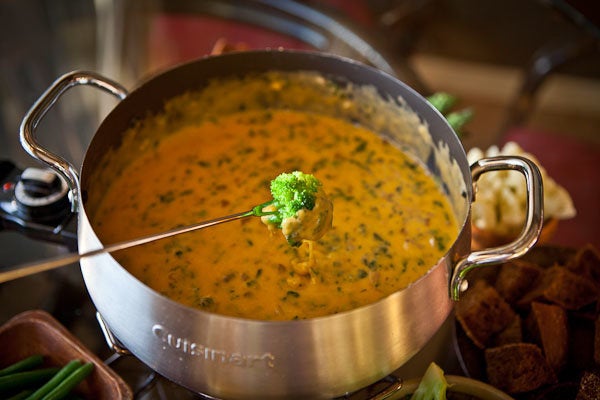 Bacon Wrapped Stuffed Jalapenos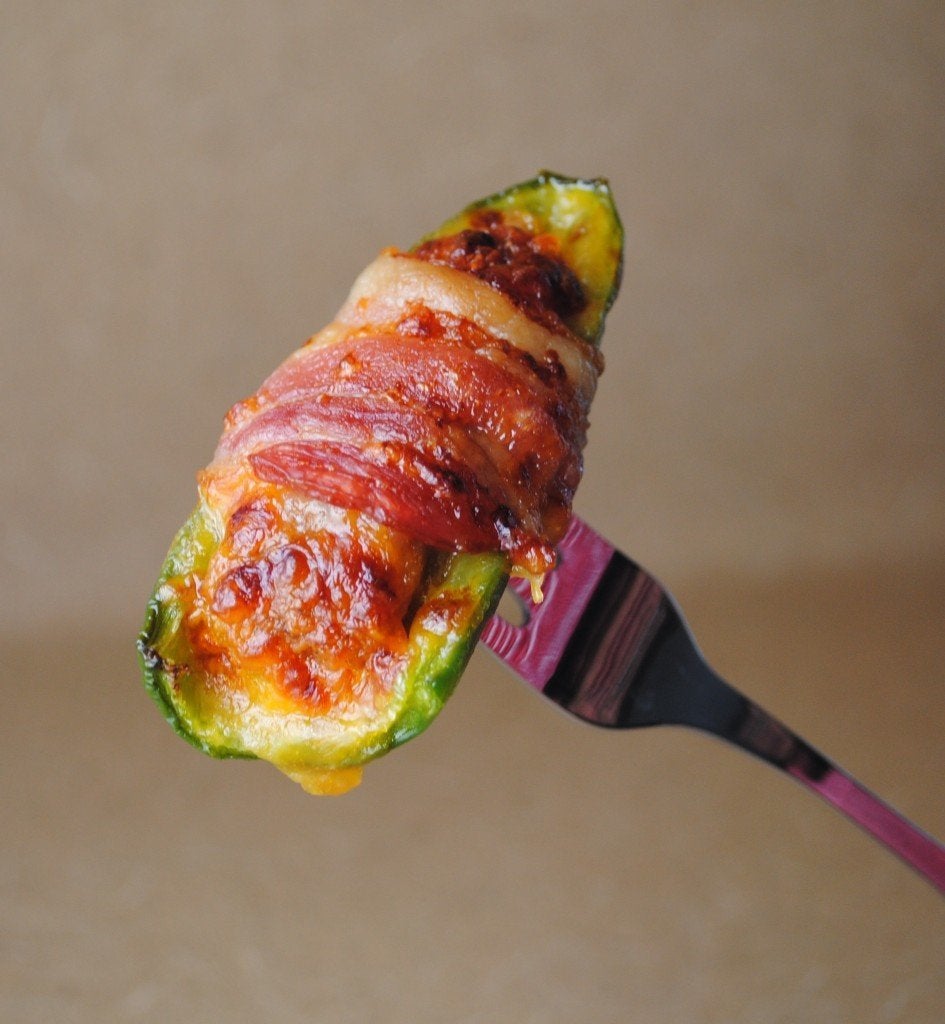 Chocolate Bacon Cupcakes With Nutella Buttercream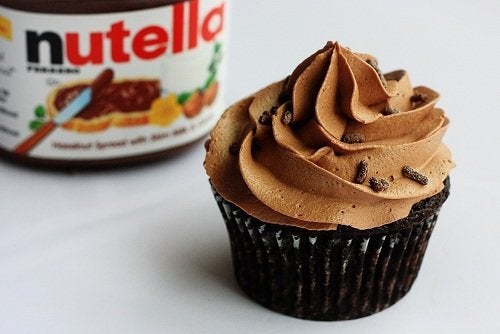 Bacon-Wrapped Haddock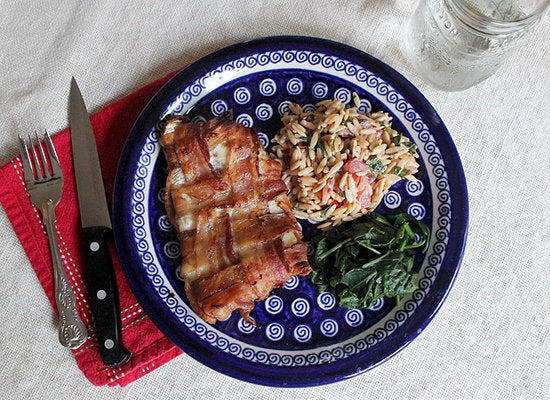 Pork Loin Chops with Apple, Sage and Onion Tarts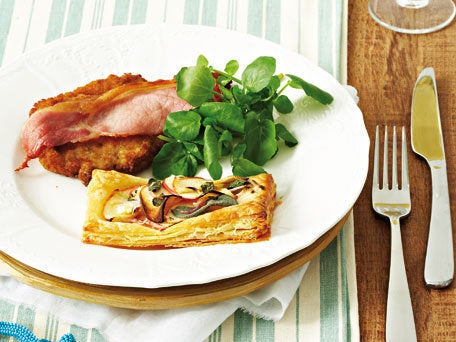 Green Bean Bacon Bundles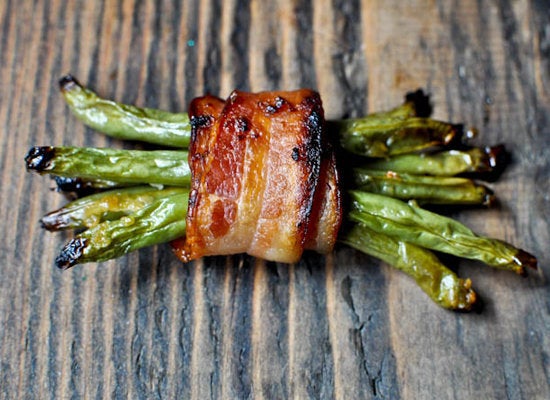 Salted Caramel And Candied Bacon Ice Cream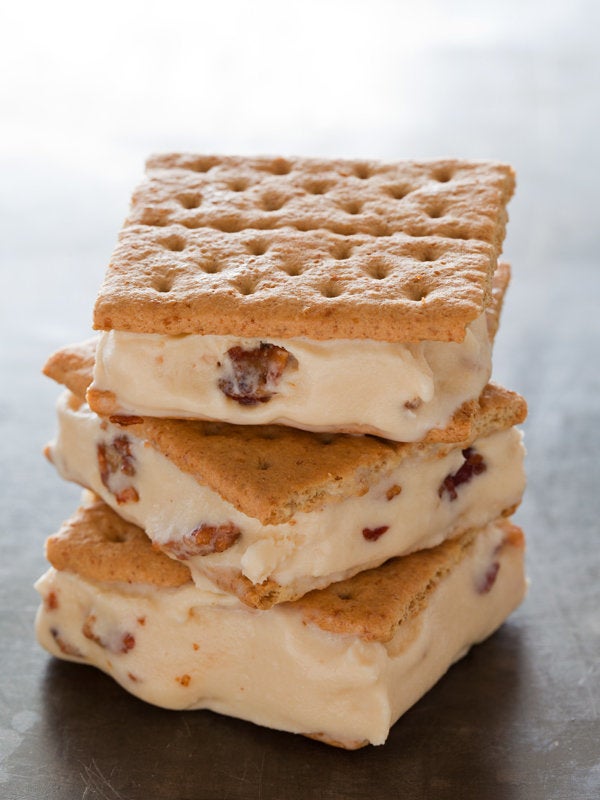 Bacon Wrapped Tomatoes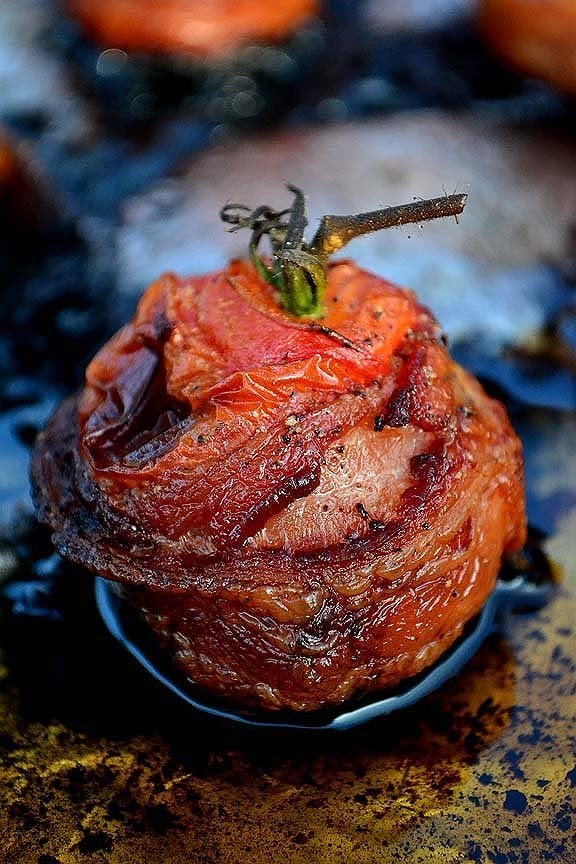 Bacon Wrapped Avocados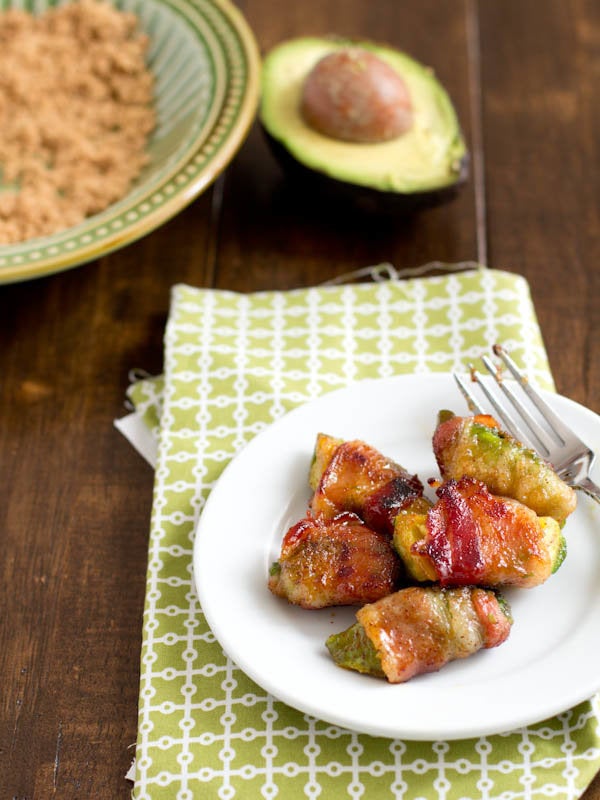 Blueberry Bacon Breakfast Cake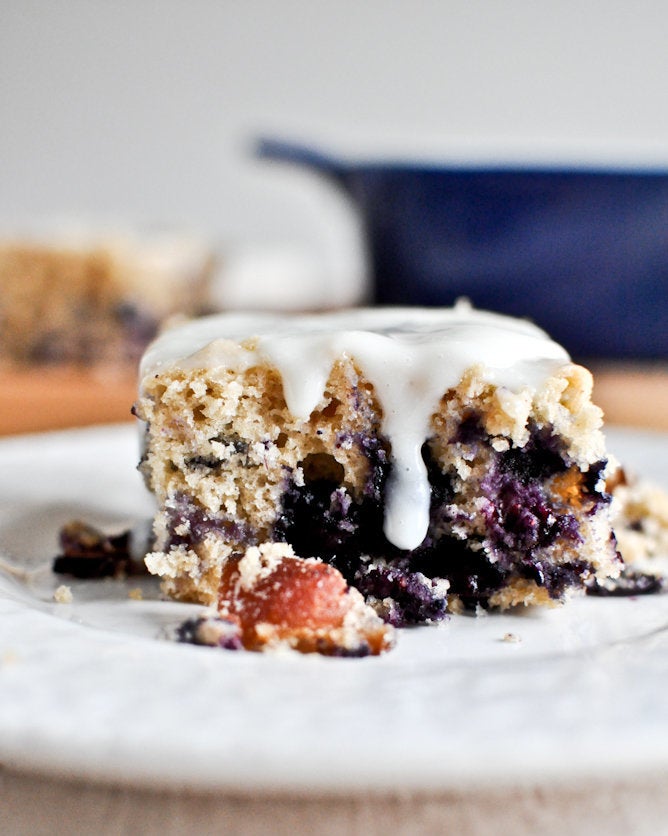 Bacon Bourbon Caramel Popcorn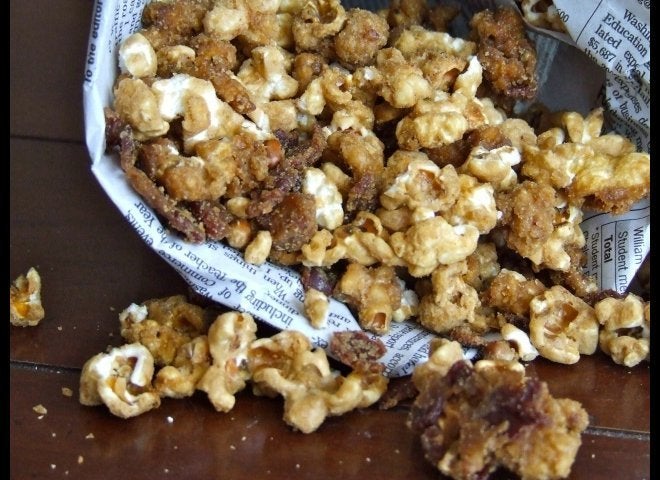 Bacon Wrapped Caramelized Sesame Asparagus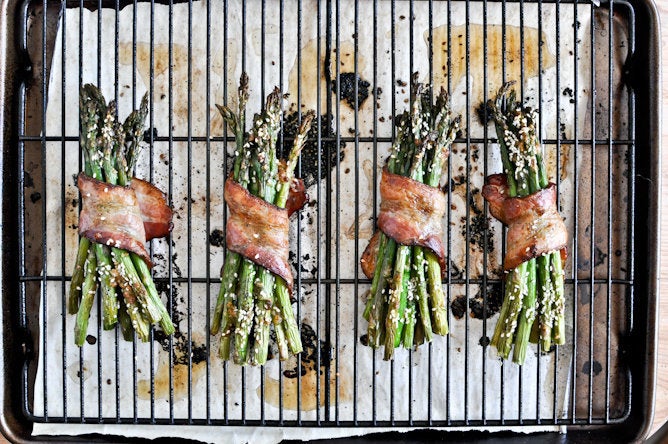 Buttermilk Bacon Pralines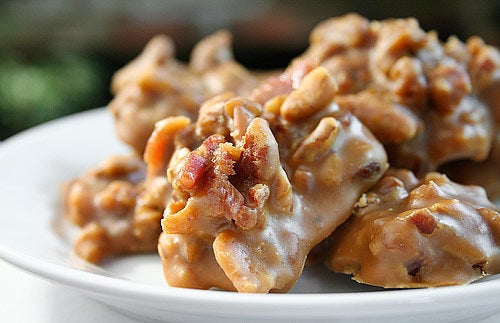 Bacon Wrapped Shrimp Toast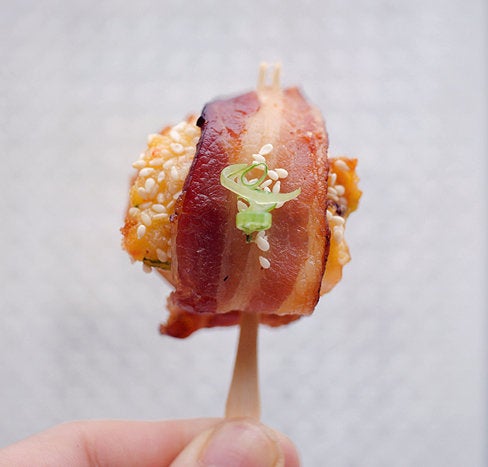 Breakfast Tacos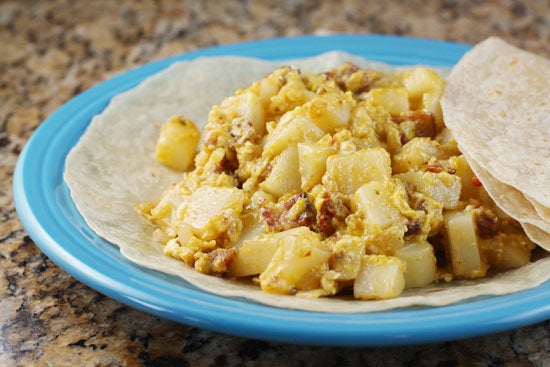 Chocolate Bacon Bark With Peanuts And Apricots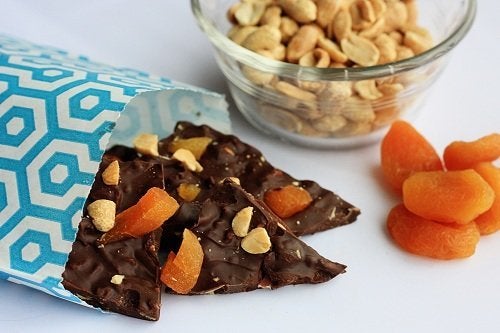 Angels On Horseback