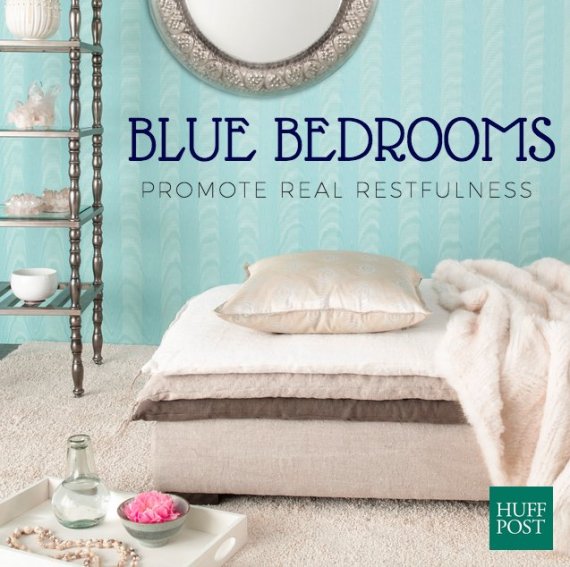 (Photo Credit: Getty Images)
Your bedroom should be calm. But all too often, it becomes a place of laptop clicks, TV hums and iPhone buzzes. While it will take effort and discipline to treat your bedroom like the oasis it ought to be, you can cut a few corners with one simple trick:
A room that feels bigger, looks more spacious and helps us get more sleep? We'll take it.
Katie Reynolds, an Ace Hardware design expert, recommends decorating your bedroom with two or three tones of the same blue color for a look that promotes relaxation. For an added bonus, copy one of the hotel industry's most subtle hacks by adding all-white bedding. Westin Hotels found that guests thought rooms had been renovated simply because colorful bedspreads were swapped with all-white ones.
Combining light-to-mid shades of blue with pale yellow helps to infuse spaces with a sense of warmth, while adding light grey tones can keep things feeling cool and calm. Scroll down for some blue room inspiration, and find more pin-spiration on HuffPost's "Home Sweet Home" Pinterest board.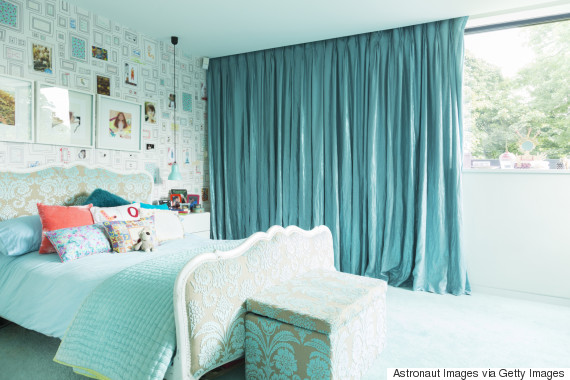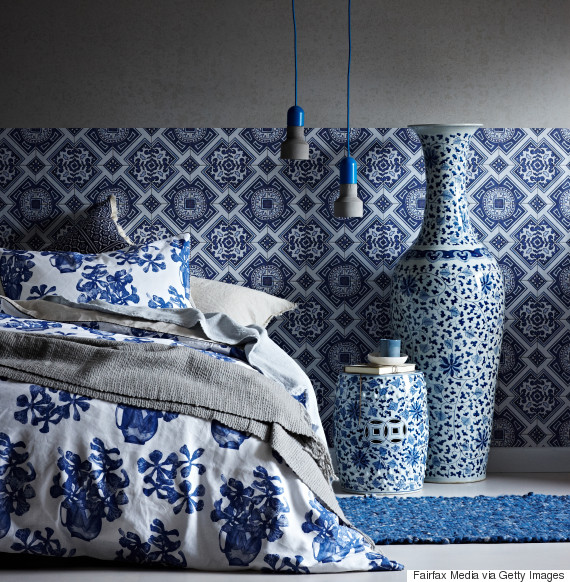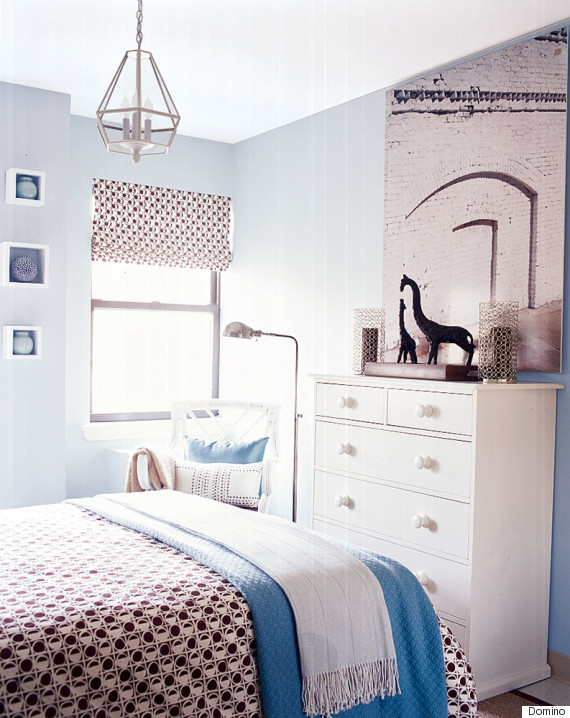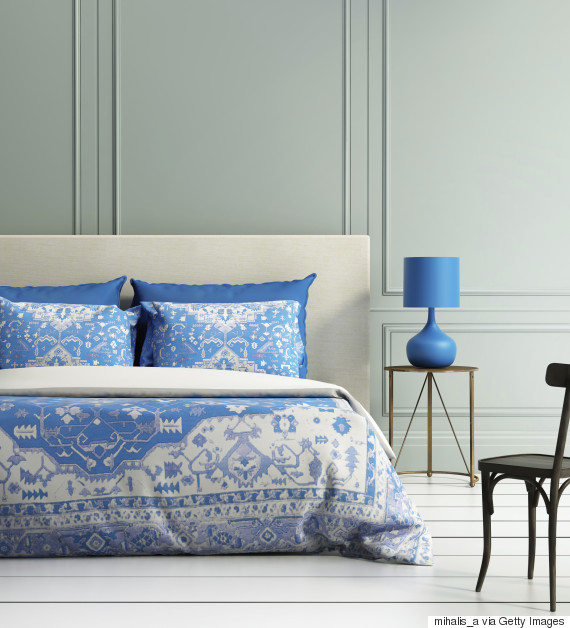 Related
Before You Go

The Best Paint Colors To De-Stress A Room