March 13 (Reuters) - The U.S. Food and Drug Administration is investigating bacterial contamination in some products made by Blue Bell Creameries, the maker of Blue Bell brand icecreams, after reports of three deaths in a Kansas hospital.
Five patients at the hospital were infected with one of four rare strains of Listeria monocytogenes bacteria, the FDA said on Friday, citing the Centers for Disease Control and Prevention and the Kansas Department of Health and Environment. (http://1.usa.gov/1FjziHP)
Three of these four strains of the bacteria have also been found in products made at privately-held Blue Bell Creameries' main factory at Brenham, Texas.
Hospital records of four patients show that they were served icecream products from the company, but it was not clear if these products came from the Brenham factory.
The FDA said Blue Bell Creameries reported that it had pulled the affected products off the shelves at retailers and hospitals. The company has also shut down the production line where the products were made.
The 108-year-old company said on its website that this was its first ever product recall.
Listeriosis is a rare, potentially fatal illness caused by food contaminated with Listeria monocytogenes.
The condition, which primarily affects older adults, pregnant women, newborns, and adults with weak immunity, causes fever and muscle aches.
It is sometimes preceded by diarrhea and other gastrointestinal symptoms. (Reporting by Natalie Grover in Bengaluru; Editing by Kirti Pandey)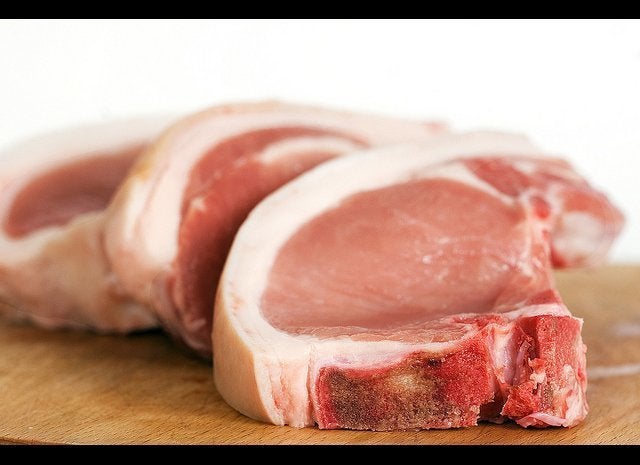 Kinds Of Food Poisoning You Should Know About (And Avoid)
Popular in the Community